The PEEPS® and PEEPS & COMPANY® products, information, and additional gift pack have been provided by PEEPS® and PEEPS & COMPANY®.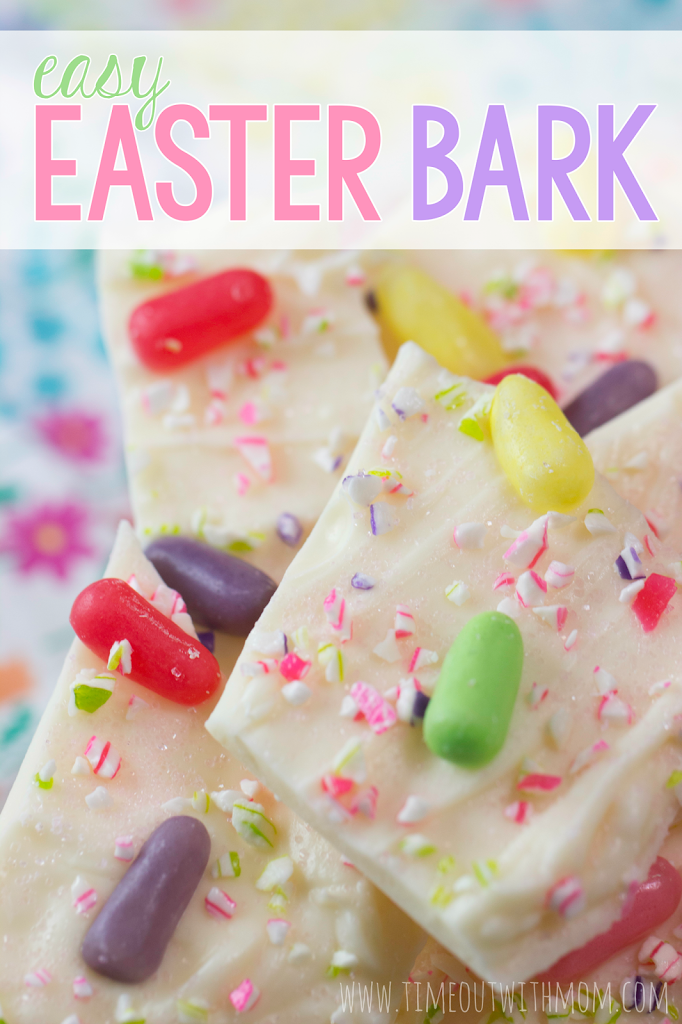 And just like that, Spring is in the air. Where does the time go? I feel like the year just started and here I am taking the kids to Easter egg hunts, dyeing eggs, making Easter bark and stuffing Easter baskets! We recently visited a local park with friends and had a great time! The kids hunted for eggs, dyed eggs in shaving cream and a new one for me; rice! I really love the effect of that technique and look forward to using it again sometime with my little ones.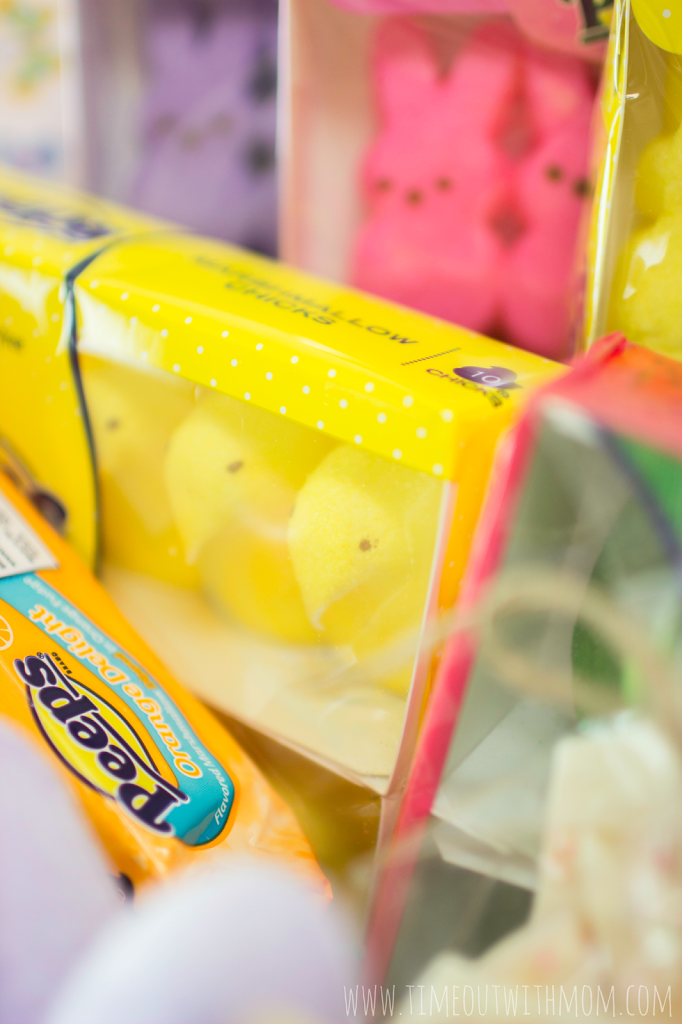 PEEPS® have been a long-time favorite in my home. So, to me, there is nothing quite like a PEEPS® marshmallow. Especially around Easter! Have you seen my PEEPS® Rice Krispies Treats Pops?  Yummy!! They're so soft and fluffy and covered in just the perfect about of sugar. This years PEEPS® Easter line-up includes:
PEEPS® Orange Delight Flavored Marshmallow Dipped in Orange Fudge
PEEPS® Marshmallow Chicks
PEEPS® Marshmallow Bunnies
PEEPS® Decorated Eggs
PEEPS® Party Cake Flavored Marshmallow Chicks
PEEPS® Sour Watermelon Flavored Marshmallow Chicks
PEEPS® Chocolate Dipped Mousse Flavored Marshmallow Chicks
PEEPS® Chocolate Covered Marshmallow Chicks
PEEPS® Rainbow Pop
MIKE AND IKE® Easter Treats
MIKE AND IKE® Jellybeans
HOT TAMALES® Jellybeans
And don't forget these awesome goodies from PEEPS & COMPANY®.
5-inch PEEPS® Plush
PEEPS® earbuds
PEEPS® luggage tag
Interested in more? Check out the PEEPS AND COMPANY® website and save 20% off your next purchase by using the EASTERTREATS discount code. Offer Expires April 15, 2016.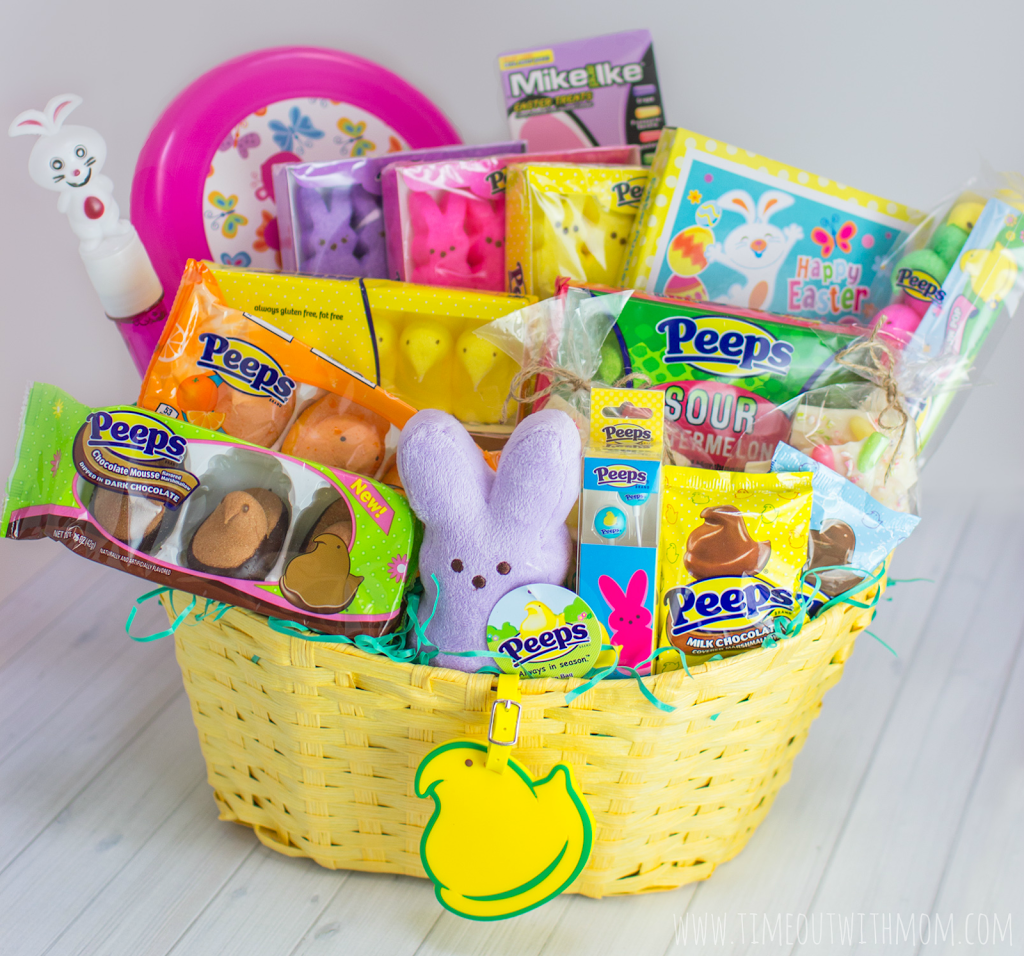 Using all of the goodies above, I was able to create this adorable basket for Bunbun. Filled with lots of treats, including my Easter Bark, bubbles and puzzles; she is a PEEPS® fanatic and I know that she is going to love this on Easter morning.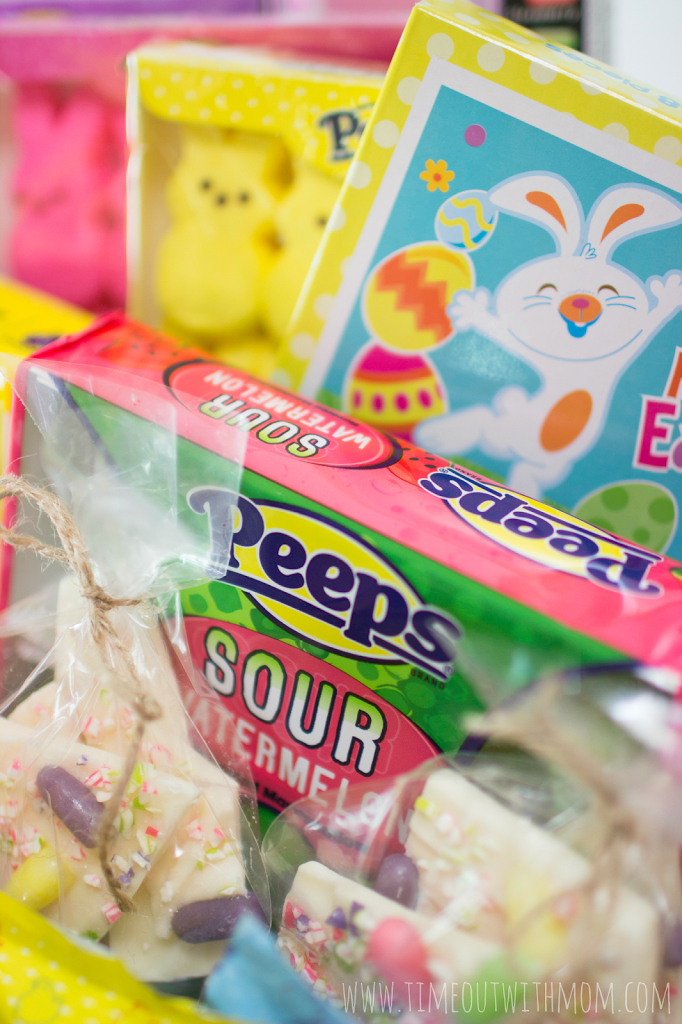 I always like to add a homemade treat to my baskets every year and thanks to PEEPS & COMPANY®, I was able to make this easy Easter bark to add that personal touch. Made with only 3 simple ingredients, this Easter bark is quick and delicious!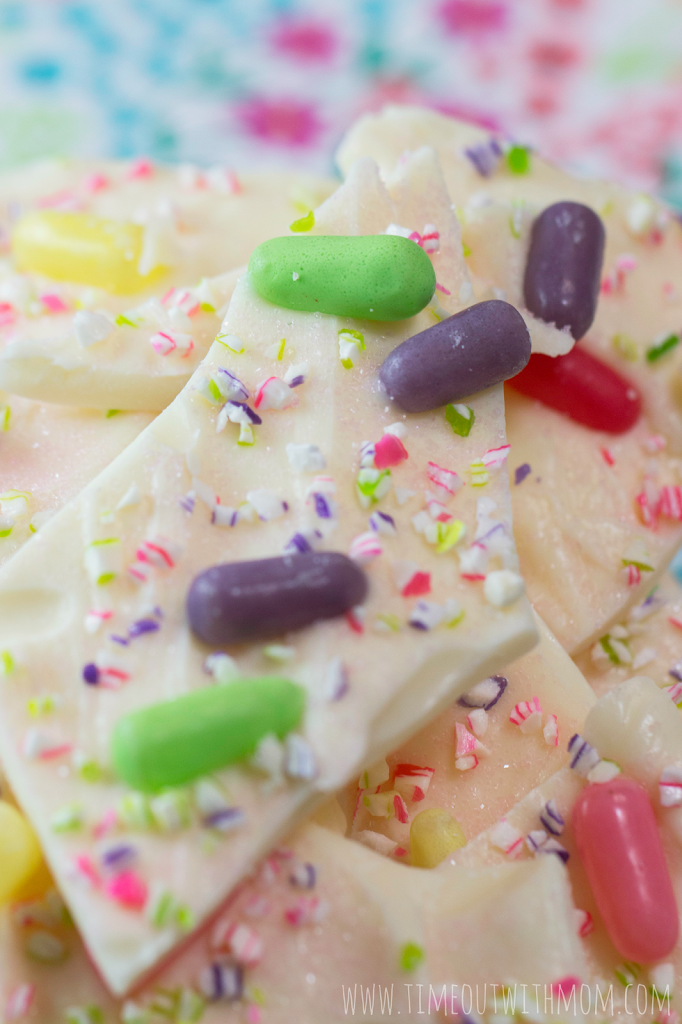 Ingredients
MIKE AND IKE® Easter Treats
Vanilla Almond Bark
Vanilla crumble crushed hard candy, any color(s) of choice
Sugar sprinkles (optional)
Directions
Line a shallow baking pan with wax paper
Melt almond bark according to directions on packaging and stir until smooth
Pour melted almond back onto wax paper and spread with a spatula
Sprinkle MIKE AND IKE® Easter Treats onto melted almond bark
Top with vanilla crumble crushed candy and sugar sprinkles
Allow to set 10-20 mins, or place in the freezer
Once your Easter Bark is hard, break it up into pieces and enjoy!
Want to win your own Easter PEEPS® Prize Pack? Enter below and one lucky reader will receive a PEEP-tastic box of sweetness! This giveaway is open to U.S residents only.