This post is brought to you by Energizer® and The Motherhood. However, all opinions are my own.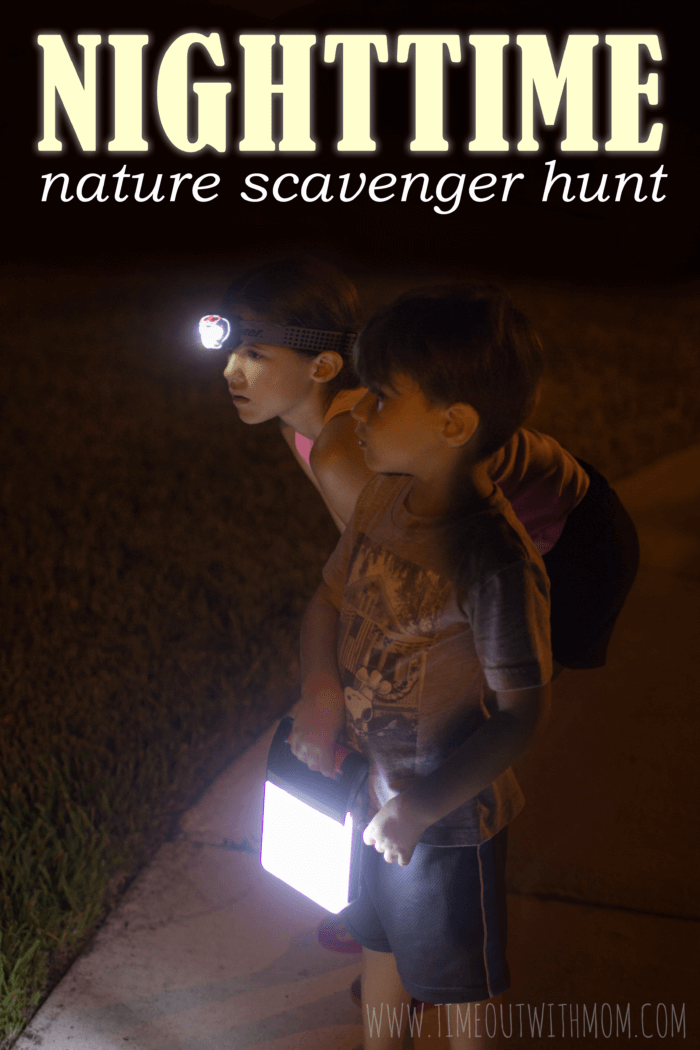 Don't you just love summer nights? The kids are home and you can totally go off of the 'school schedule' and have some fun. My littles have been out of school for over a month now and my biggest challenge has been getting them outdoors during the day. The heat and humidity hasn't been so friendly this summer, so unless it involves a pool…it's a no-go during the day.
Bunbun has been quite the night owl as of late and since the weather is much better after the sun goes down, we've been spending some evenings outdoors and Lighting up our summer with Energizer®! Read on to find out more and don't forget to enter the giveaway!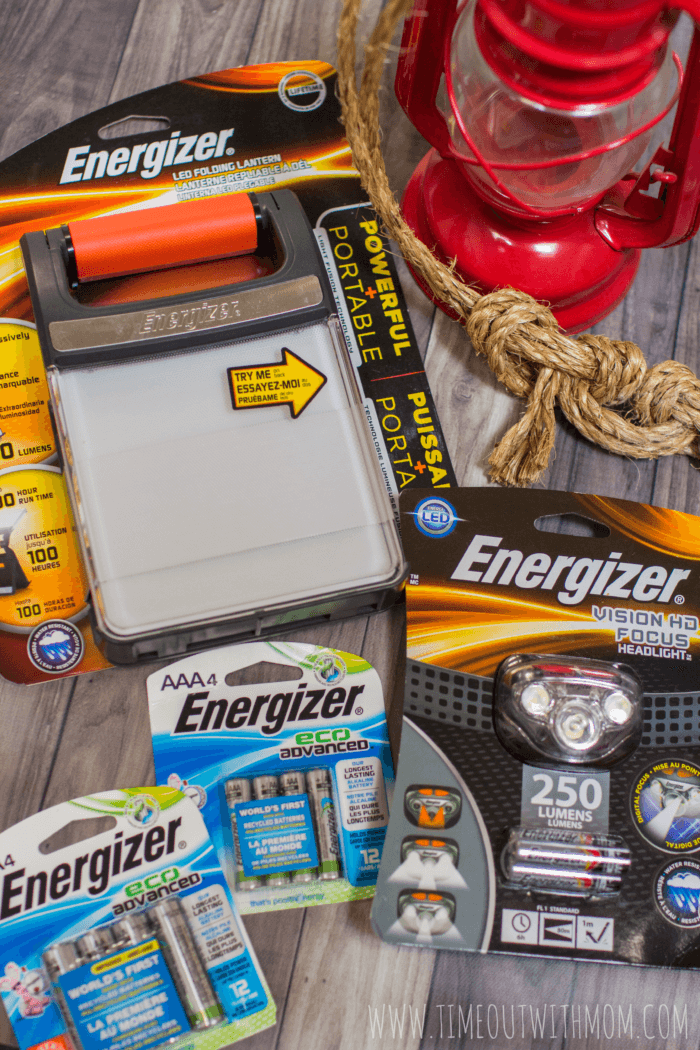 We keep batteries and flashlights on hand year-round. Especially during hurricane season. But it's always good to take them out for a test periodically….Like for summer nighttime fun.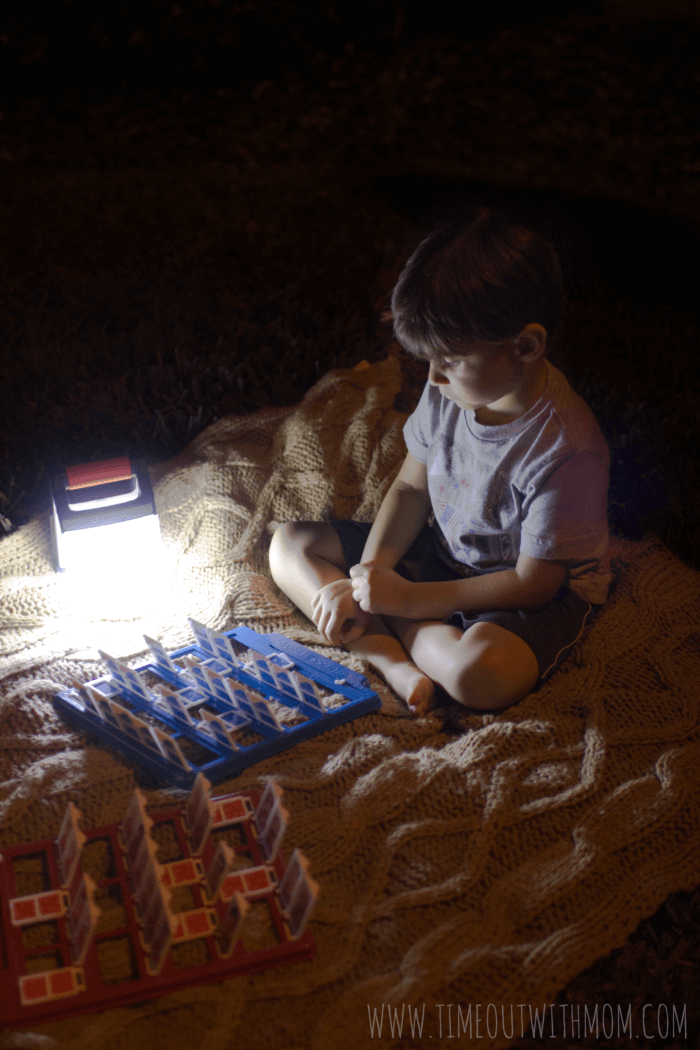 The Energizer® Fusion LED Folding Lantern is one we use often. It has a 330 lumen output and is perfect for lighting up the night. We love  going outside with our lantern to play board games some nights and the kids say that it feels like were camping! Energizer area lanterns are the safe, reliable way to provide bright 360° light long into the night, at the camp fire, or while weathering a storm.
We use Energizer® EcoAdvanced™ Batteries, for the kids flashlights. With my little guy still afraid of the dark, he sleeps with a flashlight just in case he wants to come to our bed in the night, or to Bunbun's room. Energizer® EcoAdvanced™ batteries are the world's first AA and AAA battery made with four percent recycled batteries. And since we care about the earth, we love these!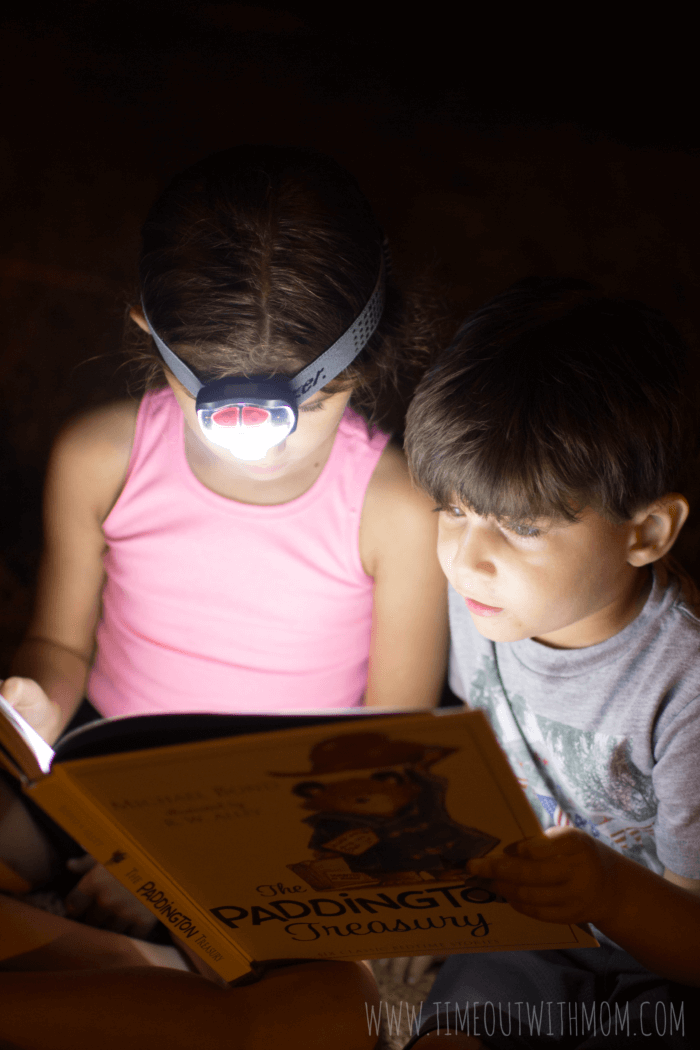 Bunbun says she prefers to read outdoors now, and I think I know why! The Energizer® Vision HD+ Focus LED Headlight allows her to read in the dark, anywhere! She usually likes to read under her loft style bed, but with this headlight, she prefers reading under the stars.  The Energizer® Vision HD+ Focus LED Headlight has a 250 lumen output and a beam distance of 80M. Energizer headlights are lightweight, versatile and water resistant with pivoting functionality to direct light where you need it. It fits kids heads perfectly and even my little guy likes to use it.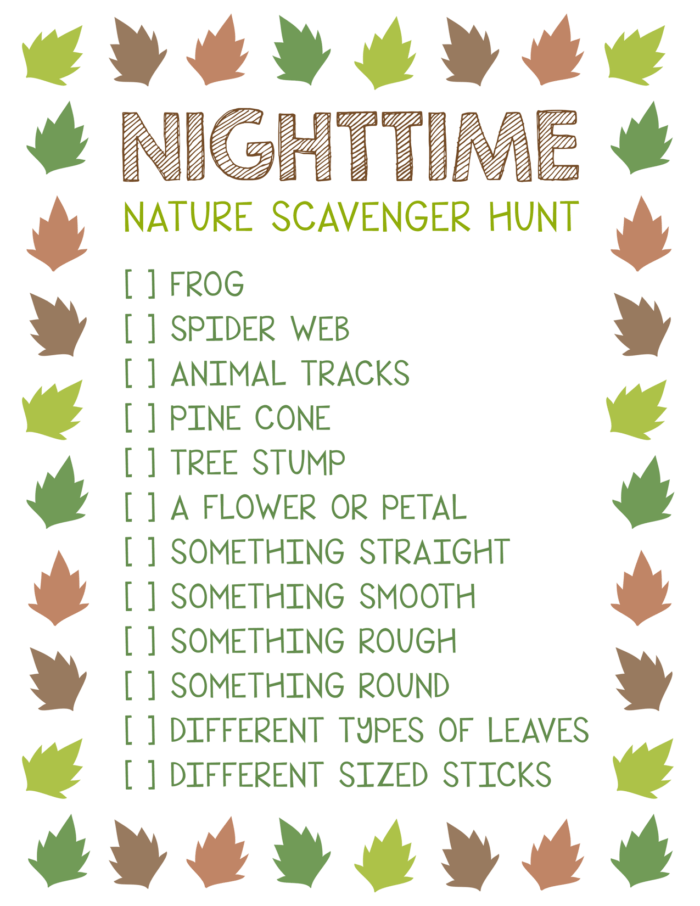 The other day, I created an all-ages, fun, nighttime scavenger hunt printable and took the kids out to explore using our Energizer® powered lights. We found just about everything on the list, with the exception of animal tracks. We live in a large community, so we don't have much wildlife.
Download the above printable for free below:
Each printable is 8.5″x11″
Note: Printables/Images are for personal use only. Not for resale.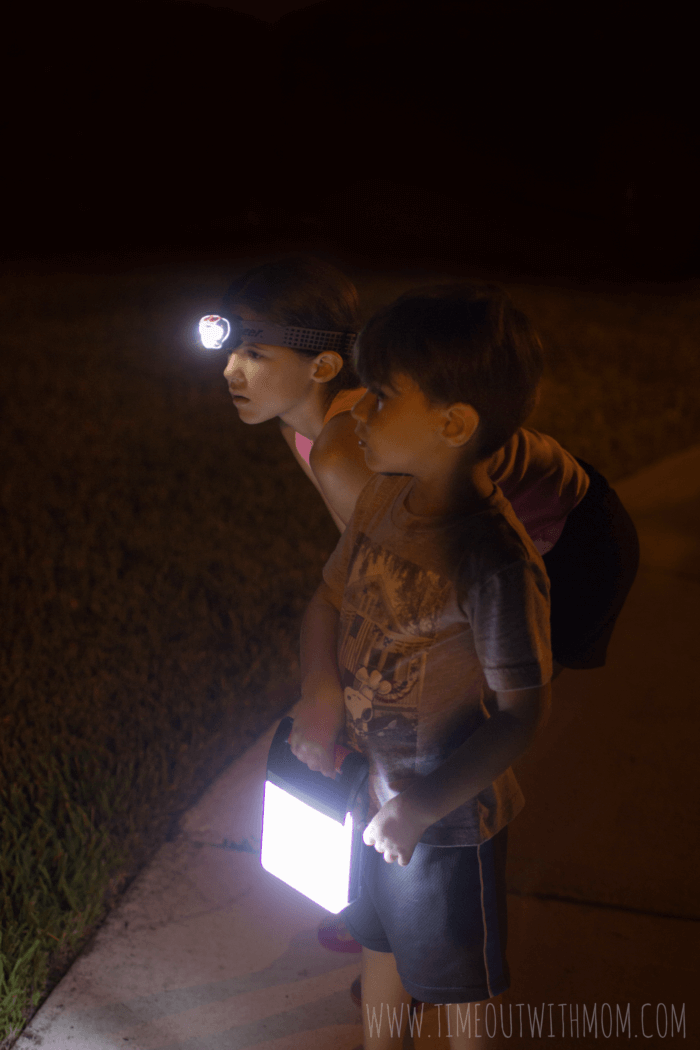 The kids had a blast! We walked through our neighborhood and searched high and low until we just about completed our list. The amount of laughter coming from them made my heart so warm. This is what summer is all about!
Energizer's versatile lanterns and lights are powerful and portable, just what you need for your summertime adventures! What are some ways you and your family get outdoors during summer?
Now, how about that giveaway? Enter below for your chance to win an Energizer Prize Pack with an approximate retail value of $90!
The Energizer Prize Pack Giveaway includes the following:
One Energizer® Fusion LED Folding Lantern
One Energizer® Vision HD + Focus LED Headlight
Two packs of Energizer® EcoAdvanced® AA and AAA Batteries
a Rafflecopter giveaway
Giveaway is open to all residents of the U.S. & Canada, 13+. No PO Boxes will be accepted. Winner is subject to eligibility verification and will have 48 hours to respond to winning email before a new winner is selected. 
Giveaway ends on 7/30/16 at 12am EST. All prizes will be fulfilled by the sponsor.