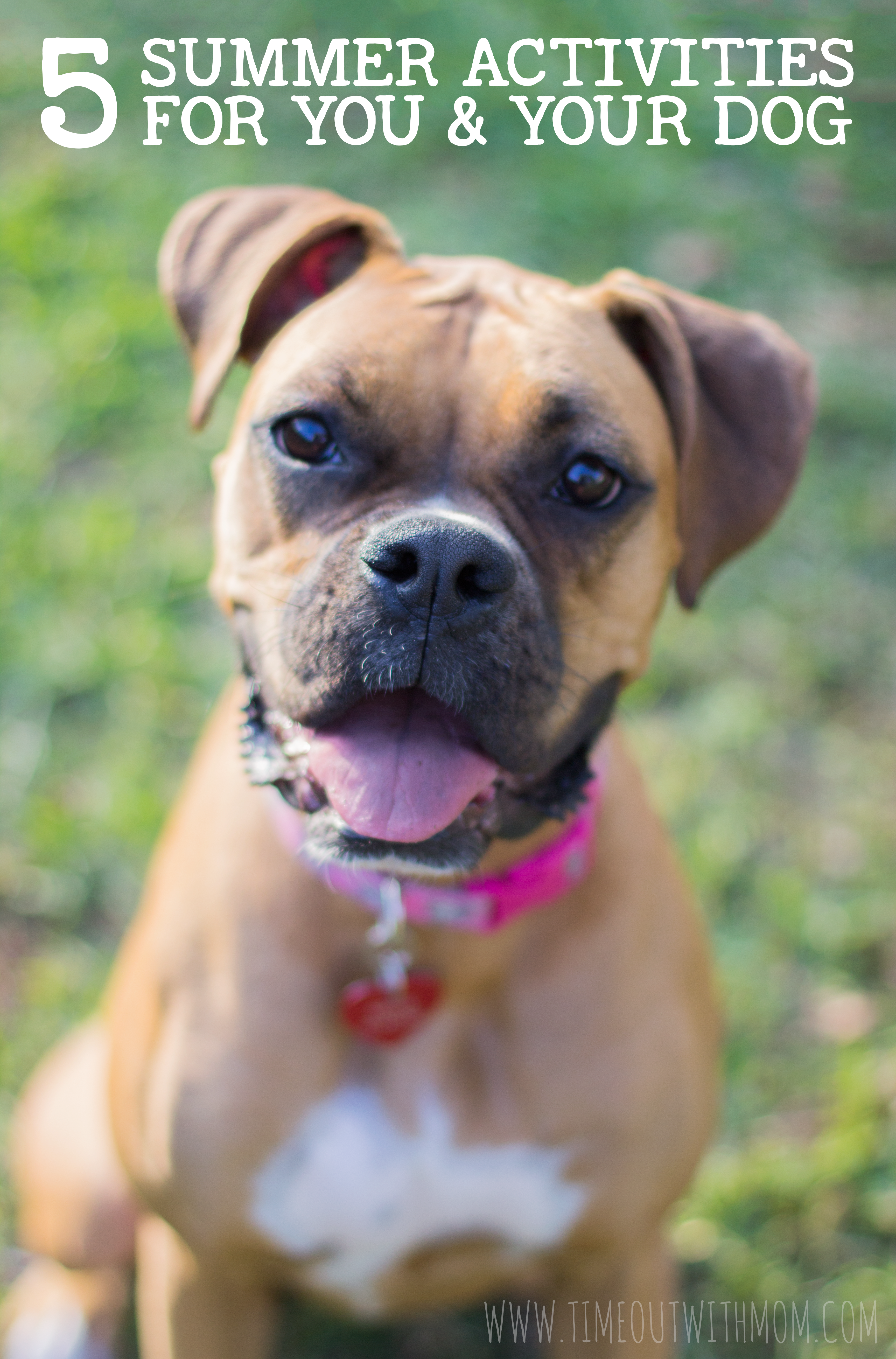 During the summer, it can be difficult to get out with our pets here. It's so hot and humid that we tend to stay indoors most of the time unless we are in the pool. Keeping your dogs cool is so important. As they're covered in a thick coat of fur, they usually feel the heat a lot more than we do. Whilst outdoors may be off-limits in the sun, there are things we can do inside that can keep our dogs cool. One of the best ways to keep your dog from overheating is by installing an air conditioning unit inside the house. No matter where you live, you should be able to get air conditioning installed. For example, those in Houston TX could always call out a company like Indoor Comfort Specialists. That should help the dog to stay indoors comfortably. The sun can be dangerous, so make sure your house is cool enough to keep the dog inside. Additionally, I've been told that using a cooling mat is a different way to keep your dog cool if you don't have a pool so it's worth checking that option. However, Sophie has so much energy that she needs to spend or else she goes nuts in the house. We try to keep her as active as possible while keeping her cool at the same time. I have to say as well, my lawn was suffering a little with Sophie running mayhem around the yard, but with companies like Trugreen VA that offer spectacular lawncare services across the United States, my lawn suffers no more and is looking more healthy than ever!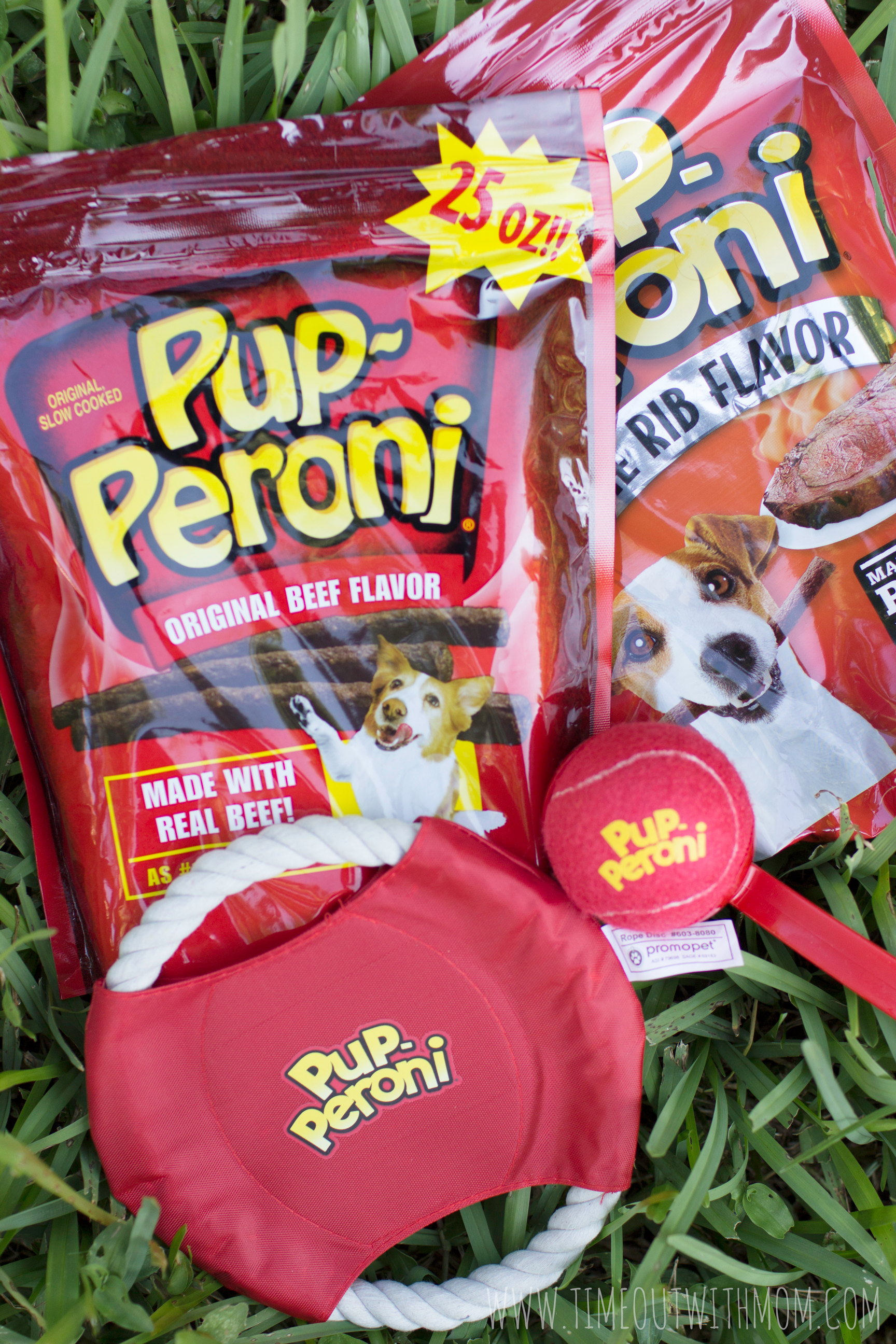 Our favorite times to play are mid-morning before it gets too hot and just as the sun is setting. By splitting up our playtime's, we get to beat the heat quite a bit. I always keep water available for Sophie and of course, Pup-Peroni treats! Her favorites are Pup-Peroni Prime Rib Flavor and the Pup-Peroni Original Beef Flavor. Pup-Peroni products are made with real meat, great taste, and a tempting aroma that really gets Sophie excited!
Today, I'll be sharing 5 of our favorite summer activities with you. Read on to see how you can beef up your summer with a Pup-Peroni Giveaway and up to $300 in prizes. —-> ENTER HERE!
And, don't forget to enter the additional giveaway below for your chance to win $25 in Pay Pal cash. Lots of fun stuff in this post!!!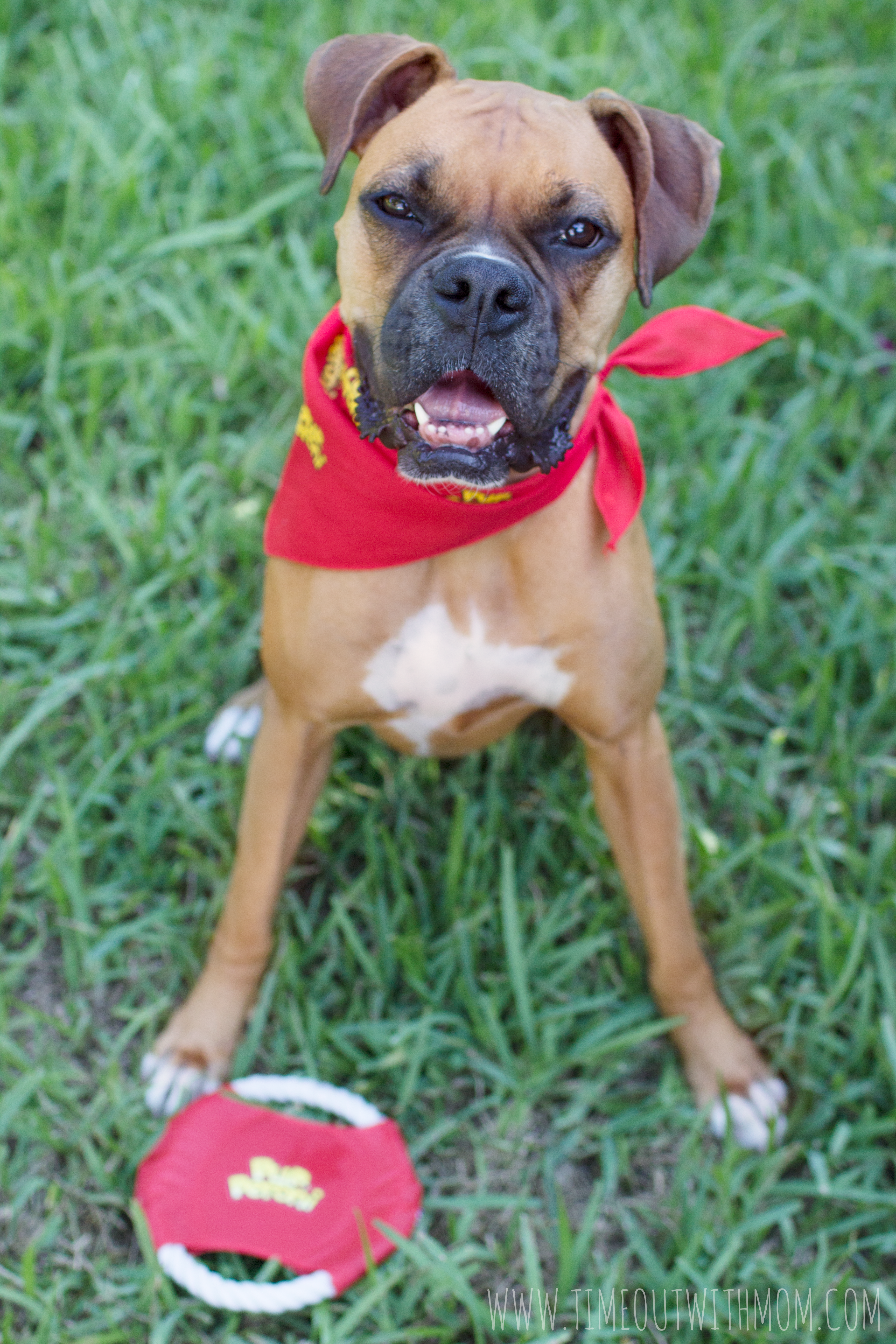 Play Fetch
This classic activity is sure enough to wear your pup out. Sophie can usually go about a half hour before shes tired out and ready to come inside. You could even get an automatic fetch machine as a lazy way to play fetch with your dog. It's much easier for the owner and your dog will definitely still enjoy it.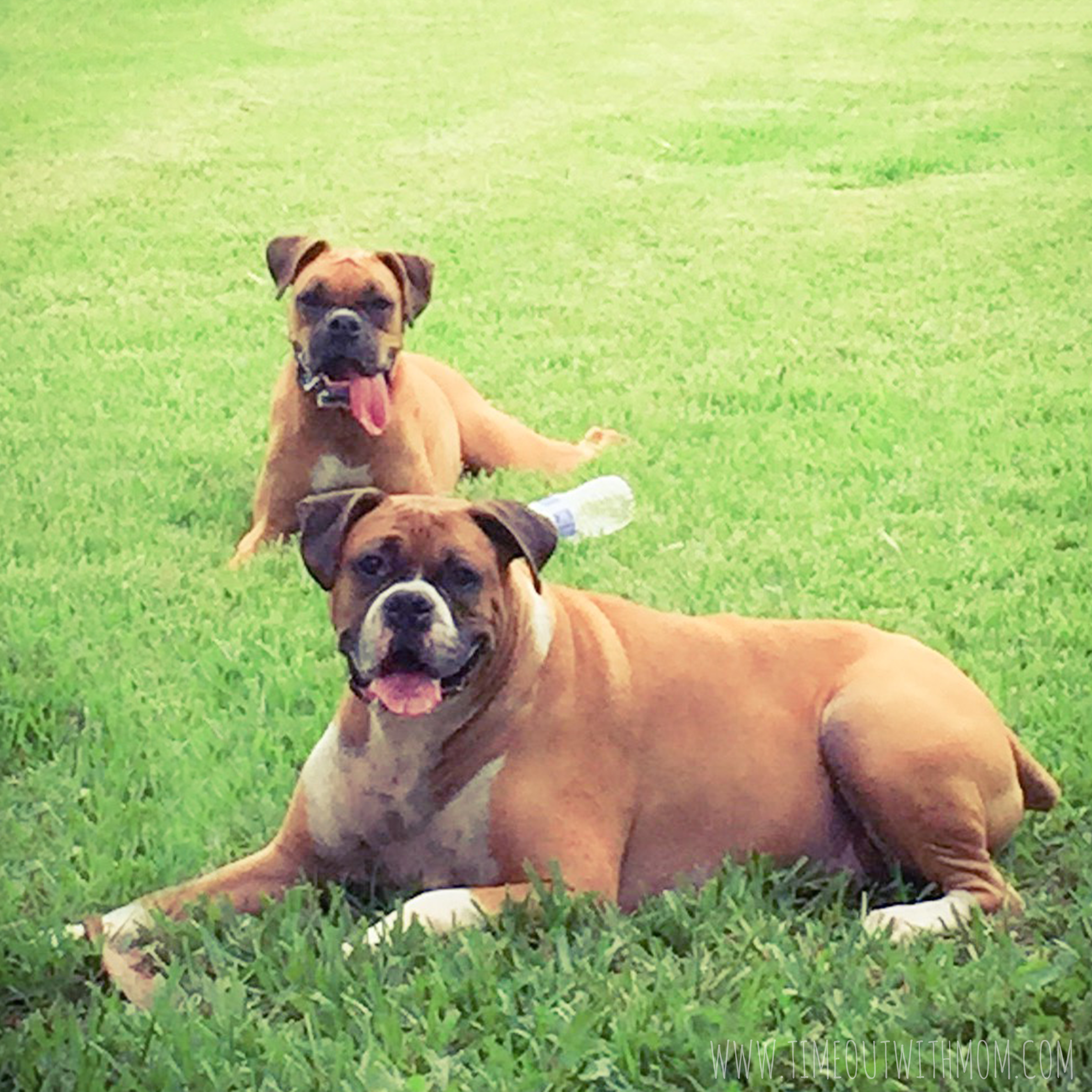 Play with a Friend
Meet Cooper! He is the reason we have Sophie. He showed us just how amazing Boxers were as a family pet. He is a few years older than Sophie, but he can definitely keep up with her! They usually play in the evenings together, just as the sun is going down. They love each other so much.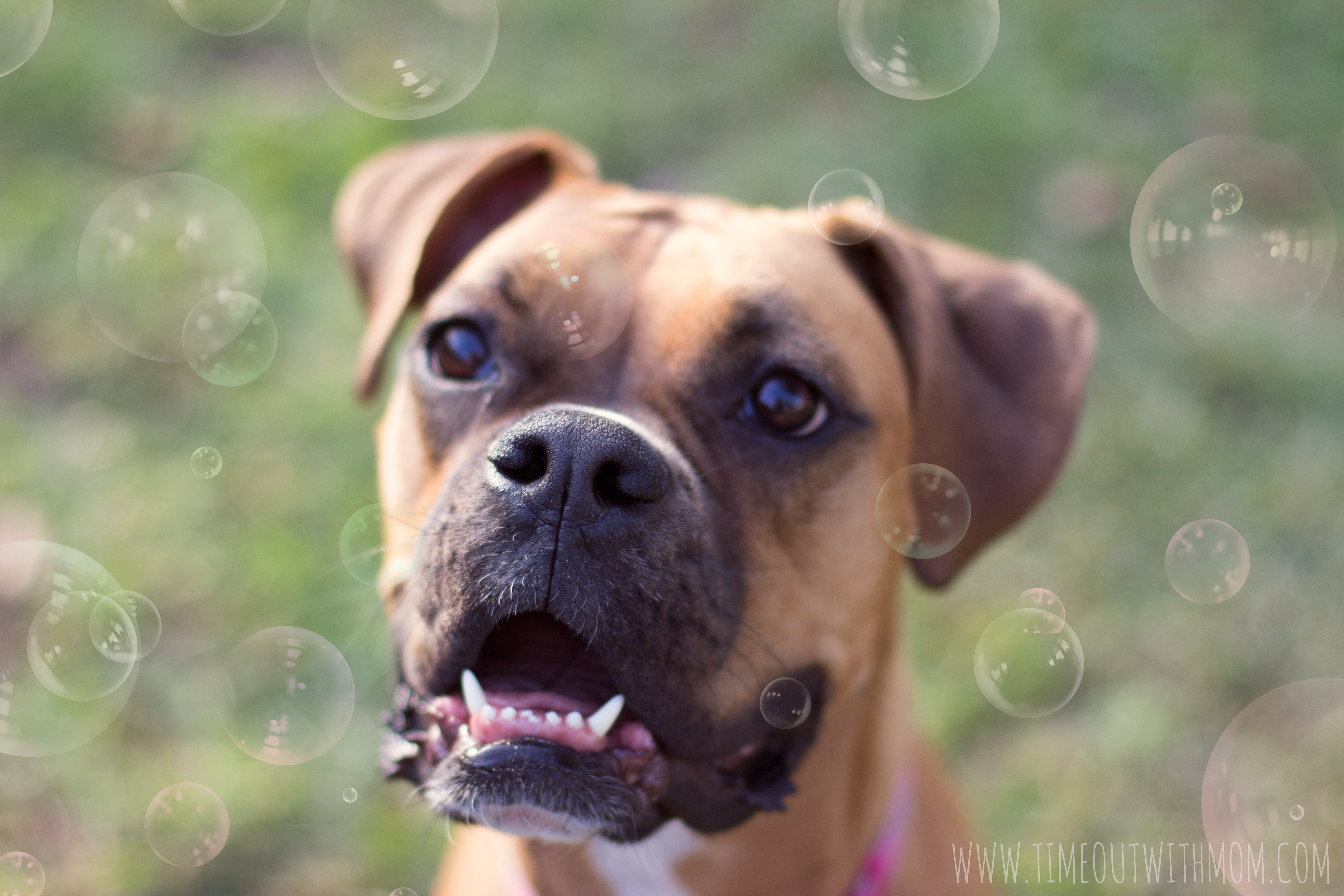 Blow Bubbles
We usually have a lot of rainy days during the summer afternoons. On those days, Sophie and I sit on the back patio together and play. I blow bubbles for her and she jumps up to catch them and chase them down all along with the patio. While she may not be getting her full playtime, it still helps with letting out some of her energy.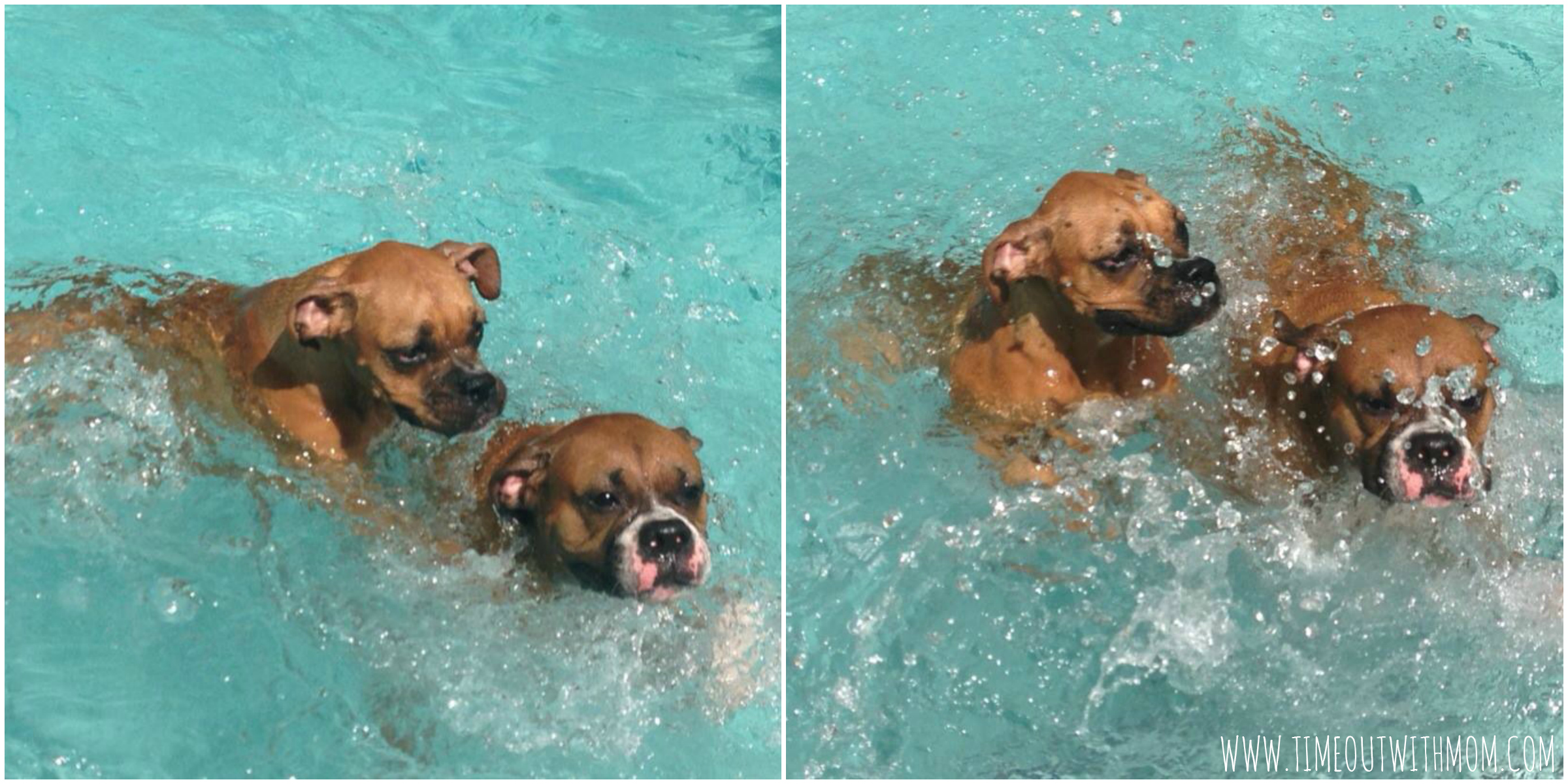 Go Swimming
Thursdays are usually our swim days. The pool guy comes on Friday so Thursday is a free-for-all for Sophie and Cooper. They are such water babies!! Our pool is open all summer, wanna play?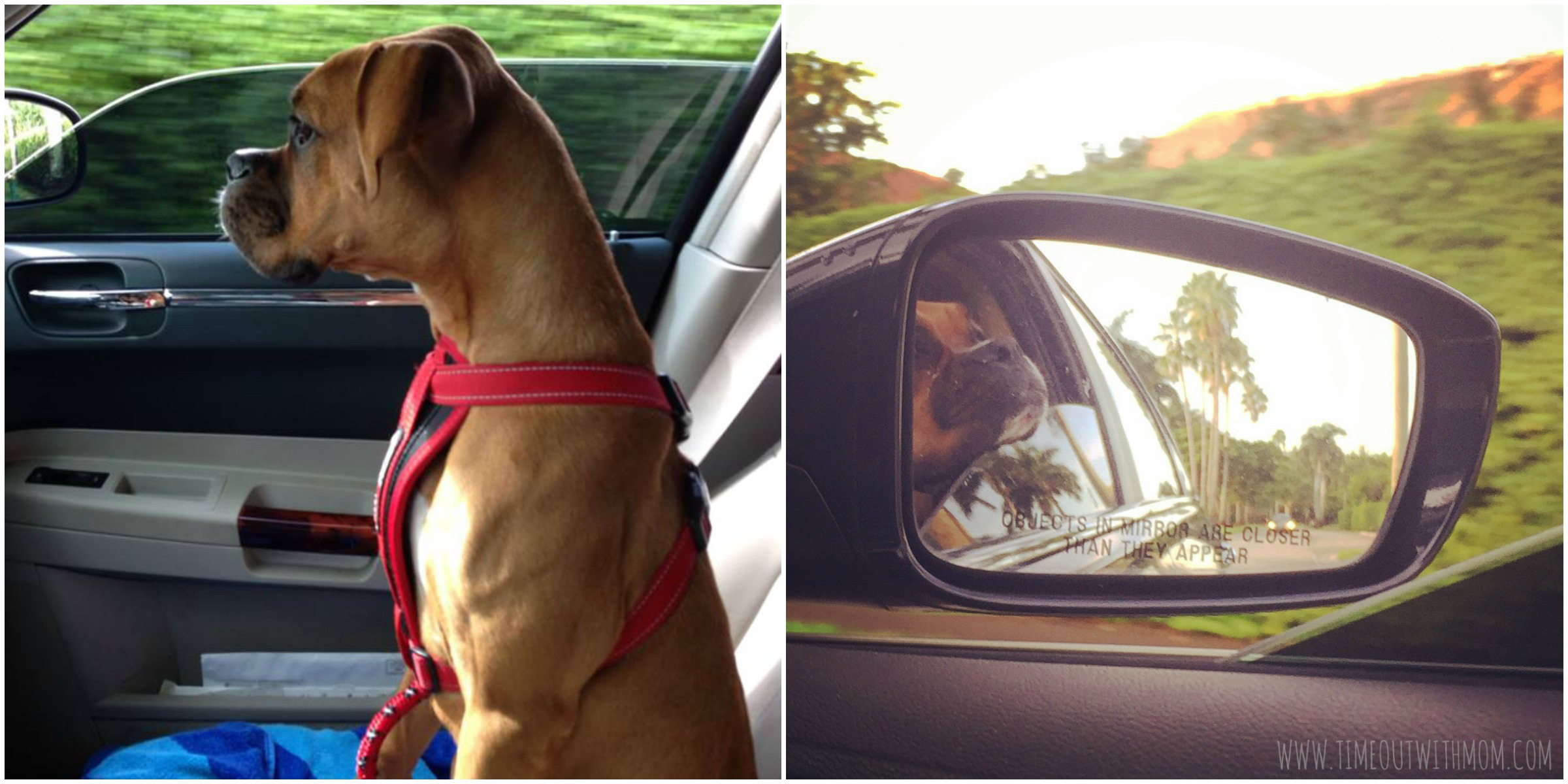 Go for a Ride
When all else fails and the heat gets to be too much, I usually take Sophie for a ride. She really enjoys sticking her head out of the window a bit and getting some fresh air. Sometimes, the fresh air in your face and wind in your hair is all you need.
Now, who's ready for a giveaway?
Giveaway is open to all U.S. residents.
Winner is subject to eligibility verification. Giveaway will end on 7/8 at 12am EST.
All prizes will be fulfilled by Timeout with Mom.
I hope you get to enjoy these summer activities with your pup! Which one are you looking forward to most?