This is a sponsored post on behalf of Best Buy but all opinions are my own.
Need to get dinner on the table ASAP? The new Breville Combi Wave 3-in-1 Microwave is just what you need to make cooking a breeze!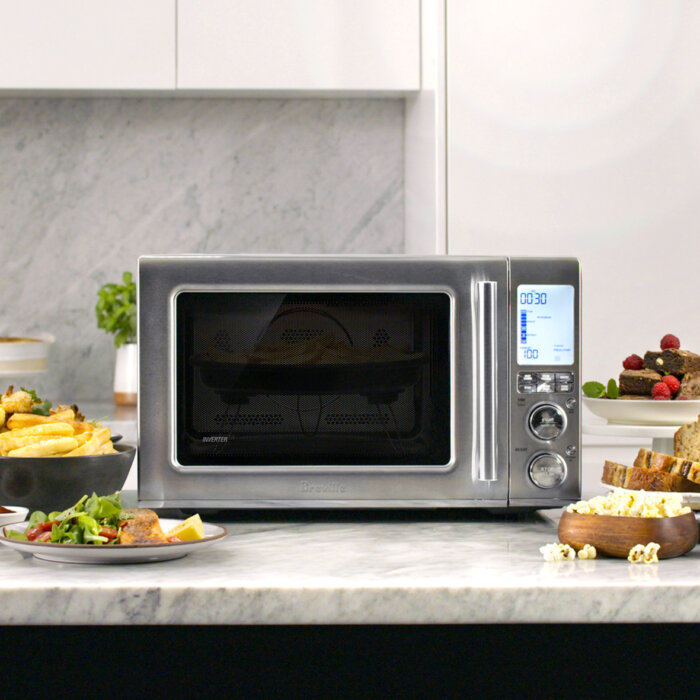 If you're a busy working Mom like me, sometimes meal times sneak up on you. For me, convenience is a must at all times. Since we are always on the go, I need to do all I can to make life simple, and the Breville Combi Wave 3-in-1 Microwave does just that. Whilst our oven was getting repaired by a service like Repair Giant, this microwave has been an absolute godsend! It is a combination Microwave that Air Fries and is also a convection oven. I've been after a new microwave for a few months now and I'm glad I've finally found one that works for my lifestyle. I spent so long reading unbiased reviews to try and educate myself on the best microwaves and I think I made a good decision with this one. I love it!! My friend was helping me to find the best microwave as she said that she'd heard a few people saying that they'd been sold a faulty microwave. My friend continued to say that most appliances are actually protected under the lemon law. Apparently, under that law, a stove, microwave or refrigerator can be protected. This means that people can get the cost of the appliance back if it's proven to be a lemon. After my friend told me about that, I was even more nervous to find my next microwave. However, I found this one and I was sold.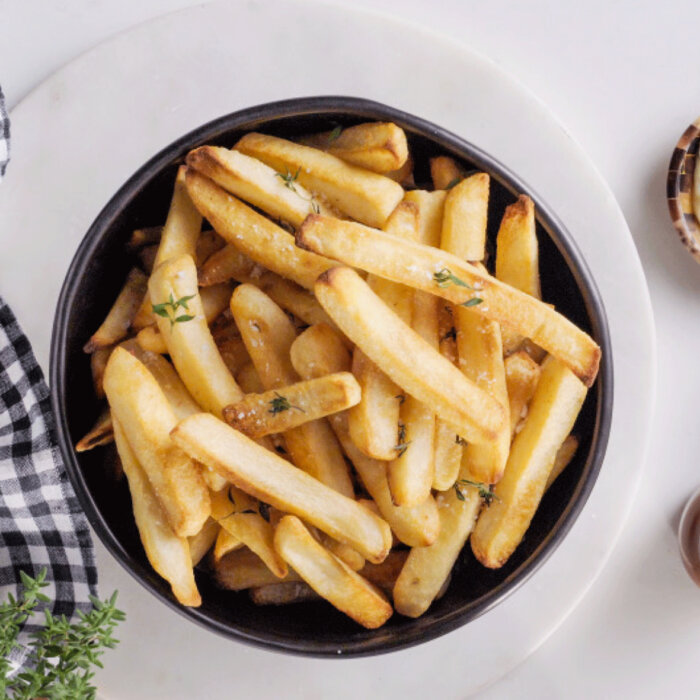 Air fryers have grown in popularity over the past year and I love how I can make my little ones their favorite foods anytime and feel good about it in the process. This microwave lets you air fry (crunchy fries, brussel sprouts, chicken wings), bake or roast (whole chickens, lasagna, chocolate brownies) or simply microwave with even heat distribution.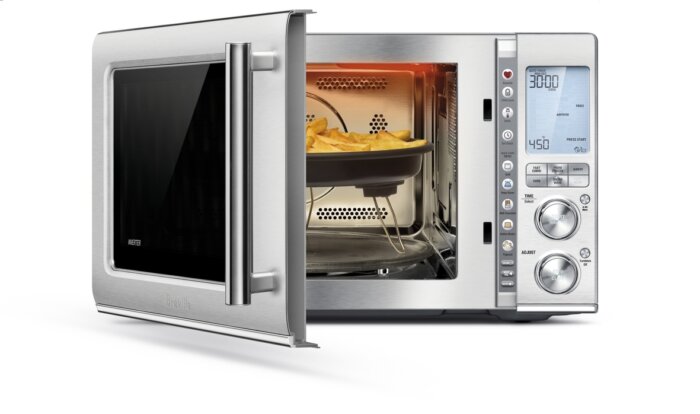 The Combi has a 80% quieter soft close door – so no more microwave slams! It's also 50% quieter while in operation. Clever touches like child lock & mute buttons mean less beeps/bumps/clangs and more pops, bites and crunches!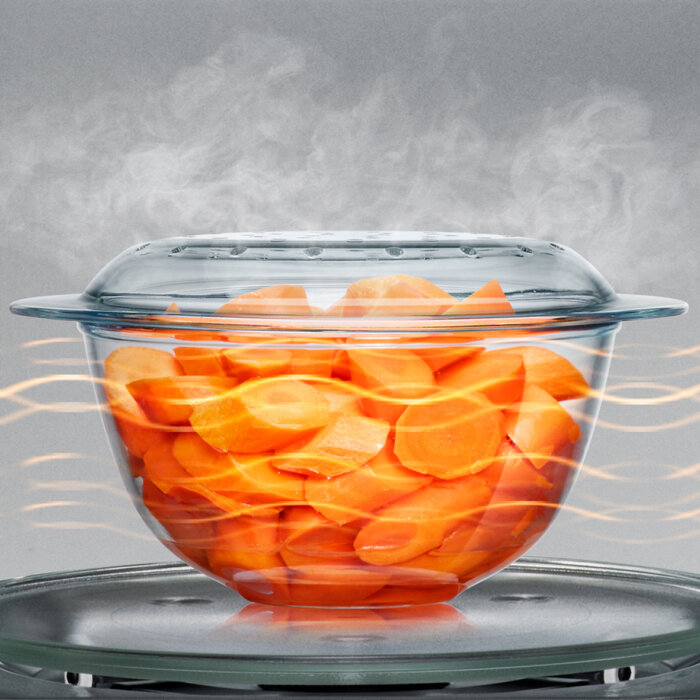 In addition, check out these other amazing features:
? 3 intuitively easy presets at your fingertips: Smart Cook, Smart Reheat & Smart Defrost.
? Powered by the Element iQ system, smart algorithms steer power to where and when it's needed to create the ideal cooking environment.
? The Power Smoothing™ Inverter gives you precise & even heat distribution. This allows you to reheat & cook dishes evenly for more delicious results.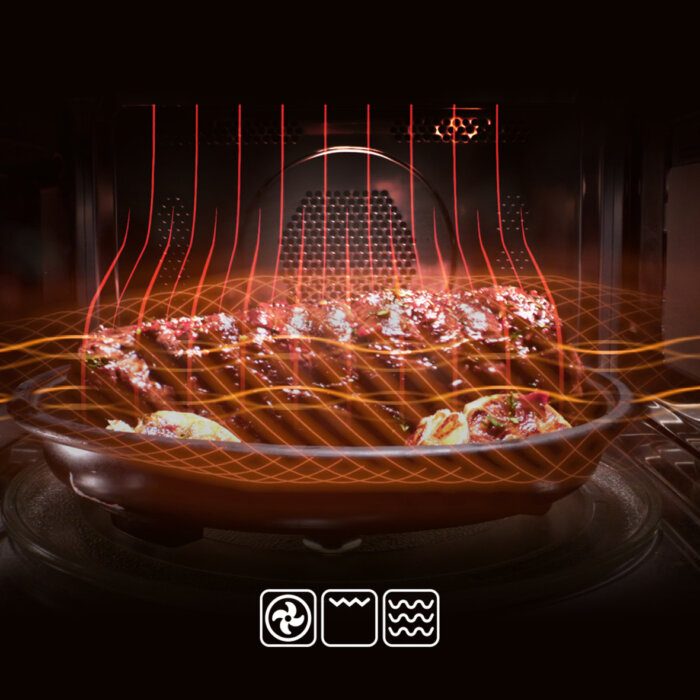 The "Fast Combi" function of the Combi Wave 2-in-1 is designed to cook your favorite dishes faster. Using Microwave, Convection Oven and Grilling to achieve the desired temperature and perfect results in less time, which is always a plus for us Moms. Between school clubs, homework, and baseball practice multiple times a week, I am always looking for ways to free up some time.
Dinner at your finger-tips? Yes, please! Check out the Breville Combi Wave 3-in-1 Microwave at your nearest Best Buy or shop online. Dinner just got a whole lot easier!