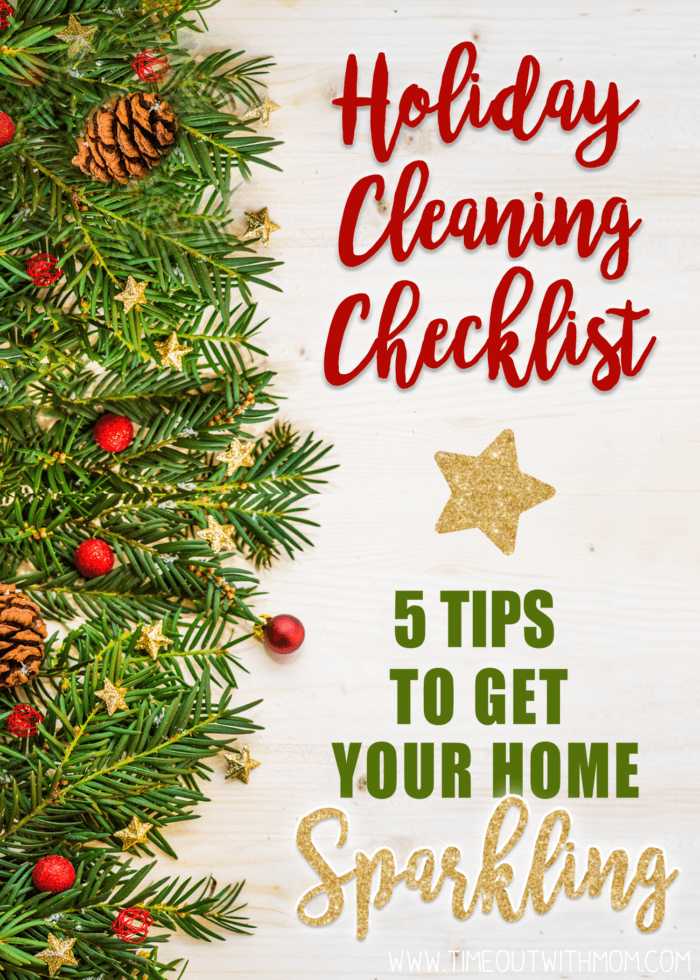 Can you believe Christmas is only 29 days away? Let that sink in for a bit!
It's time for the hustle and bustle, making spirits bright and so much more! But first, we have to tidy up! Now, I know its hard to find the time needed to make sure your home is neat and tidy for guests. If often helps if you break the chores down into daily or weekly tasks. You could also get some help from a maid service which you can learn more about here.
Getting your house to a state you're happy to present to friends and family doesn't stop at the inside. The exterior of your house also needs some attention if you really want to impress your guests. Simple things can make a world of difference to the appearance of your home, consider things like window cleaning, pruning, cleaning the driveway and gutter cleaning. Cleaning your gutters is something that is particularly important at this time of year as leaves and debris from trees will often collect on roofs and accumulate in the guttering and can look really unsightly. In cases like this, you might want to utilize services like Clean Pro Gutter Cleaning Indianapolis in order to prevent the blockage causing severe water damage down the line.
However, this year, I want to help make things a little easier on you. I partnered up with Bona PowerPlus® this season to bring you these awesome tips and I hope they help make your Holidays merry and bright.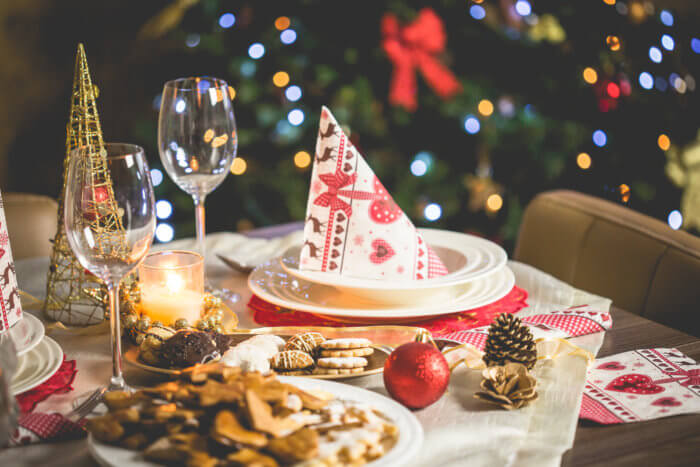 1. Clean Dinnerware Ahead of Time
With the holidays only coming around once a year, chances are that your holiday-ware hasn't seen the light of day in over 11 months. Clean your table settings prior to Christmas. Give that holiday dinnerware a good scrubbing! Doing so will free up some well needed time for other things, such as wrapping gifts and entertaining!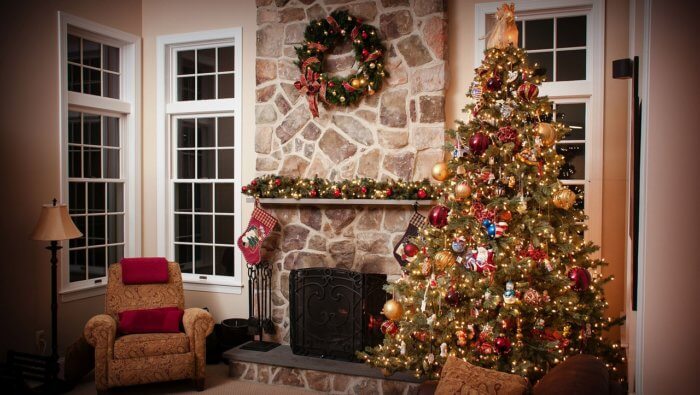 2. Declutter, Dust and Clean Living Areas
Toss those empty water bottles and ask the kids to pick up their toys. It's almost time for the Holidays! Dust off the shelves, mantles and knick nacks to achieve the cleanest clean.
3. Clean the Bathrooms
Its a dirty job, but someone's got to do it! Give your bathrooms a good once over. Especially the guest bathroom. Clean the mirrors, scrub the counters and put in some fresh hand towels for your guests.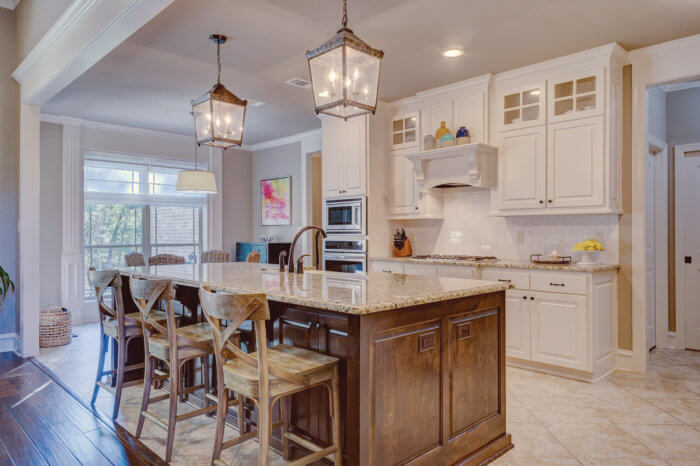 4. Make your Kitchen Sparkle!
With all the cooking and conversations that will be going on in your kitchen, it's likely one of the busiest places in a house during the holidays. Wipe down all of your appliances, clean the counters and shine the stainless for that extra sparkle.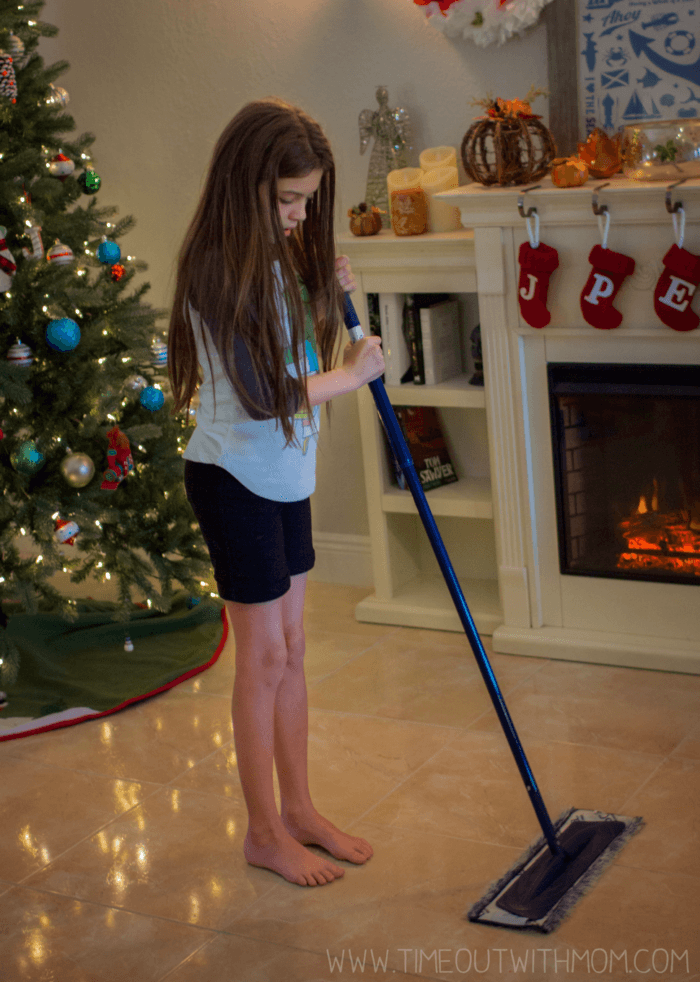 5. Give your floors a Holiday shine. Sweep, vacuum and mop. If you have hardwood floors, use Bona PowerPlus for the best clean! If your carpets haven't seen some TLC in a while, get a kingwood carpet cleaning company to come out so you know it's had a thorough clean. My friend has a huge tiled kitchen and every holiday, she gives it a good clean using a tile floor steam cleaner. It always looks great so I decided to add this into my cleaning routine.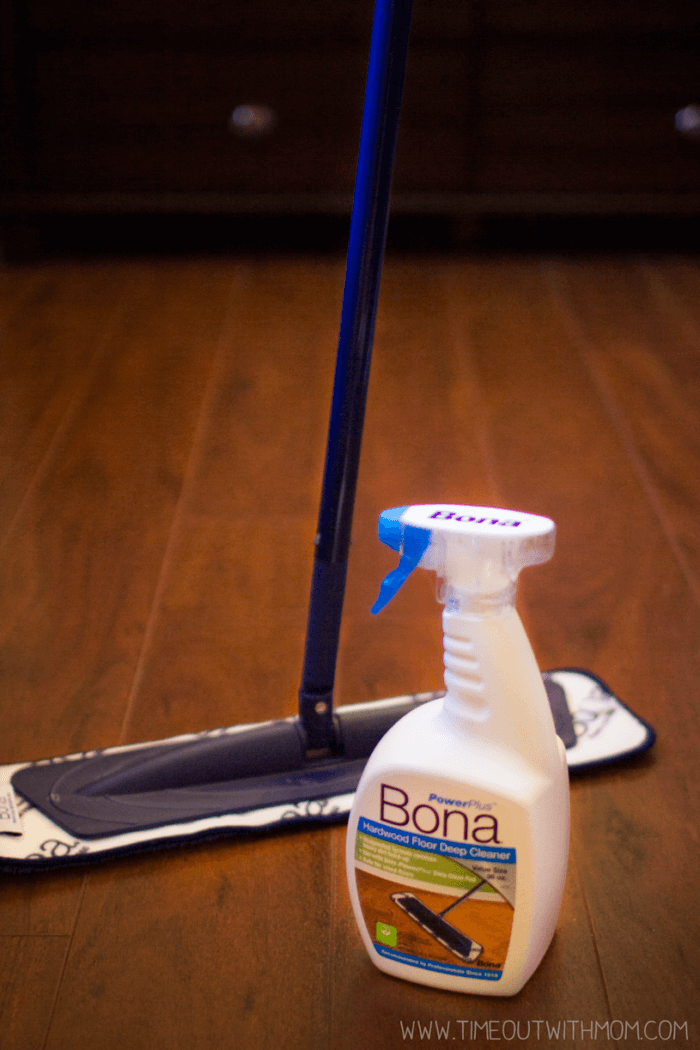 Deep cleaning your floors has never been easier with Bona PowerPlus®! It's quick and easy to use, especially if you're always in a rush like me. Bona PowerPlus® Hardwood Floor Deep Cleaner contains an oxygenated formula that loosens and removes heavy dirt and build-up, in turn, providing a deep clean for your hardwood floors without the elbow grease! Simply spray the deep cleaner directly onto your floors and follow up with the Bona PowerPlus® Microfiber Deep Clean Pad.
The best part about using Bona PowerPlus® is that the cleaning pads are machine washable. So, you can use them time and time again.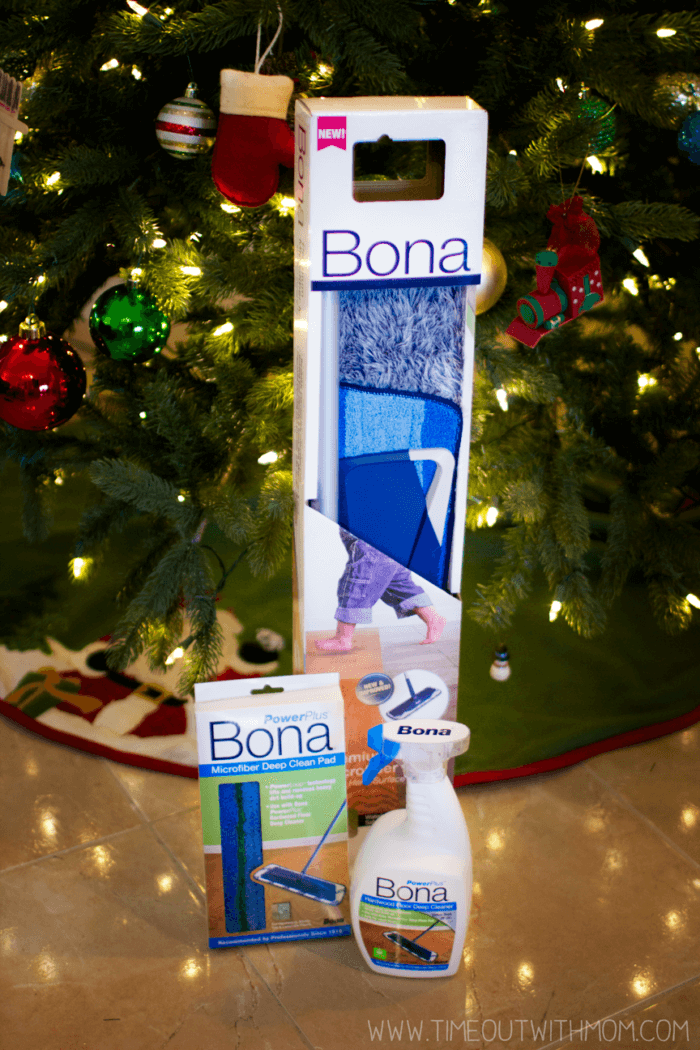 This holiday season, I'll definately be cleaning my floors with Bona PowerPlus.
Learn more about Bona PowerPlus® and their line of products HERE. While you're at it, join the "Bonafide Fanatics Page" to receive their newsletter, coupons and seasonal offerings from Bona!
From my home to yours, Happy Holidays!