This shop has been compensated by Collective Bias, Inc. and its advertiser. All opinions are mine alone. #CreateWithHP #CollectiveBias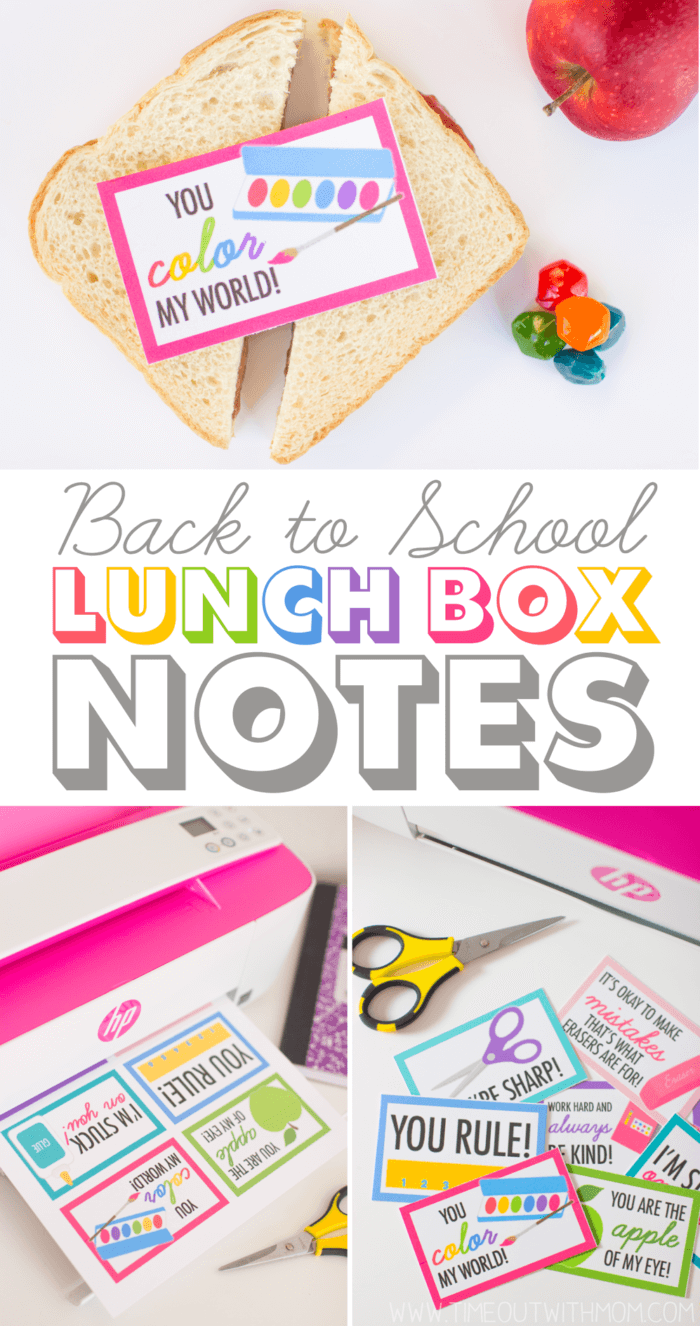 In less than two weeks, my babies will be headed back to school and getting back to their routines. Summer has been fun, but it's sadly coming to an end. Soon, I'll be trading in my late nights of reading, for 6 am alarm clocks and snooze buttons. I'm so glad I got my baby a new twin mattress for him to get some better sleep!
With my little guy entering Kindergarten and Bunbun heading into third grade, things will be a little different around here. For one, it'll be a lot quieter. Just me and the dog every day. And secondly, my brain will be working overtime to get through yet another semester of school. I'll be keeping myself busy, of course; but I always want my little ones to know that I am thinking of them.
Throughout the school week, I usually sneak little-handwritten notes into their lunch boxes. It gives them something to look forward to at lunch and lets them know that I am always rooting for them. Sometimes….Okay, a lot of times; I hit the snooze button one too many times and we wake up late. I'm usually left running around like a mad woman getting everyone ready and prepping lunches. On these days, I usually grab a pre-printed lunch box note and include it in their lunch boxes. I print a bunch out at the beginning of the year and keep them in a note card box, tucked away in one of my kitchen cabinets. They definitely come in handy!
On Monday, I created these super cute back to school lunch box notes to have in my 'collection'. Yes! There is such a thing, and these Summer Sweet Printable Lunch Box Notes are a great addition to your new collection as well. I recently purchased the HP Deskjet 3722 All-in-One Printer/Copier/Scanner at Walmart and let me just say how in love I am!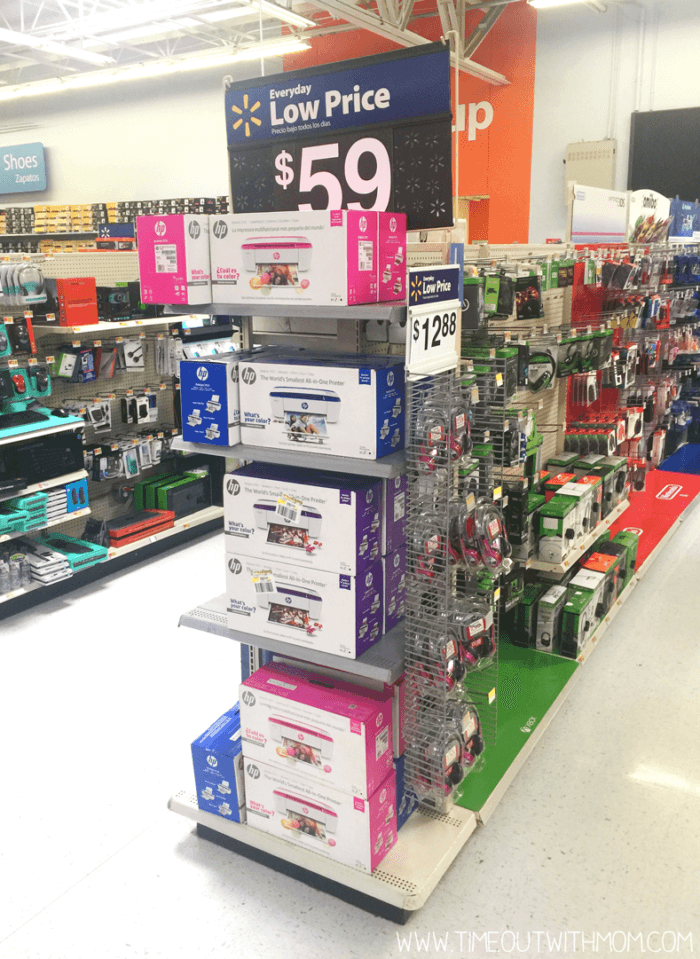 I found it in the electronics section on an end cap and it was love at first sight. I love anything pink and when it's hot pink or Poppy Pink, as it is labeled; I just have to have it! The other colors available are Sporty Purple and Dragonfly Blue, all three of which are only available at Walmart. In any event, I love that HP offers affordable printers that also scan and copy – you never know when those might come in handy (it turns out that copying has a pretty interesting history too, this article https://www.jazzukes.com/2021/01/the-ways-photocopying-has-changed-over-time/ really surprised me with just how far we've come in almost a century). These Deskjet printers are great for families, such as ours, college students, high schoolers and they're the perfect size for a small desk or area. It's the world's smallest all-in-one printer and it can fit pretty much anywhere.
One of my favorite features of my new HP printer is the mobile printing capability using HP ePrint, Apple AirprintTM and Wireless Direct Printing. It allows me to print from anywhere, including my couch when I am too lazy to get up. Like on those first few mornings after school starts.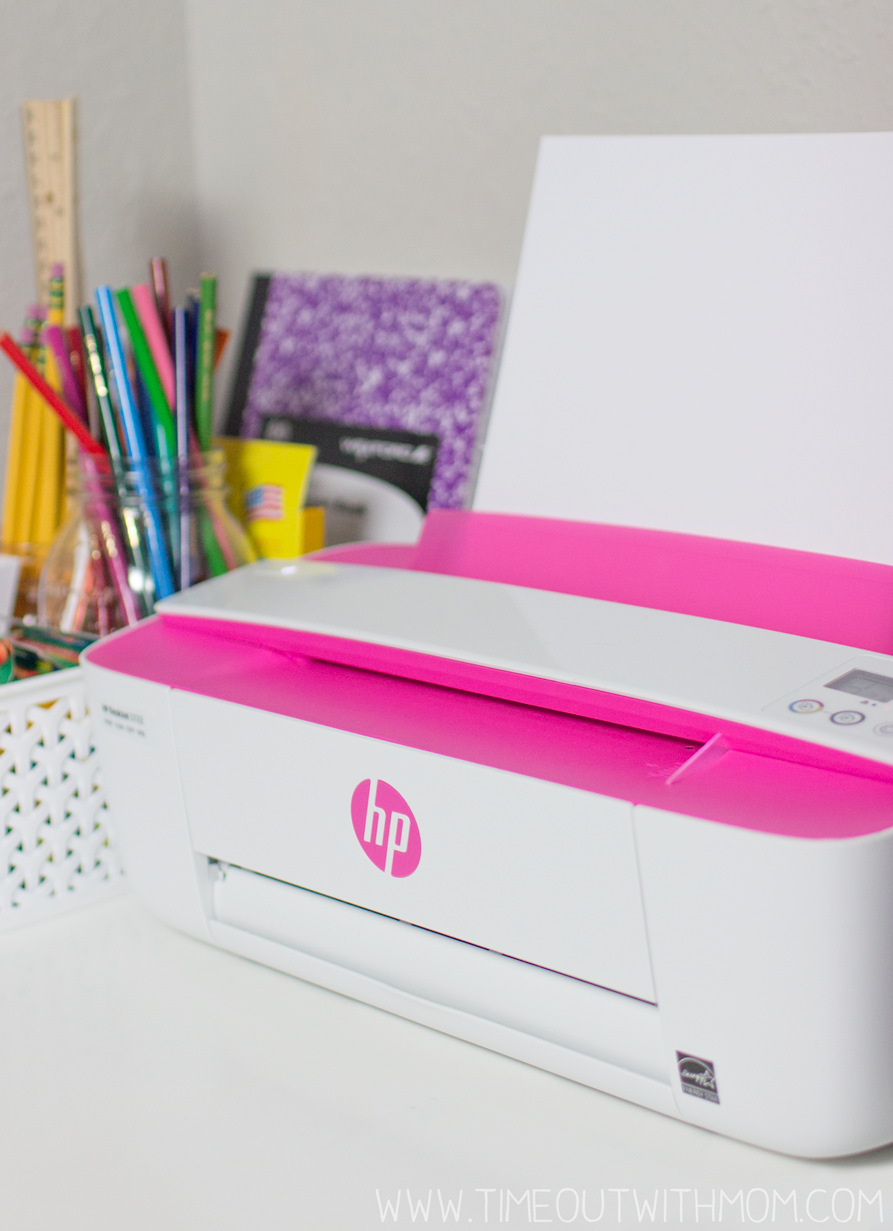 Want to get your back to school printables going ahead of the big return to school? Hover over the photo above to learn more about this awesome printer! If you're interested in seeing more, HP is offering exclusive in-store demos for Walmart customers. You can find a location for a demo near you, HERE. Now, let's get started with our back to school printables.
Now, let's get started with our back to school printables.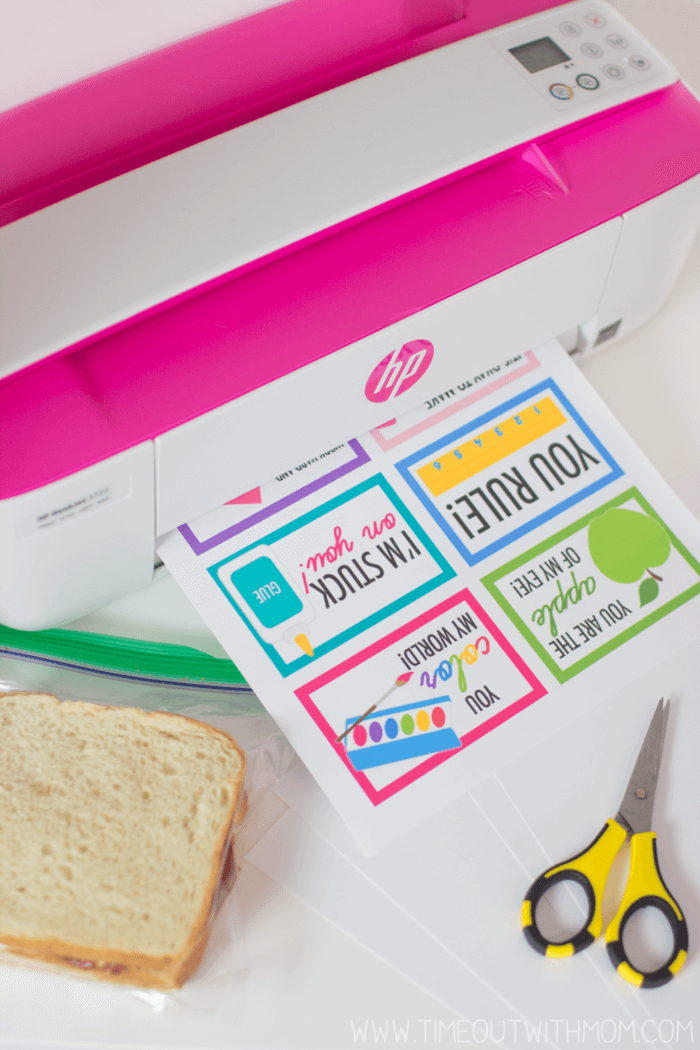 Here's what you'll need:
White Cardstock Paper
Scissors or Paper Cutter
Lunch!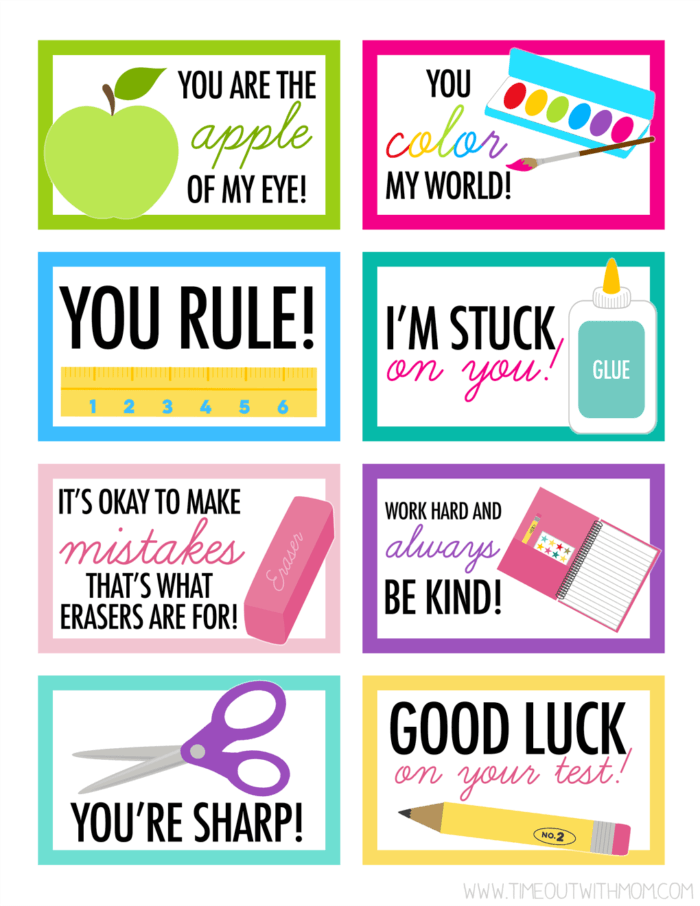 1. Download the printable lunch box notes from Timeout with Mom HERE.
Each printable is 8.5?x11?
Note: Printables/Images are for personal use only. All printables provided remain the property of Timeout with Mom. Printables are not to be used for resale under any circumstances.
2. Print your lunch box notes on white cardstock paper. You can also use a matte photo paper if you have it available. Whatever works best for you!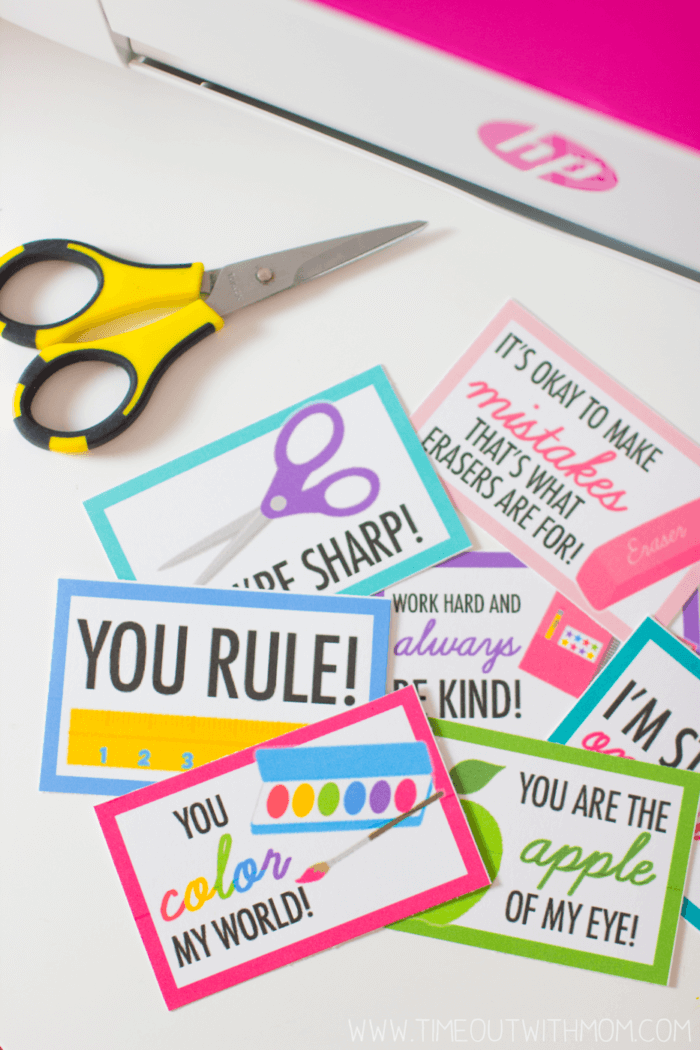 3. Cut your note cards out with a pair of scissors or use a standard paper cutter.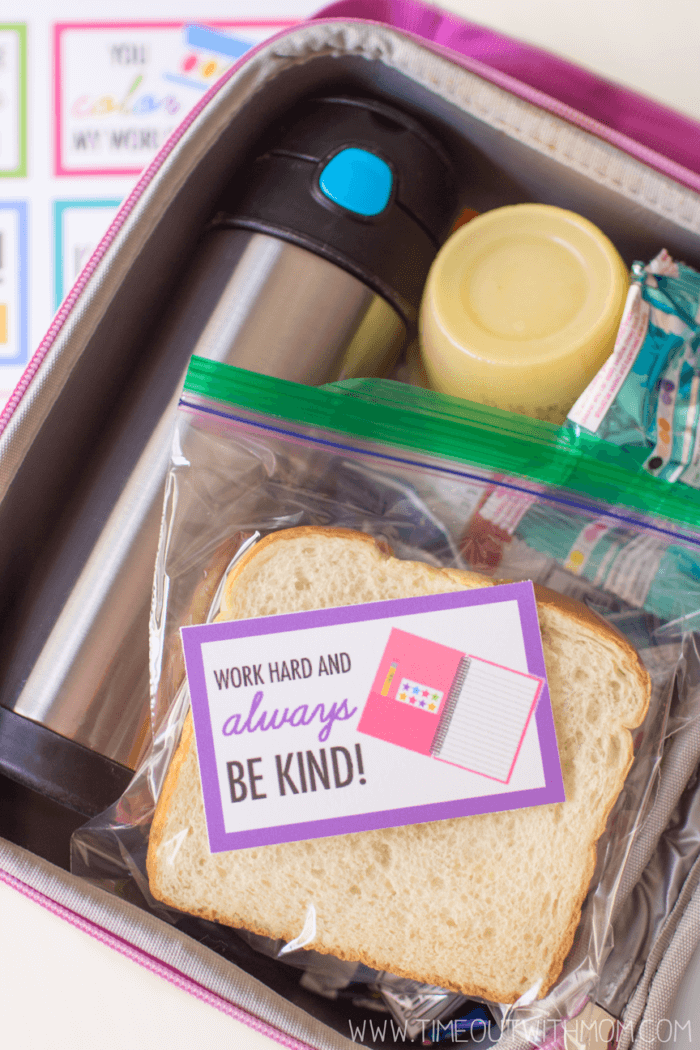 4. Finally, add your notes to your child's lunchbox and prepare for smiles!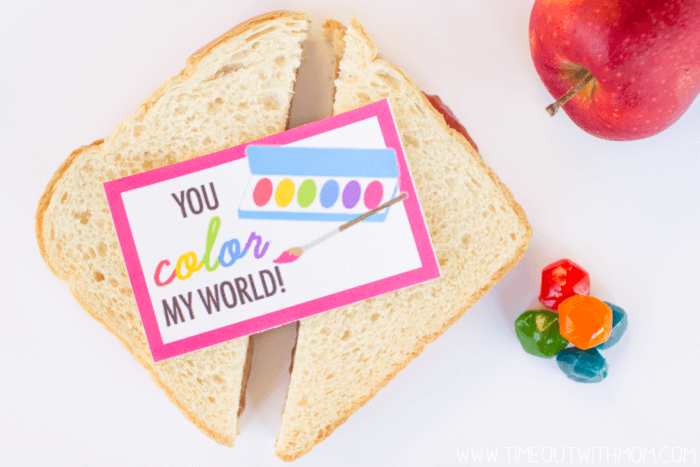 With the help of HP, these lunch box notes are so easy to print and keep on hand. Your child will love getting a note each day to fill their hearts as they go into this new school year.
What are some things you do to prepare for Back to School?