This post is brought to you by Office Depot® OfficeMax® and The Motherhood. However, all opinions are my own.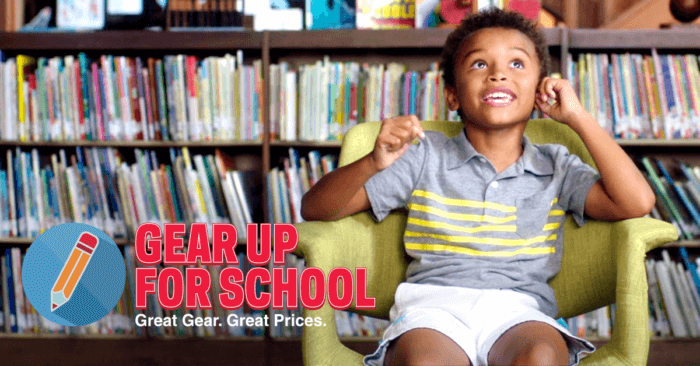 Parenting is no joke! I mean, let's face it…It's tough work. It's constant, never-ending work. People often ask me what I do all day since I'm a stay at home mom. That question is usually pretty insulting to me because I think most people have the perception that I sit on the couch and eat ice cream all day. In reality, that is far from the case and truthfully, I'd really like to answer their question with the myriad of things I do day in and day out. Listen, just because I don't work a 9 to 5, doesn't mean I sit around all day.
However, being that both kids are in school now, I've had quite a bit of extra time on my hands. It's been a huge adjustment going from having at least one child home throughout the day to being 'alone'. Honestly, I don't like it! I miss having someone around during the day. Having someone at home with you can make you feel so much safer. Now that it's just me here, it's a lot more lonely. When I was talking to some of my friends about this, they suggested that I look into a company like Verisure and their selection of alarm systems to see if that would make the house feel more secure when I'm there on my own during the days. It's something to think about, it might make a big difference. I just miss the kids being here, even if it's just to watch the Disney Channel or mess around with toys pretend play etc. It's so quiet now during the day and I often find myself thinking about what my kids are doing and wondering if they're thinking about me too. Like, do they actually miss me?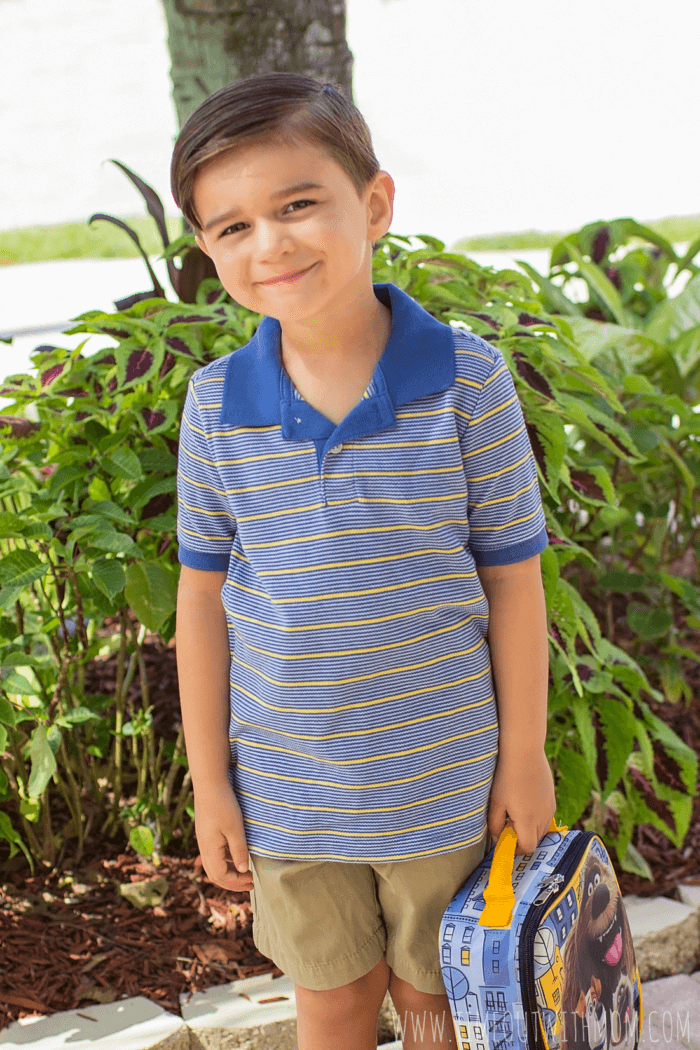 On the way to school the other day, my little guy asked me why I always help at Bunbun's school and not his. It broke my heart! While I wish I could do more at his school, there isn't really much that they need. They're a smaller school and pretty much have everything they need in place already. So, I asked him; "What do you think Mommy does while you're at school all day?" His response was all over the place, because I'm not really sure that he even knows. This is what he said:
"I don't know"
"Work on the computer and blog"
"Play Song of the Deep"
"Watch commercials"
"Call people that you know"
Watch commercials? Really, dude? No way! Play Song of the Deep? Come on! I don't have time for video games. Sheesh! I wish I had time to play Animal crossing games on Gamulator and other gaming websites all day!
Here's what I really do….
I am a PTA mom, so I spend time at Bunbun's school doing things for the teachers, staff and of course the PTA Board and events we run. I also do the whole pick up and drop-off thing daily. Neither of my children go to aftercare, although they have begged and pleaded with me to do so. I just don't see the point in that if I am home. So, while the kids are at school, I get any shopping I need done, I run errands, pick up around the house, do laundry and work on my awesome photography and blog posts. If I'm honest, I'd love nothing more than being able to utilize the skills that I have established in blogging and converting them into making a video channel. You see, in my blogs, I talk about a lot of things, so why shouldn't I actually talk about these things in front of the camera instead. Would people even be interested in this type of thing? Well, if they're not aware of it to start with, it's a good job that there are sites like Getfans that can give you YouTube views to give you a head start, and then hopefully, my blogging platform can continue to grow. As much as this excites me, I'm just too busy at the minute to even consider it. When I pick them up from their schools, we come home, they have a little snack and we get straight to homework. We do homework together every day and I cherish those moments, because it's just….us. And soon, I will be joining them with homework, because I've decided to hit the books and go back to school myself! It's never too late. College, here I come!!!
Ever wonder how your kids view you? Check out this video! These parents found out and trust me, you may want to grab a couple tissues.

Becoming a parent is scary, but it's normal to feel that way because it's a big responsibility. But trust me, it all falls into place once you get a routine going. The fun and overwhelming part comes once they get older. The day-to-day rigor can really wear you down, but it's nothing a little coffee can't fix! Everything you do as a parent matters. Your children look up to you and are always watching, keep inspiring them to be their very best. You're doing a great job!

With the kids going back to school, you should be getting those 'extra' supply lists from your kids' teachers. So, to help you and your littles get off on the right foot this school year, Office Depot® OfficeMax® is giving away a $25 gift card to one lucky reader! Enter below for your chance to win!
a Rafflecopter giveaway
How will you use your $25 Gift Card to #GearUpForSchool?