This post is sponsored by Vocalpoint and DICK's Sporting Goods®. All opinions are my own.
The back to school madness is in full swing and we are ready for a new adventure! Take the stress out of your back to school shopping with these 5 tips.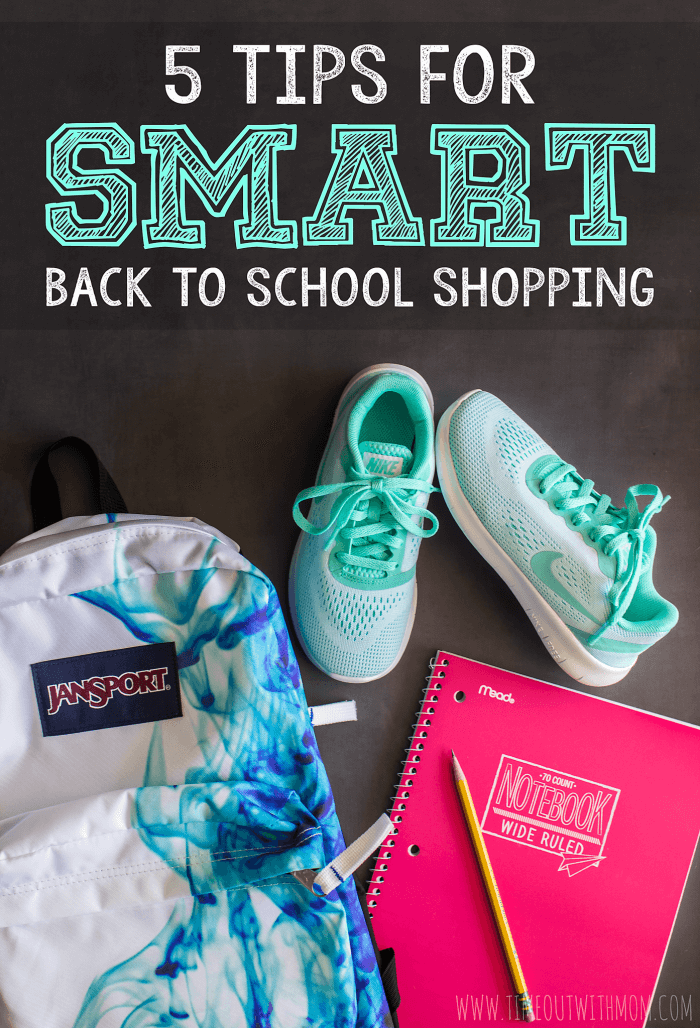 While my little guy heading into his first school experience is scary, sending Bunbun back to school is somewhat worse as far as my nerves go. Two years ago, we walked our little girl into Kindergarten and sadly, things have changed so much since then. She requires a lot more for school, and the supply lists seem to be never-ending.
But before we go shopping, I always make sure that the kids have done their work. It's too early to be stressing at this age so the sooner you get it done, the sooner it's out of the way. If you agree with this, listen to this. I was recommended by a friend to look into a program that gives kids guidance when it comes to various school subjects. They are able to learn from their mistakes and make improvements. For example, statistics help bookwormhub.com, allows children who are studying Statics to ask for help from one of the experts.
Shopping for new clothes, shoes, a backpack and lunchbox can be challenging with a 7 year old, especially when they are in-tune with their personal style. She no longer wants "a baby backpack or lunchbox". And with that, out went all of the cute little character items. Yes, I was sad to see them go, but more-so because I realized that she is growing up way too fast.
When it came to the general school supplies this year, I tackled them immediately. Mainly because I wanted to beat the crowds and my 5 tips for smart back to school shopping totally came in hand. My husband usually takes Bunbun shoe shopping, but being that she needed a backpack as well, I told him I would take her over to DICK's Sporting Goods®. I love getting one-on-one time with her which has become very seldom over the past year or two due to Hubby's work schedule. Really, any excuse to have some alone time with her is great.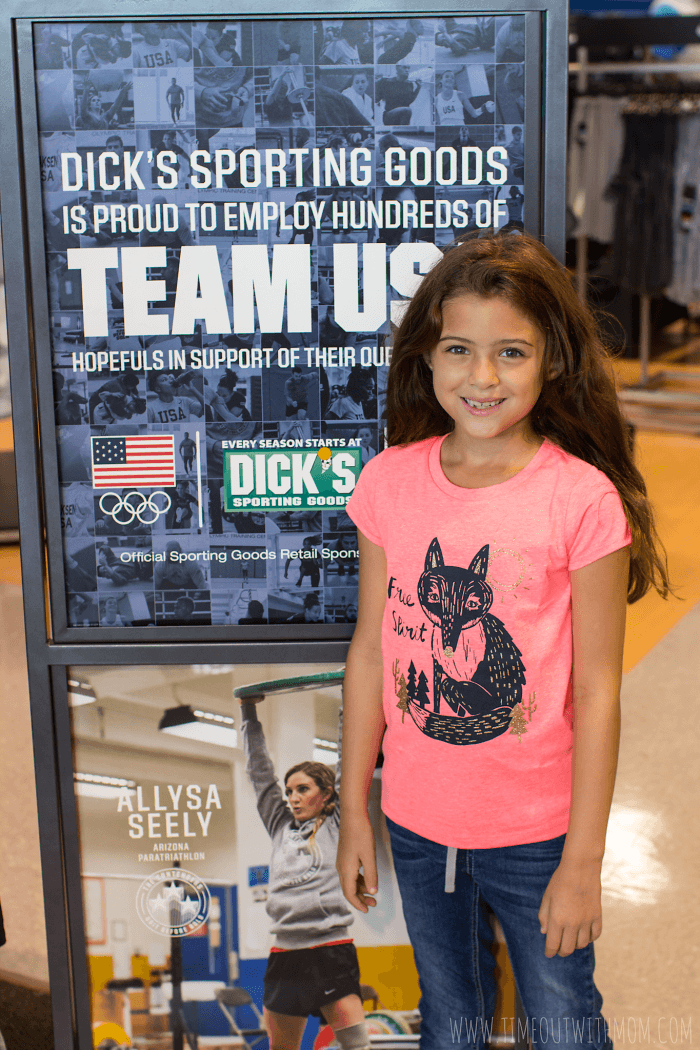 We usually shop at DICK's Sporting Goods for all of our sporting needs, but they have much more than that. I love checking out the women's and kids section for athletic apparel. There are so many styles to choose from! I usually walk out with at least a new pair of workout shorts or tank and Bunbun loves when she gets to choose a new pair of Soffe shorts for lounging around the house.
Ready to make your Back to School Shopping a breeze? Check out the tips below!
Start at Home
Many of the supplies on your child's supply list can probably be found at home. Pencils are usually in more places than one and if you buy in bulk like us, you easily have access to pens, copy paper, highlighters and erasers. If you've got a home office, you are more than likely going to find a large amount of the resources you need in there. That's why having a home office is so useful! The office furniture from office monster might be able to assist you in creating one of your own.
Reuse and Recycle
We save things such as scissors, pencils, pencil cases, sharpeners, etc. at the end of each year and use them the following. Most items are still in great condition or just need some cleaning up. For notebooks, we usually rip out the pages that were already written on and save the rest for either the following school year or for quick notes here and there. Take a look in that old backpack or pencil case, you never know what you can reuse!
Buy a Backpack that will Last

This is a big one for us. Over time, we've learned that you get what you pay for when it comes to backpacks. Sure, the characters are cute, but the material the backpack is made of is like plastic and the seams are not sewn well enough. Half way through the year, we're out having to purchase new one. Buy a backpack that is built to last. I had the same JanSport backpack all through high school. It went through a lot and never faltered. That's why we went straight for the JanSport section when we went to DICK's Sporting Goods. They carry a lifetime guarantee and while your kids may not want the same backpack year after year, they will stand by their warranty if you ever need it. Besides, you can always buy two and rotate every other year. You can check out some of Backpacks Global's reviews if you're unsure where to find a good backpack for school. Moreover, it might also be a good idea to encourage your child to use one backpack for school, and another one for on the weekends and during the holidays. I know that my best friend recently treated her kids to a Custom Photo Backpack each to use when they go for sleepovers. It makes sense really as with a personalized backpack, there is no chance of your child accidentally getting their bag mixed up with a bag belonging to someone else!
Do your Homework!
Check the circular and do your homework on finding the best items for the best price. Dick's Sporting Goods has a weekly circular that has proven to knock the competition out of the park for us time and time again. Some states also offer Tax Free days, so check with yours to see if and when you can participate. It definitely helps out a bit!
Put your Best Foot Forward
Make sure to purchase a quality shoe that fits properly and is supportive. Not only will they feel good on your child's feet, but they will last a lot longer than discount brands. From Nike to New Balance, I know we can always count on DICK's Sporting Goods to have the latest styles from top brands, at the best prices. Bunbun spotted these adorable Nike's right away and the sales associate was kind enough to help us ensure that we had a good fit. Trust me, their feet will thank you for good shoes!
Is back to school shopping still on your to-do List? If so, enter below for your chance to win one of FIVE $50 Gift Cards to DICK's Sporting Goods!