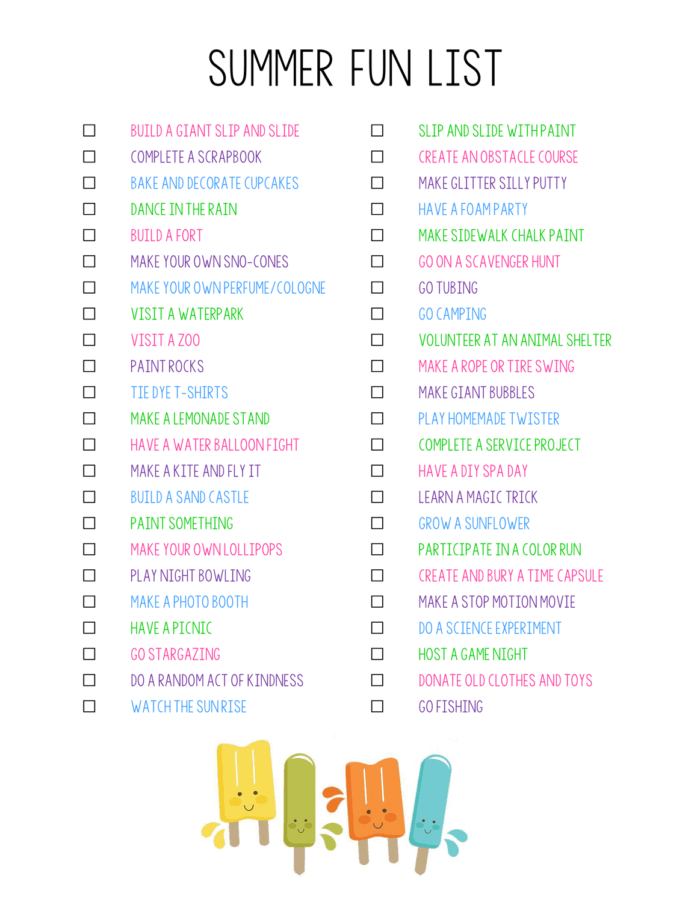 Looking for fun things to do this summer? If so, this list is for you! Isn't it crazy how time flies during summer?? If only we could control time like this great infographic shows us to do. There are so many occasions during summer when I'm so desperate to just freeze time. If only I could. It is so important to cherish the fun you have with your children over summer or you'll regret it later in life!
Each printable is 8.5?x11?
Note: Printables/Images are for personal use only. Not for resale.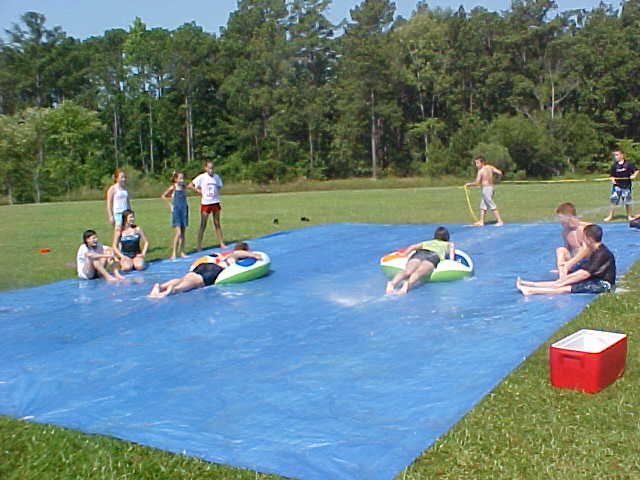 Build a Giant Slip and Slide – Have some fun with plastic drop cloths or sheeting and water! Slip and Slide until your heart is content.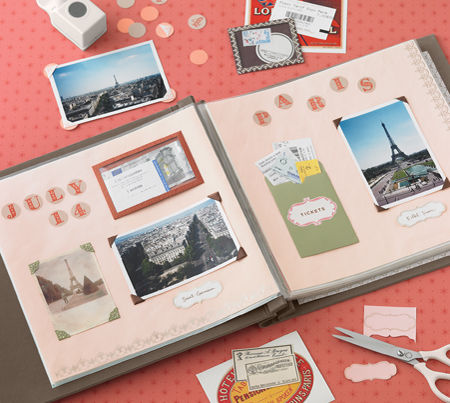 Complete a Scrapbook – Memories are forever! Complete a scrapbook to remember your epic summer.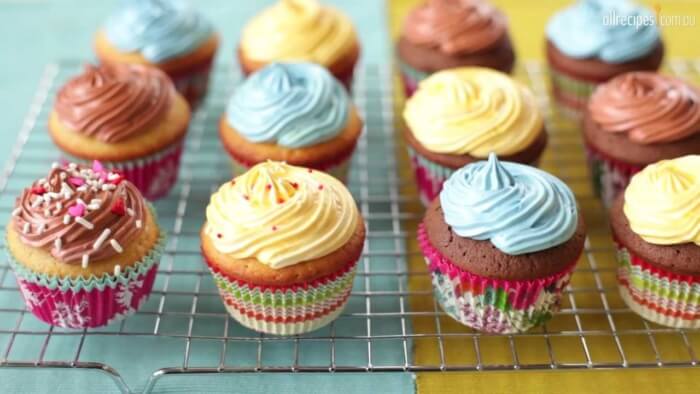 Bake and Decorate Cupcakes- Just because cupcakes are awesome! Although be careful because your kitchen will get very hot, especially it is warm outside. You may want to keep your home cool with residential air conditioning.
Dance in the Rain – Wherever and whenever possible. Always! There's nothing quite like it and its so invigorating.
Build a Fort – Some of my best summer days as a kid were spent building forts. I would use all the blankets, sheets and towels I could find. Woman Freebies has 15 blanket forts to share with you for some inspiration!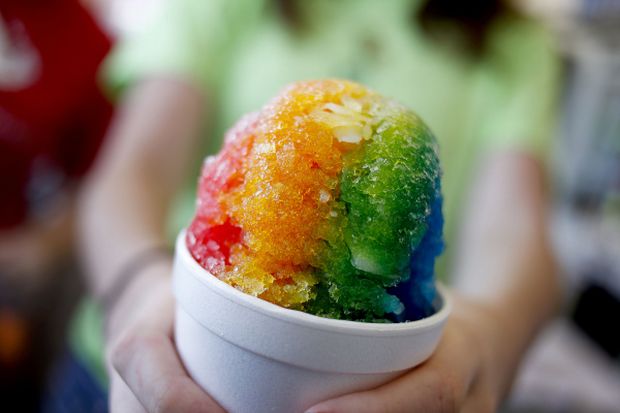 Make your own Sno-Cones – The days get hot and the nights are long. Cool off with a snow cone!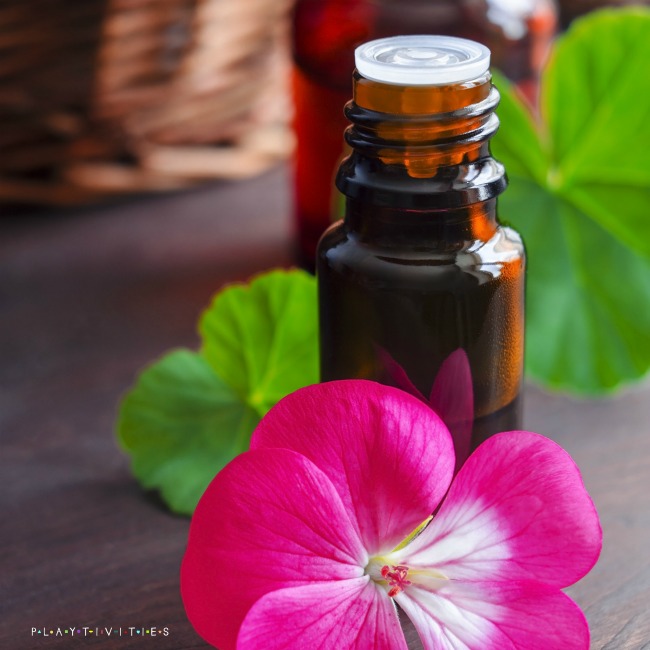 Make your own perfume or cologne – Did you know you can make your own perfume or cologne with only two ingredients? Playtivities has the recipe and the kids will have fun making various scents.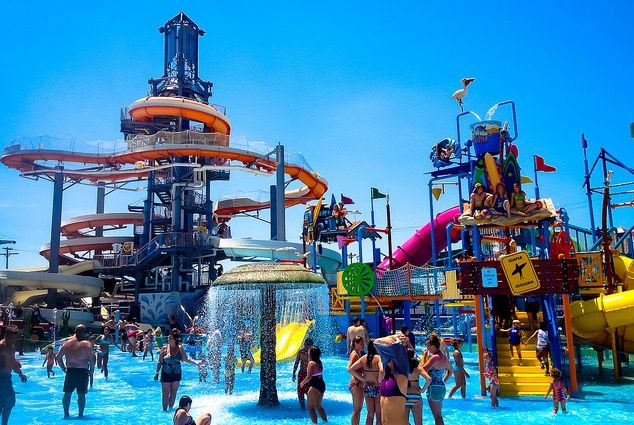 Visit a water park – Living in South Florida, water parks are one of our favorite summer activities. It keeps the kids busy and cool!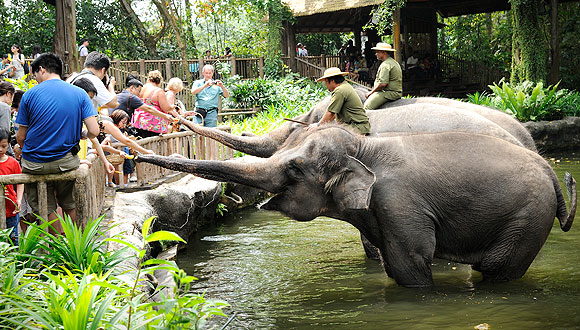 Visit a Zoo – Check your local zoo for summer programs, events and activities.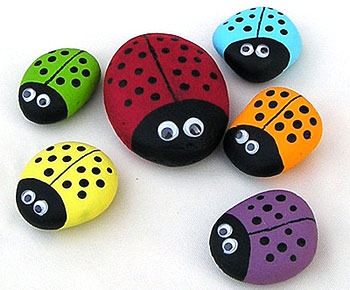 Paint Rocks – Grab some rocks and get painting! How cute are these Ladybug Rocks From Parenting.com?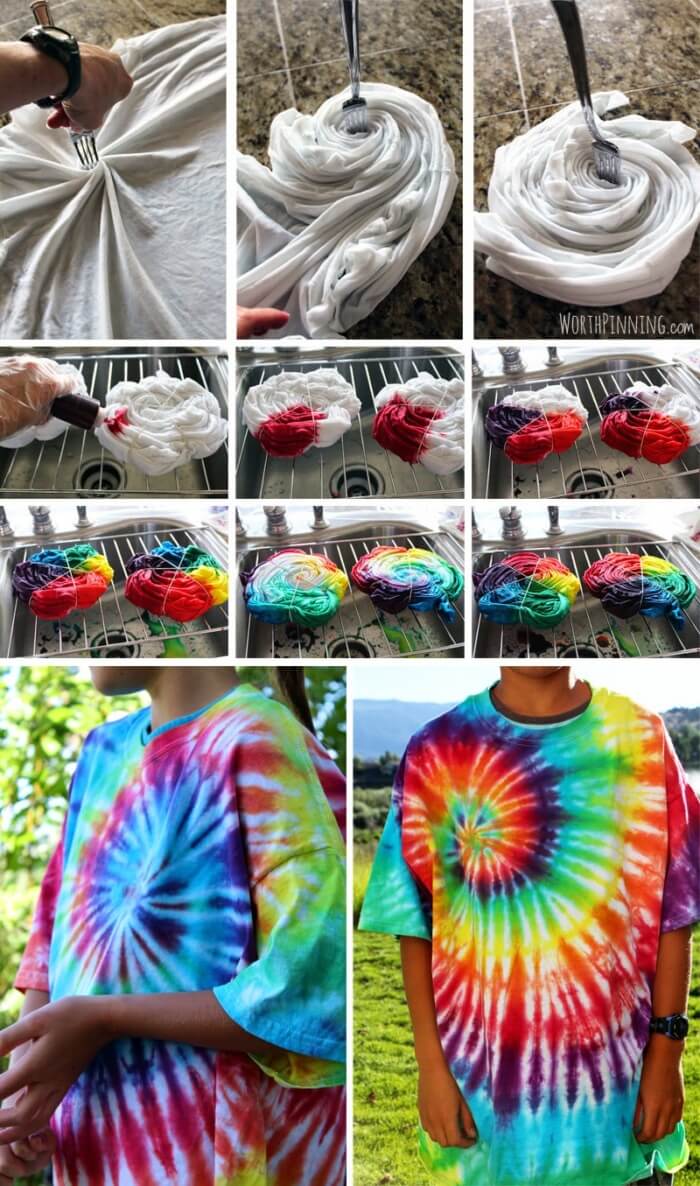 Tie Dye Shirts – This quick and easy tutorial from Worth it Events is sure to make your summer full of color.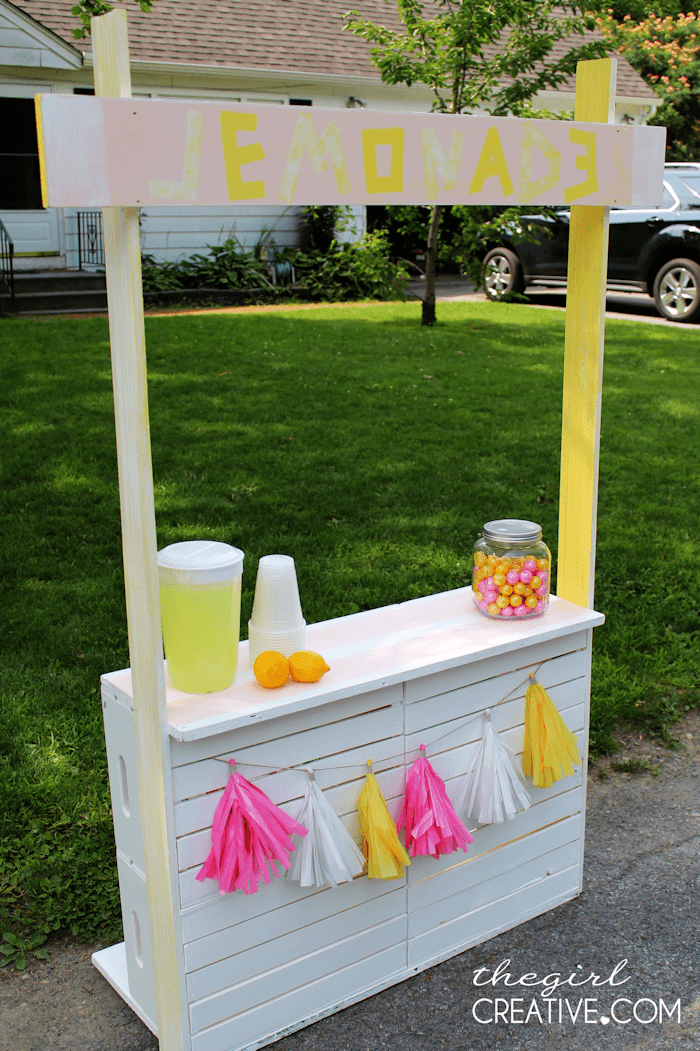 Make a Lemonade Stand – My kids are always asking for ways that they can earn money. So why not build this DIY Lemonade Stand and let them add their own personal touches?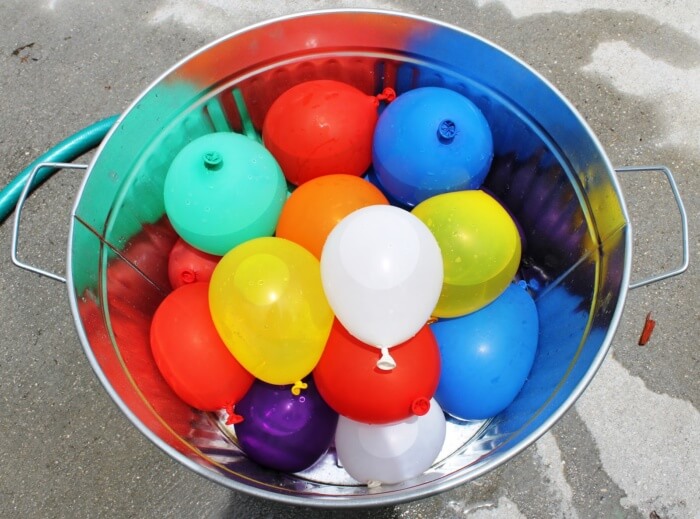 Have a Water Balloon Fight – Well, these are always fun! Head out to the backyard, get the hose and fill the balloons. It's time to have some fun!!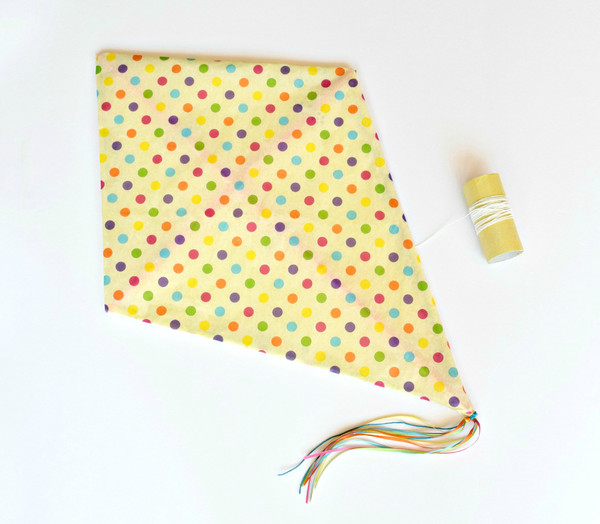 Make a Kite and Fly it – I think flying a kite was one of my greatest achievements as a small child. Getting that thing up off the ground and flying in the air was always so exciting. So head over to Bambini Wear and learn how you can make your own kite!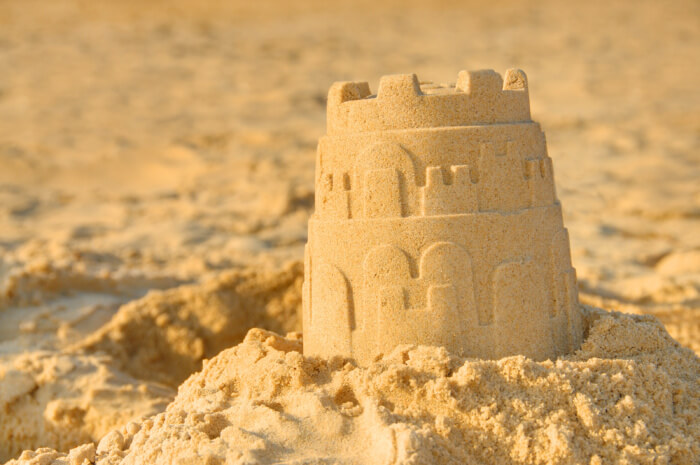 Build a Sand Castle – Pack the cooler and hit the beach! Build a sandcastle this summer and enjoy some vitamin 'sea'!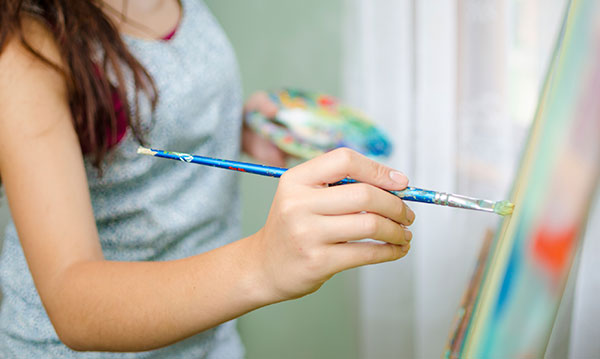 Paint Something – Unleash creativity this summer with a few canvases, acrylic paints and brushes!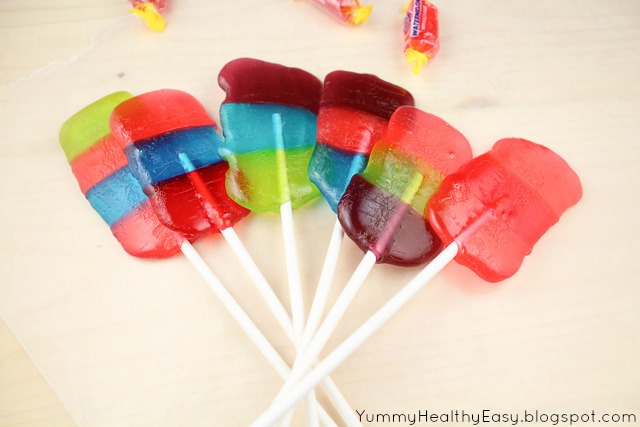 Make Your Own Lollipops – Yummy Healthy Easy has the right idea! Have a little fun with sweets by making your own lollipops.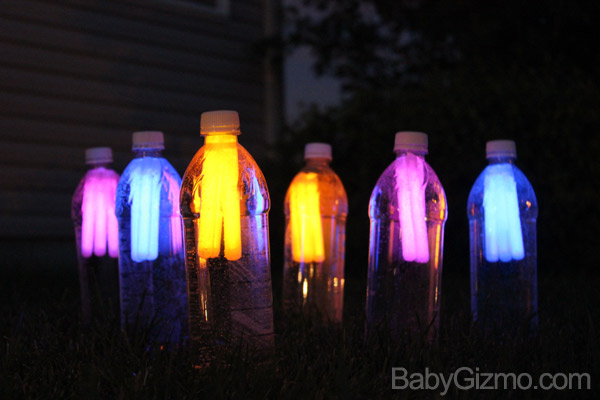 Play Night Bowling – Light up the night with Night Bowling from Baby Gizmo. You might also be interested in checking out some bowling balls for your game, for example, balls from somewhere similar to Skilled Bowlers that might be great for this exciting nighttime activity!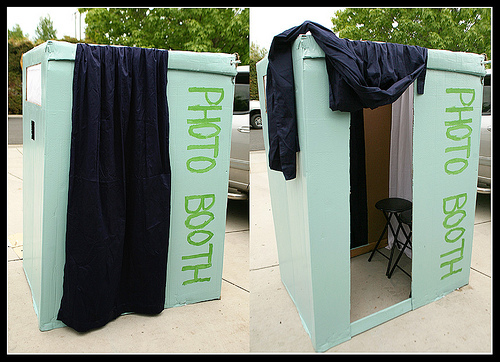 Make a Photo Booth – Photo booths are all the rage and so much fun with friends. Make your own and create memories to last a lifetime with this Photo Booth toutorial from Meadow Street Memoirs.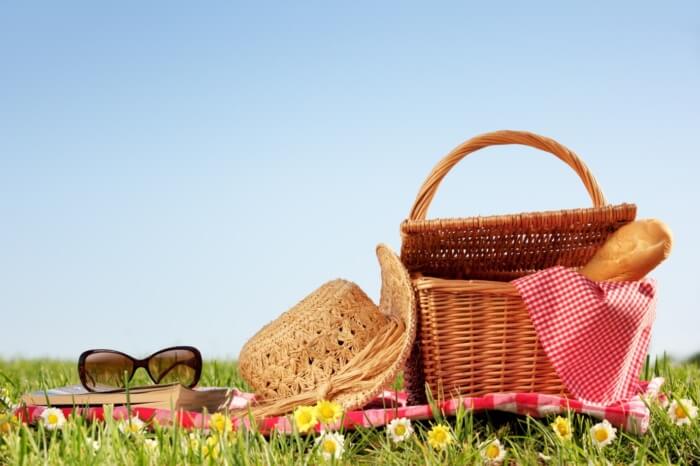 Have a Picnic – Take time to enjoy the outdoors this summer buy packing a basket and having a picnic at your local park.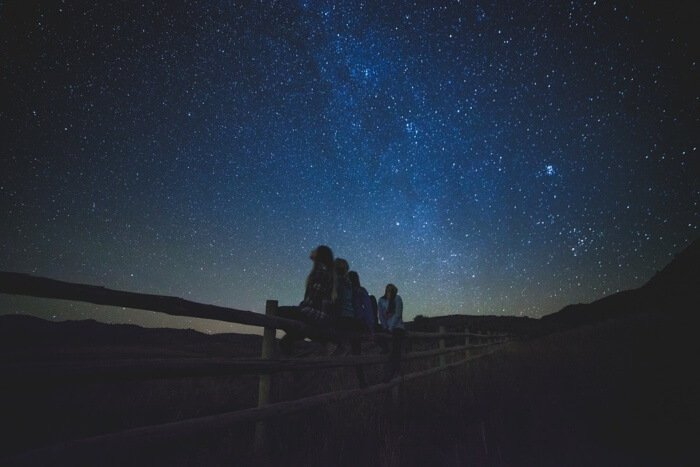 Go Stargazing- Look up and get lost in the summer sky. Gaze up at the stars and see how many constellations you can find.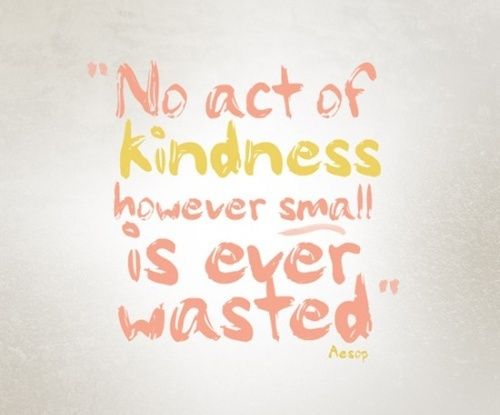 Do a Random Act of Kindness – I truly believe in karma, both good and bad. I do my best to teach my children to give where possible and to be kind to others. This list of Random Acts of Kindness from Your Vibrant Family is perfect to get you started with some excellent ideas!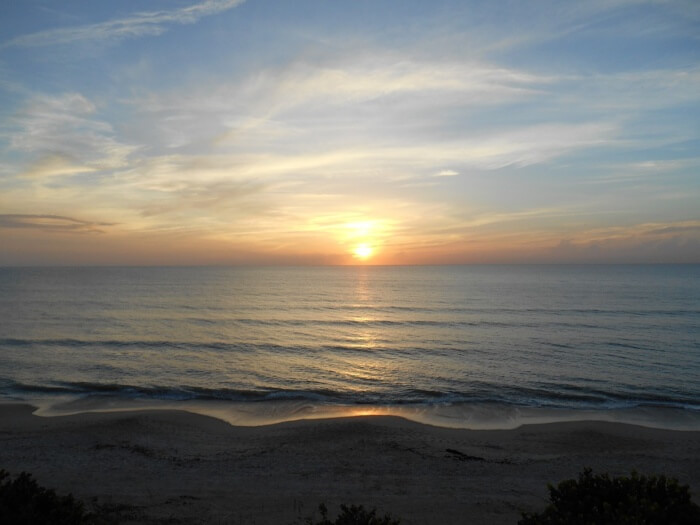 Watch the Sunrise – Catch the sunrise if you can stay up long enough or wake up in time. It's definitely a sight to behold. Beautiful and simply breathtaking. Totally worth the loss of sleep.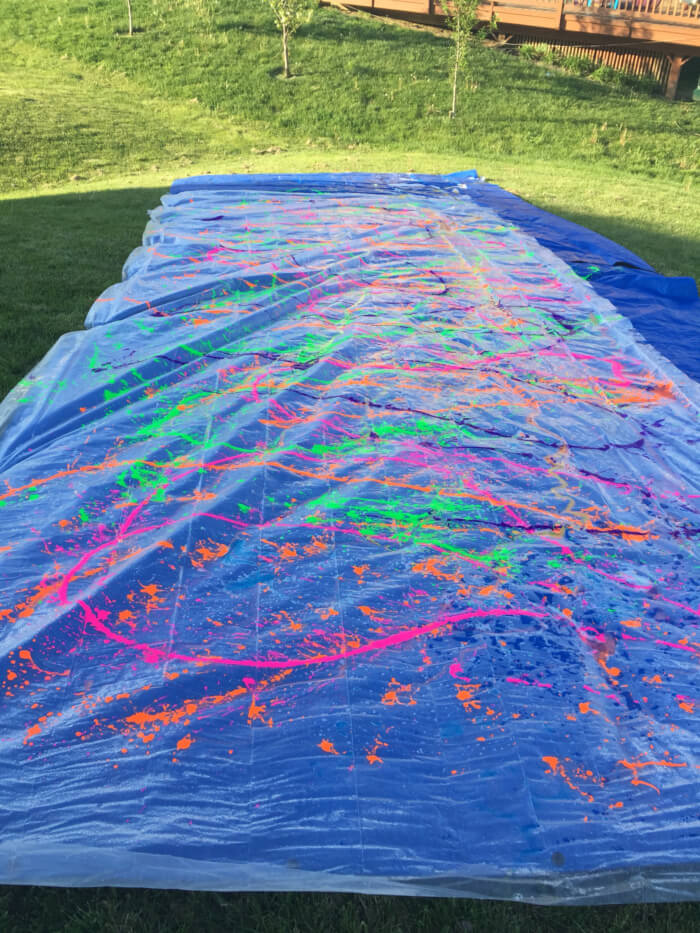 Slip and Slide with Paint – All you need to have a great time in your backyard this summer is a few plastic drop cloths and some paint. BONUS: Wear a white shirt and use fabric paint to create your own masterpiece at the same time.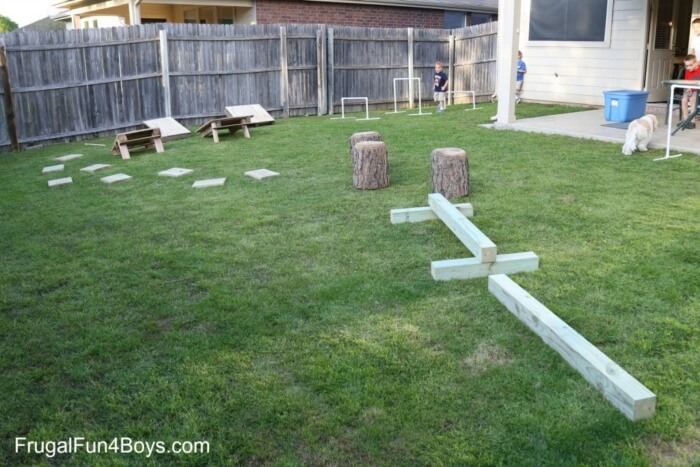 Create an Obstacle Course – This one may take some time, but the results will be so much fun! We love watching American Ninja Warrior and this DIY obstacle course from Frugal Fun for Boys looks awesome!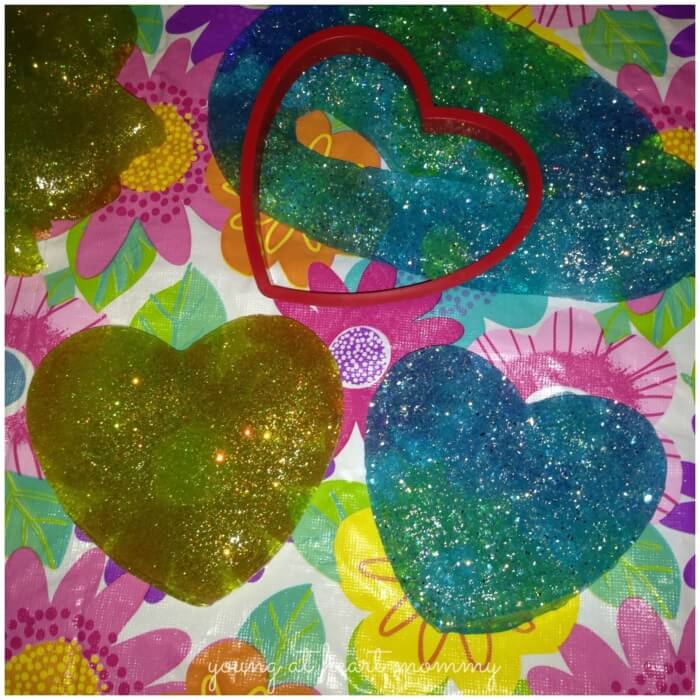 Make Glitter Silly Putty – Silly putty is fun to sculpt and mold, but even more fun with glitter! Young at Heart Mommy has a super easy tutorial for you to create your own.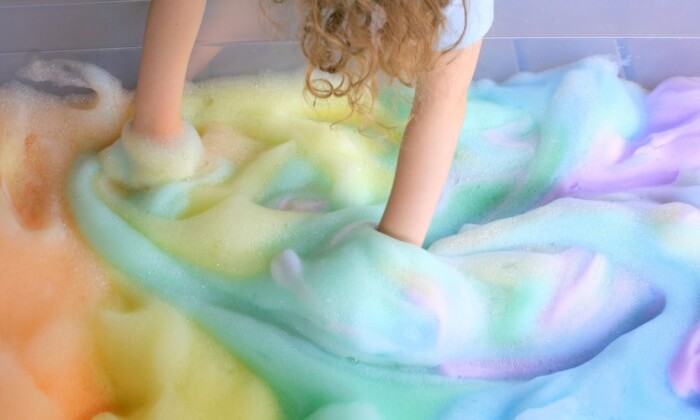 Have a Foam Party – Fun at Home with Kids can show you the way to a really fun time!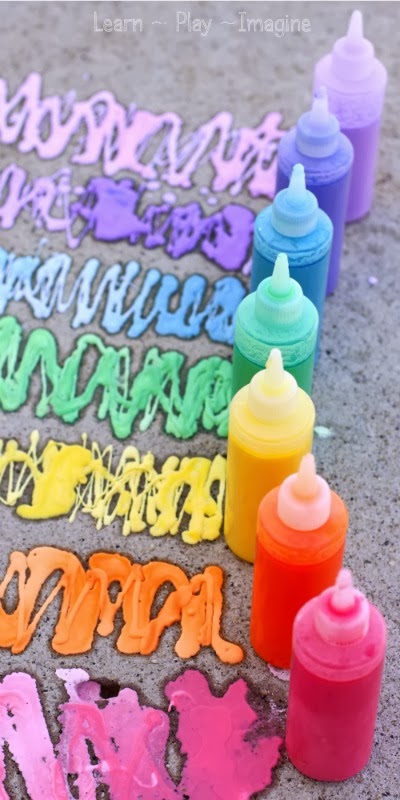 Make Sidewalk Chalk Paint – Keep the fun going all summer long by making sidewalk chalk paint with Learn Play Imagine.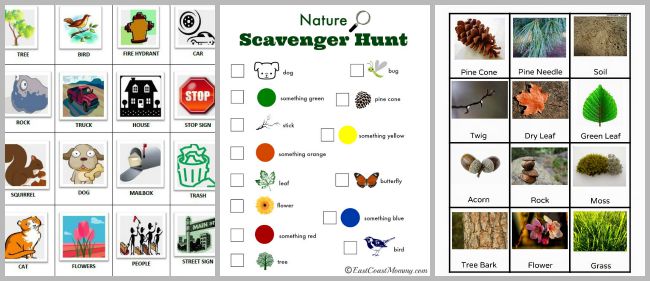 Go on a Scavenger Hunt – Visit Buggy and Buddy for 30-fun Scavenger Hunts!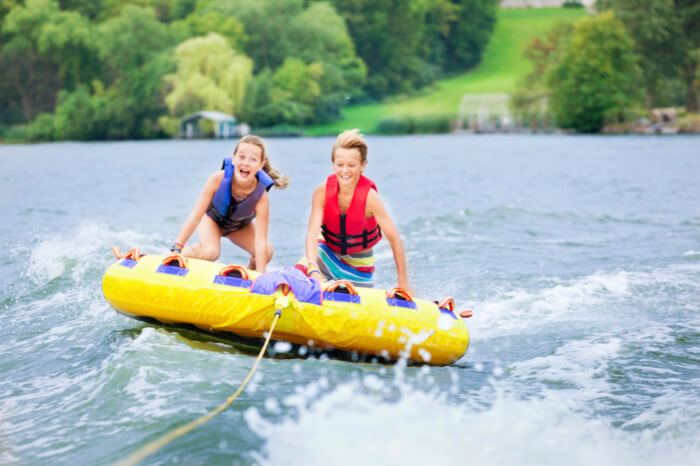 Go Tubing – Check out your local parks and areas to see if there are tubing activities in your area.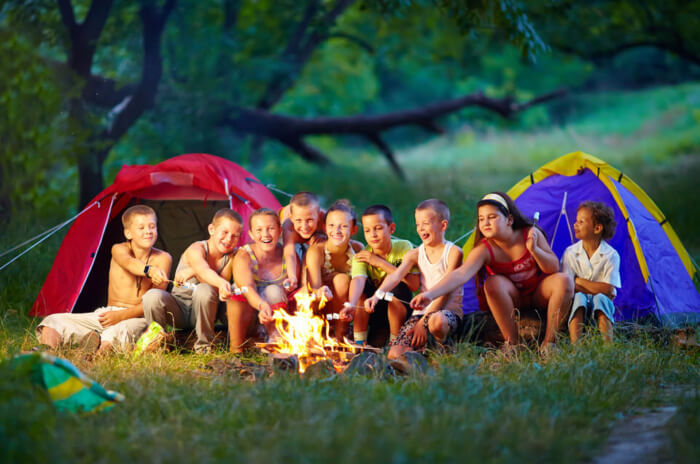 Go Camping – Experience the great outdoors this summer and go camping! Worried about camping with the kids? Chill Dad has a 10 great tips to share with you. Don't forget to take a good quality tent and a portable camping toilet if you do decide to go camping!

Volunteer at an Animal Shelter – Animal Shelters always need help, even if it's just to spend some time with the pets so they don't get lonely. Contact your local Animal Shelter to inquire about their volunteer programs.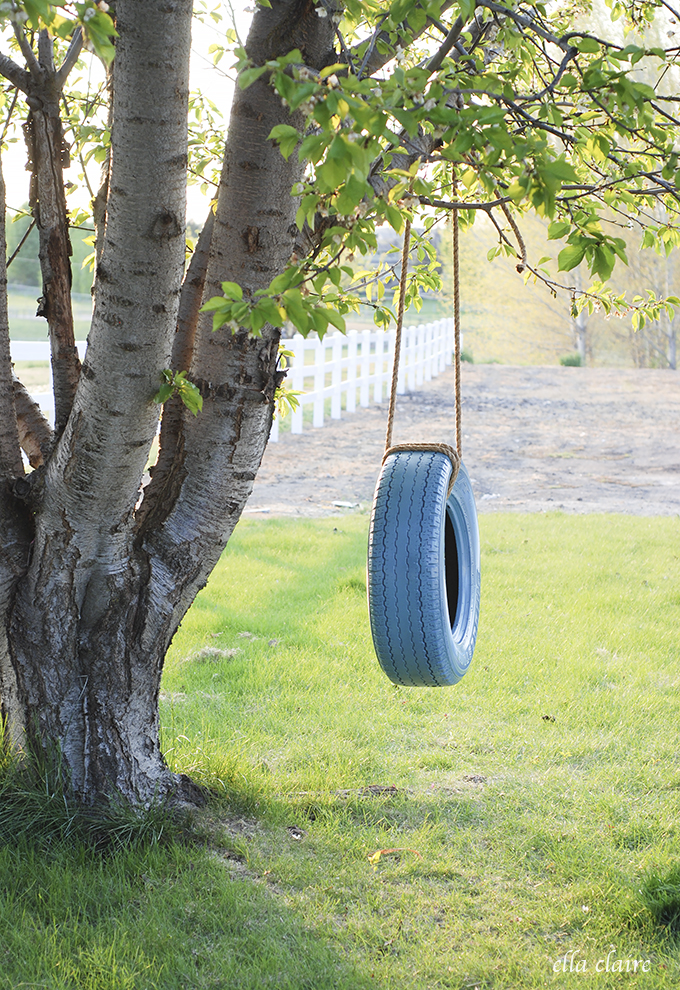 Make a Rope or Tire Swing – Ella Claire has a great tutorial to get you on track for making that perfect tire swing!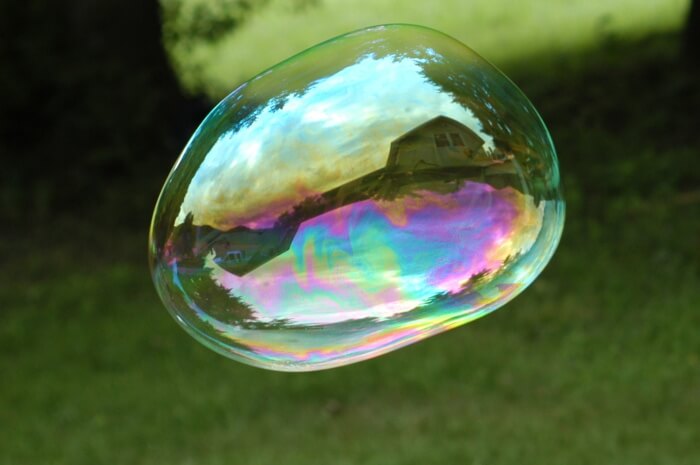 Make Giant Bubbles – Simply mix 6 cups of water, 1/2 cup dish soap, 1/2 cup cornstarch, 1 tbsp baking powder and 1 tbsp glycerin (can be found in the cake decorating section of your local craft store)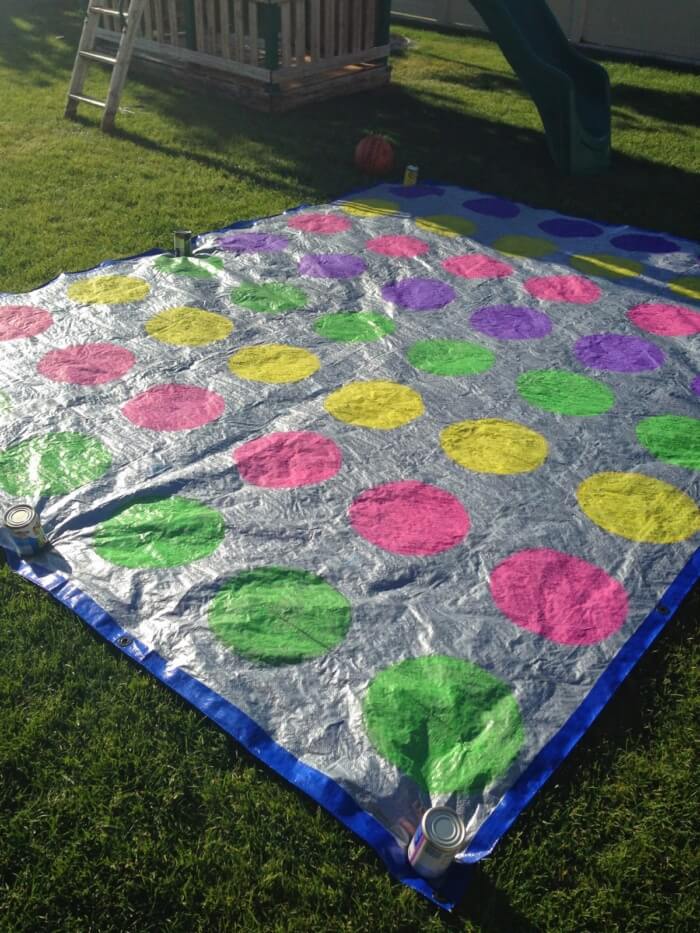 Play Homemade Twister – Put a twist on twister with this fun setup from do it yourself divas.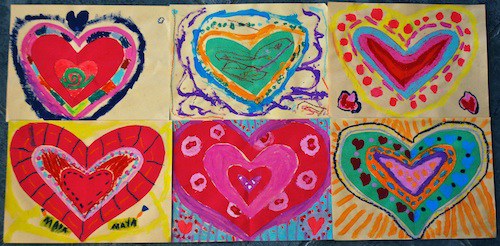 Complete a Service Project – Kid World Citizen has some great ideas for service projects that your kids can get in on. It's never too early to start!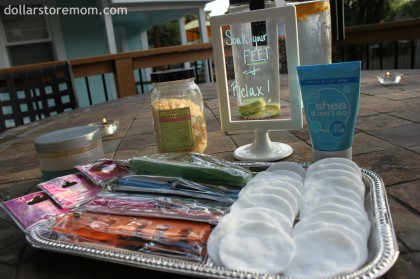 Have a DIY Day Spa – Spa's don't have to be expensive! Dollar Store Mom can show you how to host your own 'frugal' spa day.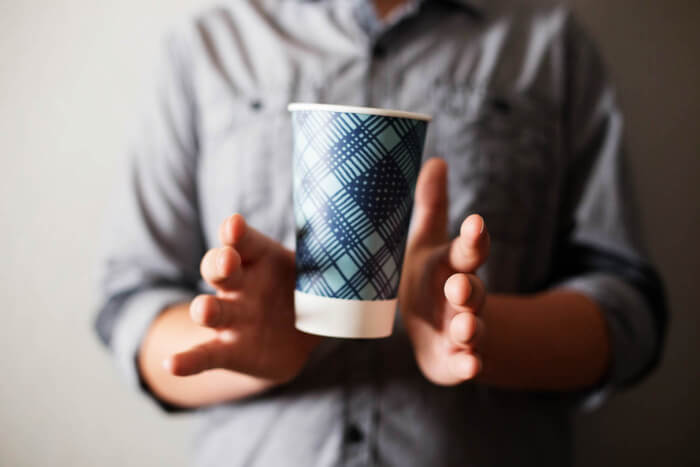 Learn a Magic Trick – Visit All for the Boys to learn 15+ easy magic tricks!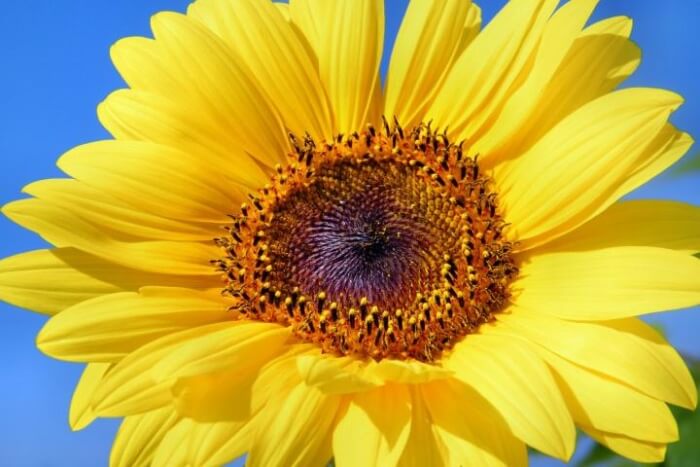 Grow a Sunflower – Plant a Sunflower in a pot and watch it grow!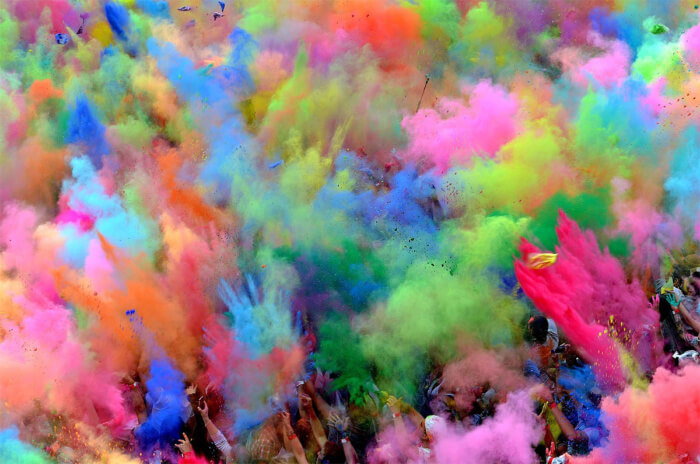 Participate in a Color Run – By far one of the best 5k's I have ever done! Check it out to see if a Color Run is being hosted in your area this summer.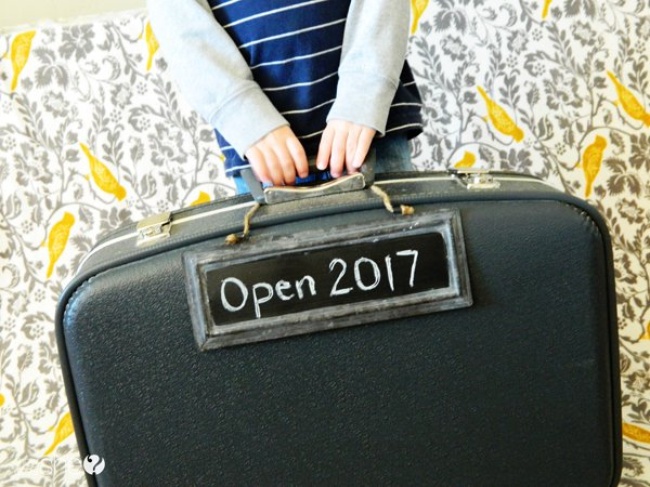 Create and Bury a Time Capsule – Get some inspiration from Tip Junkie.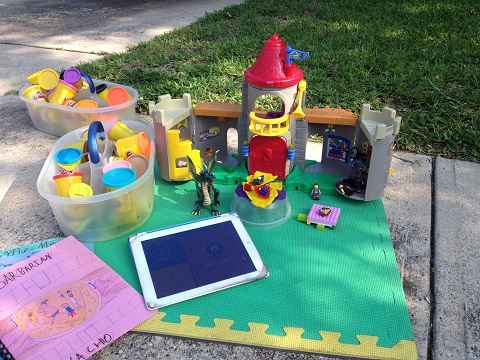 Make a Stop Motion Movie – The kids will keep busy with this activity! Although it takes some trial and error, it is so much fun to see the final result. My Kids Adventures has a great tutorial on how to set it up!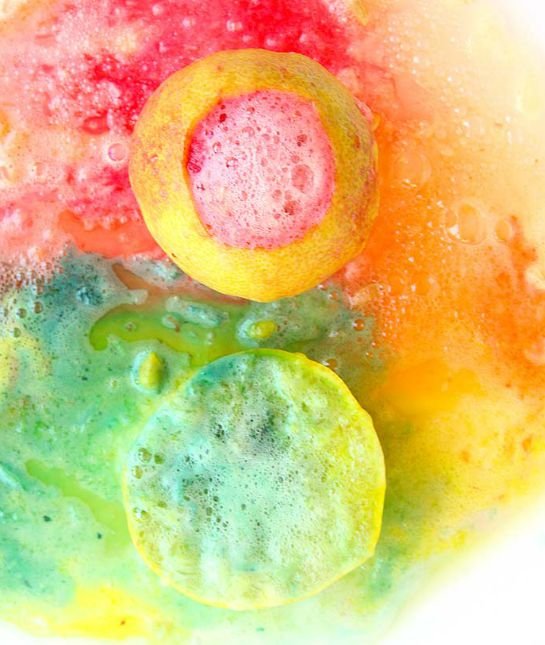 Do a Science Experiment – Keep the kids learning and engaged all summer with these 10 Easy Science Experiments!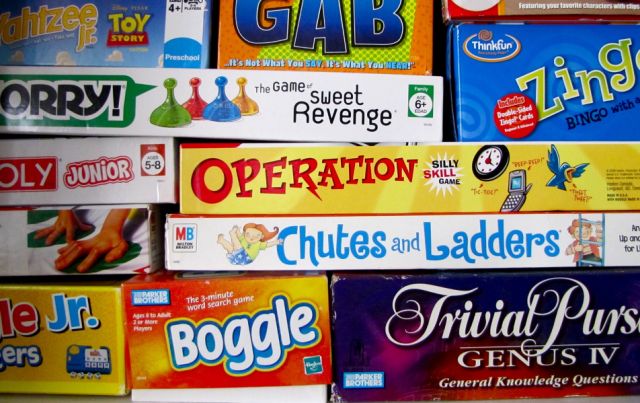 Host a Game Night – Grab some games, order a pizza and have some fun!!!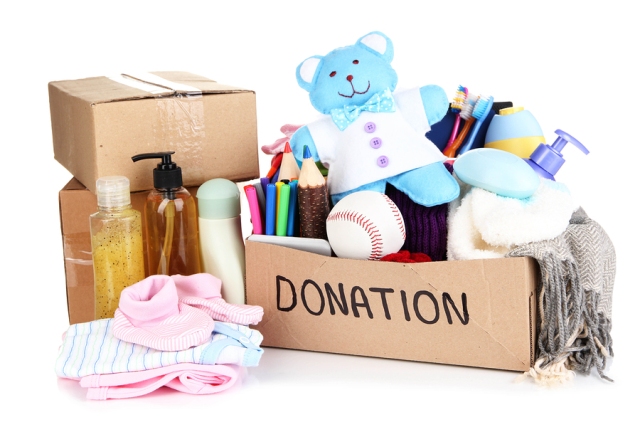 Donate Old Clothes and Toys – Summer is an excellent time to go through closets, drawers and toy boxes. But before you grab the trash bags, consider donating to a local shelter or foundation.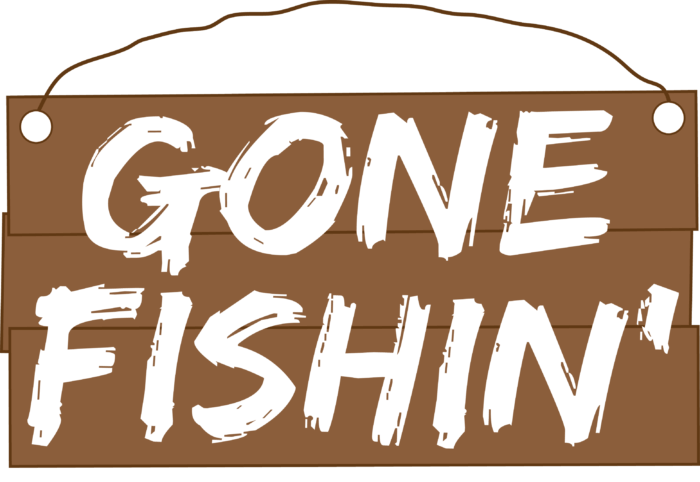 Go Fishing – Pack that tackle box and grab your poles. Head to the lake and cast your lines! Fishing is so much fun and definitely gives you time time to relax and reflect. Bonus if you go as a family and spend some quality time together.
I hope everyone has a great summer and that this post gives you some planning inspiration.