This is a sponsored post. However, all opinions and views are my own. #GrouponCoupons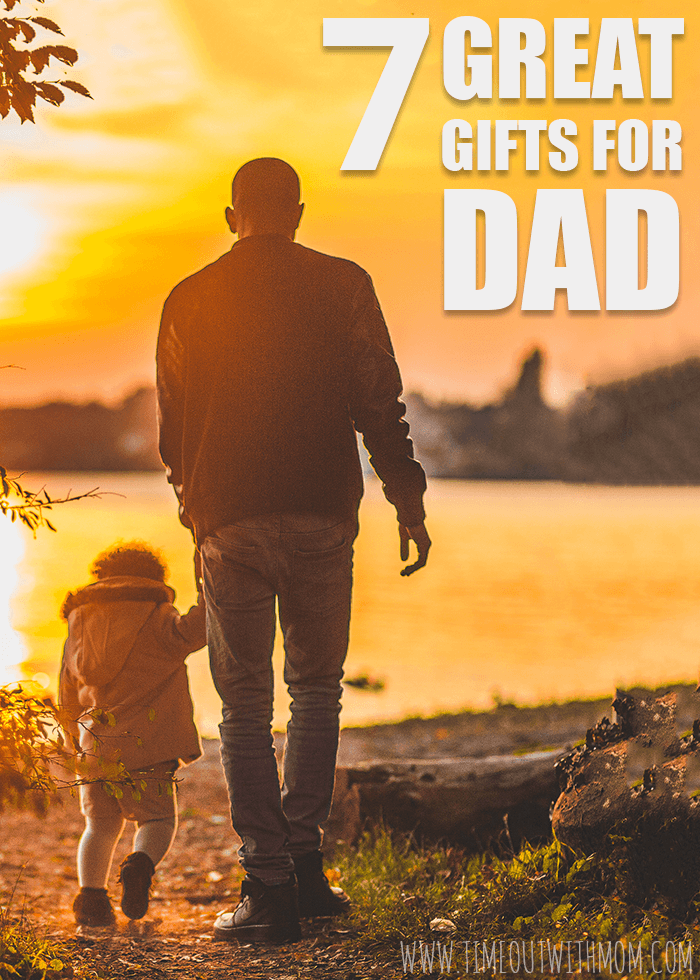 Do you have trouble finding the perfect gift for Dad every year? Are you tired of giving slippers and T-shirts? I swear, it's like climbing Mt. Everest every year as I search high and low for the perfect gift. I want to get him cool stuff that I know he'll love but he doesn't even make it easy for me. I see gadgets and widgets all over and he's always interested but he can never make his mind up about what he wants! go from store to store and to the mall at least twice. I've let the kids choose my Hubby's gift for the past two years and we've ended up with slippers each time and a screwdriver last year, if I'm not mistaken. So, this year, we've decided to make a change. Every man is different, mine likes gadgets and cool new tech things, whereas my friend's partner is more into toy models and puzzles where one year they even chose to turn a picture into a puzzle as a more personal gift for him! It looked so cool and was perfect for him. Another friend of mine uses overstock.getyourcouponcodes.com to find good deals and she suggested looking at coupons for some inspiration. Since then, I use coupons all of the time and use several sites to find the latest deals and get the best savings.

We're taking our shopping to Groupon Coupons. I found some great coupons and products this year, so I am pretty confident that we are going to score lots of brownie points this Father's Day and you can too!
Here are some of the places you can score great deals with on Groupon Coupons:
EastBay
Coldwater Creek
JC Penny
Kohl's
Macy's
Personal Creations
Shutterfly
Travelocity
I love items with a personal feel. I find that they are sentimental and mean so much more to the person you are gifting to. Personal Creations has tons of awesome Father's Day Gifts, so you can't go wrong. There is something for every Dad in your life!
Here are our top 7 picks:
I'd have to say that the Personalized Hidden Message Collar Stays are at the top of my list for hubby this year. We have so many inside jokes and words that could be put on them. I think they would be a hit!
So, if you're looking to save some money on gifting, head over to Groupon Coupons and give it a try. You never know what you'll find!
What are you gifting this Father's Day?