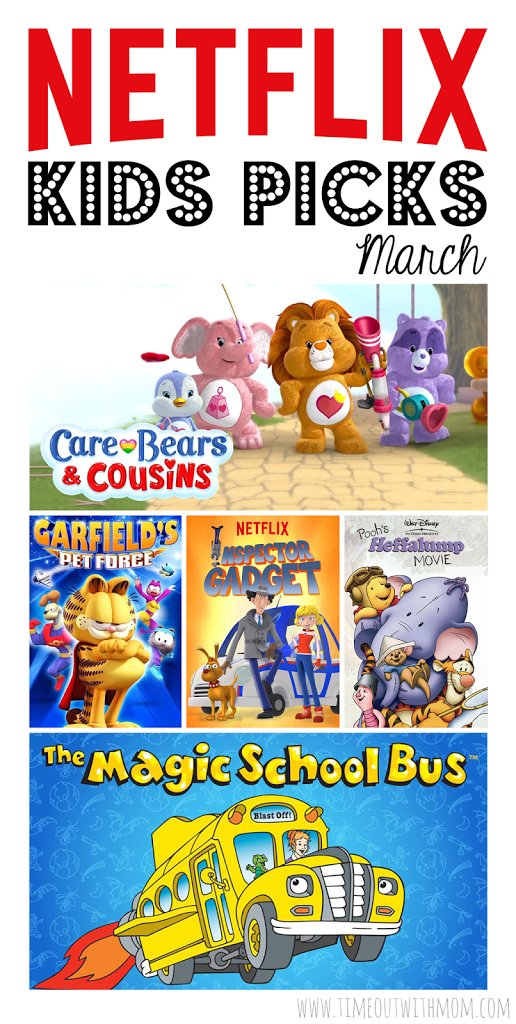 Is it Spring Break yet? I have been non-stop since the last vacation and am so ready to plop myself on the couch in front of the TV for a week. And if not that, I'm seriously considering hibernation. The littles have been quite busy as well. This past weekend, we attended a local STEM (Science, Technology, Engineering and Mathematics) event and it was so much fun! Bunbun visited the NOAA booth and took on the challenge of building a buoy that could float on water and hold golf balls. At only 6 years old, she amazes me in everything she does. She built a buoy out of PVC, attached a Frisbee on top and it floated with 36 golf balls!!! She won a medal for creating a buoy that held the most golf balls and was so proud of herself. I can't wait to see which career path she chooses later in life. Okay, wait. Maybe I can…
Time flies when you're having fun and the kids have really been taking me back to my childhood over the past few months. I have to say, I've actually enjoyed it! It has really brought back some childhood memories for me. Granted, some shows have been rebooted (here's wishing I get some classic
comedy series
), but they still sort of make ya' feel like a kid again. Reliving my childhood seems quite fun to be honest! I love streaming television shows and movies for my kids using Netflix. I just have to make sure I have
more information
about how to maintain the internet speeds to keep up with their watching habits However, did you know that some content gets geographically restricted? Apparently that can be bypassed by getting a VPN or looking to another streaming service such as PopcornTime – learn more about and
download popcorn time
here. Kodi is one of these alternative services. There are a few shows that we like to watch from abroad and so sometimes we have to use Kodi instead. Kodi is an open-source software media center, that allows you to access all kinds of content, including videos and music. That being said, if you want to watch restricted content, you might want to think about
hiding your IP address
by using a VPN. Using a VPN allows you to watch these restricted shows, quickly and in a private way. Have you used Kodi before? Let me know what your kids like to watch!
For now though, here are our kids picks for the month of March!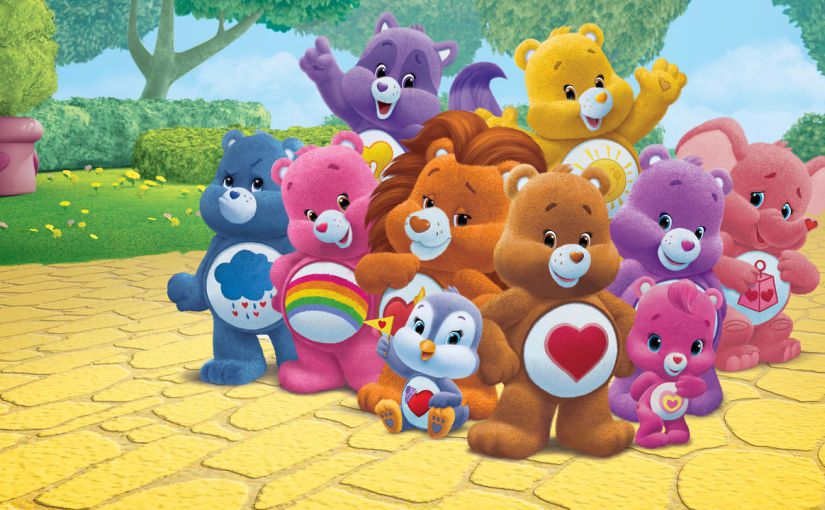 Care Bears and Cousins: So, If you grew up in the '80s, chances are, that at some point in your life, you watched the Care Bears or pretended to shoot rainbows from your belly with all of your friends. Back then, Care Bears was quite a popular cartoon. I'm so happy that Netflix decided to bring it back as a Netflix Original. Care Bears and Cousins is the next generation! So head over to Care-a-Lot with your little ones and enjoy the lessons that the Care Bears share. We loved watching season one and can't wait to start season two over Spring Break!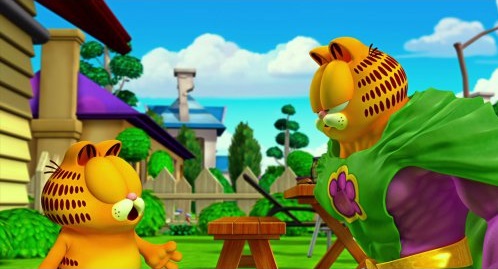 Garfield Pet Force: And here we are with another childhood favorite. I loved watching Garfield on Saturday mornings and to see my kids laugh at him is so nostalgic for me. In Garfield Pet Force, Garfield is recruited to fight the villain Vetvix in an alternate universe. Along with his friends, Garfield becomes a superhero and must face off against Vetvix as she aims to conquer his cartoon universe.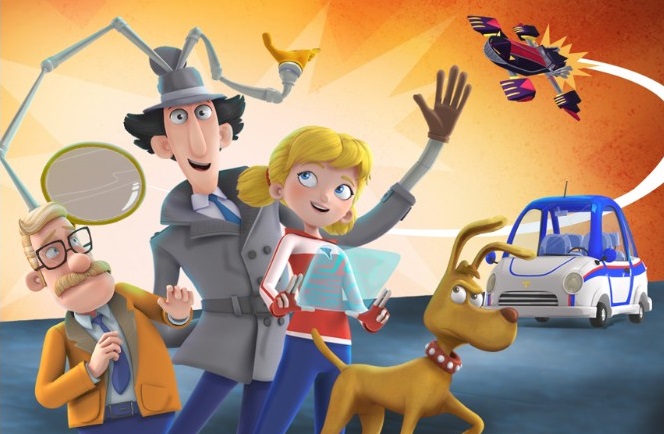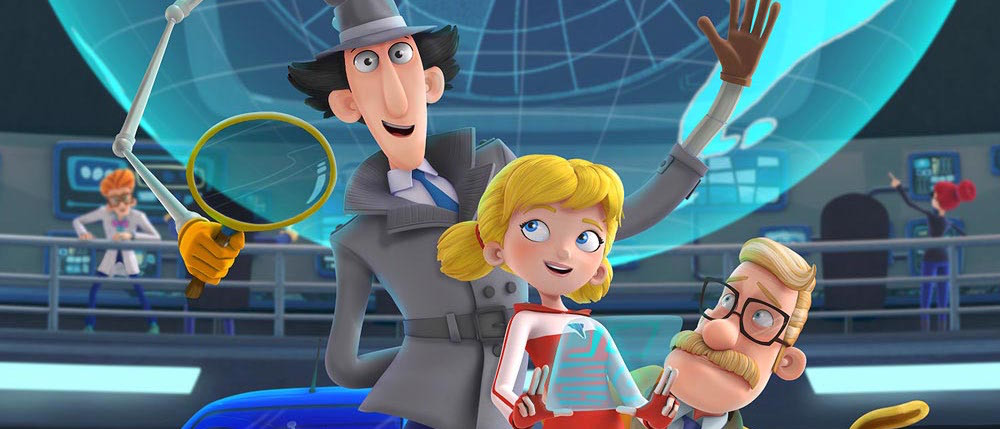 Inspector Gadget: Another oldie, but goody and Netflix Original! Gadget, Penny and Brain are back and in search for the Lost City of Diamonds. My little guy is more into this series than Bunbun and my husband is on the fence. I haven't really had the time to sit down and watch it, but I've been assured that it's not too much like the original. But then again, what remakes really are? My little guy seems to enjoy it and that's all that matters. I kept an ear out as I was getting some work done the other day and it sounded pretty cute. It made my March picks because there's definitely a little fan around here!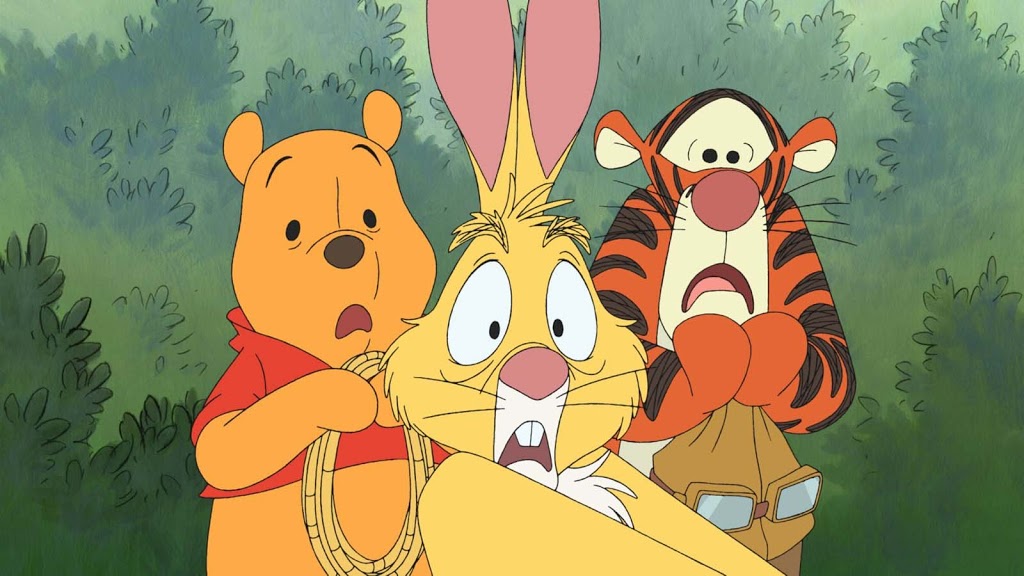 Pooh's Heffalump Movie: Winnie the Pooh. What can you say about that bear? He's always been one of my Disney favorites! How could he not be? He's so stinkin' cute!!! In Pooh's Heffalump Movie, there's a Heffalump making a ruckus in the Hundred Acre Woods! Winnie the Pooh, Tigger, and Piglet are scared and have to rush over Rabbit's house for advice. As Roo joins them, they all agree that Heffalumps are nearby and decide to set out on an adventure to catch him. Or her!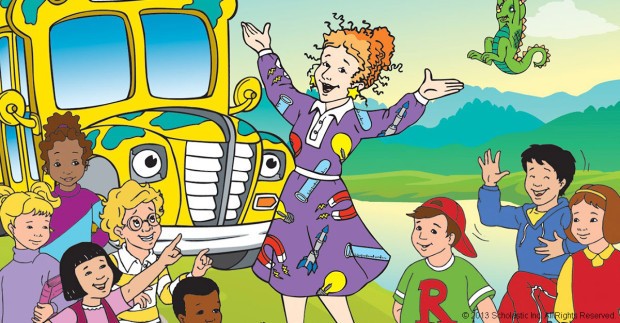 The Magic School Bus: Yes!!! I saved the best for last. Seat belts, everyone! Miss. Frizzle is on Netflix and ready to take you on a learning exploration! I was so happy to see this pop-up in our recommendations and that I could sit back with my kids and reminisce. I loved watching The Magic School Bus when I was in school. It was literally one of the highlights of my day. The fact that it's so educational makes me extremely happy. So catch the bus and explore the digestive system, space and so much more with Miss. Frizzle and her class!
ages 2 to 4 which builds on the pioneering PBS series, Mister Rogers' Neighborhood. This new series, for a new generation of children, tells its engaging stories about the life of a preschooler using musical strategies grounded in Fred Rogers' landmark social-emotional curriculum. Through imagination, creativity and music, Daniel and his friends learn the key social skills necessary for school and for life – See more at: http://www.fredrogers.org/media/daniel-tigers-neighborhood/#sthash.T5NUNDLx.dpuf
This was definitely an exciting month for us and our Netflix Kids Picks. We hope that you enjoy them just as much as we did!
What are you streaming on Netflix this month?