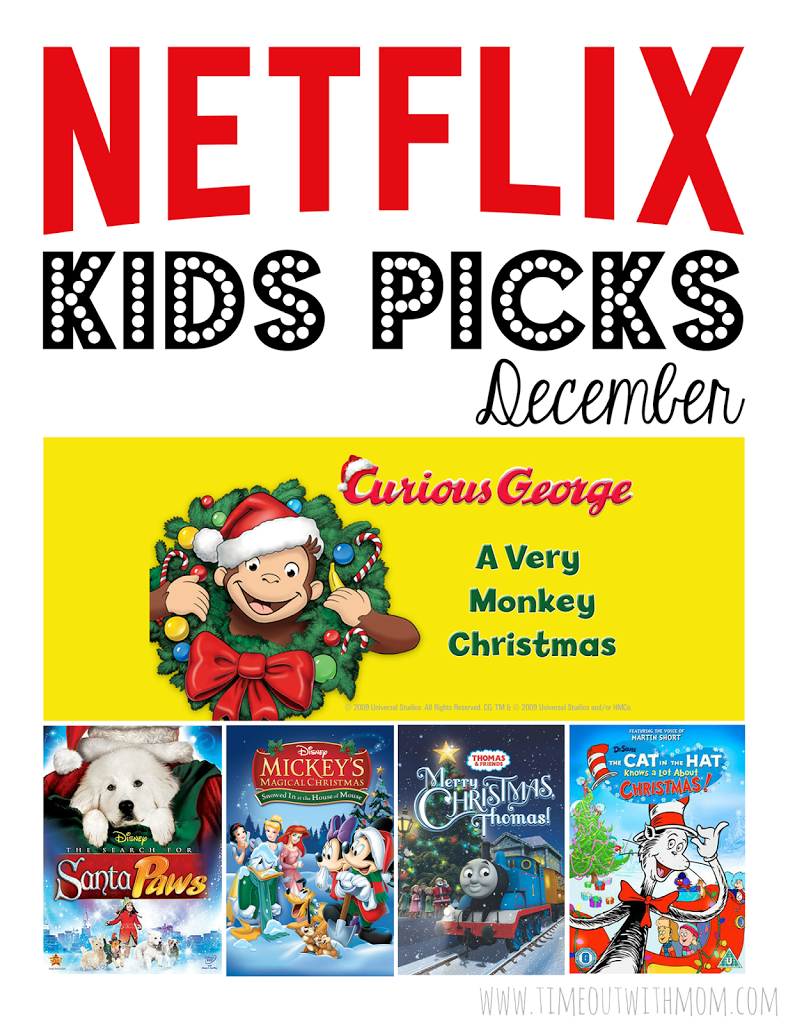 Well, "winter" break is officially here for Bunbun. I'm quite not sure why they call it that here in South Florida because we don't get much of a winter, if at all. Unless you count the two days in February where you wake up to 50-degree weather and its 75 by Noon. Either way, it means two full weeks of having my babies home with me every day and I am ecstatic! My hubby will be taking most of the break off from work to be with us which is always great because family time is so important to us.
The kids have gotten a head start on the Christmas movies streaming on Netflix this month. We love watching movies together and I've even thought about getting a
Bespoke Home Cinema
since we love movies so much!! I love seeing their little faces light up and how excited they get watching Christmas movies. Luckily, there is quite a selection of movies for the kids to watch on Netflix here, but in some areas, there is a limited catalog to watch. One of my friends said that she always uses a VPN to get around that issue. Apparently there a lot of different private networks out there to use, but she was able to
compare these two VPNs
she was deciding between by reading an online review to see which one other people recommended. Don't let your location ruin the build-up to Christmas for your children. Use VPNs to get around this issue, or consider looking into proxies. A proxy does a similar job, so people should still be able to get on location-restricted websites. By visiting
www.free-proxy-list.net
, people should be able to use a proxy to watch more movies. However, if you have a similar problem with limited access to movies, you could always consider having a look at the selection of Christmas programs and movies on your cable TV. These days, we all tend to go straight to Netflix, but there can be a good selection of content on cable. I know that some people don't have cable due to the price, but there are
ways to save on your cable bill
if you wanted to get cable for your home. That might provide a different selection of Christmas movies to watch. Don't let the price of cable stop you from getting it, there are ways to save money on cable bills. Movies can really help to build anticipation for Santa and the big day. I can't wait for Christmas morning!
Here are my kids picks for the month of December!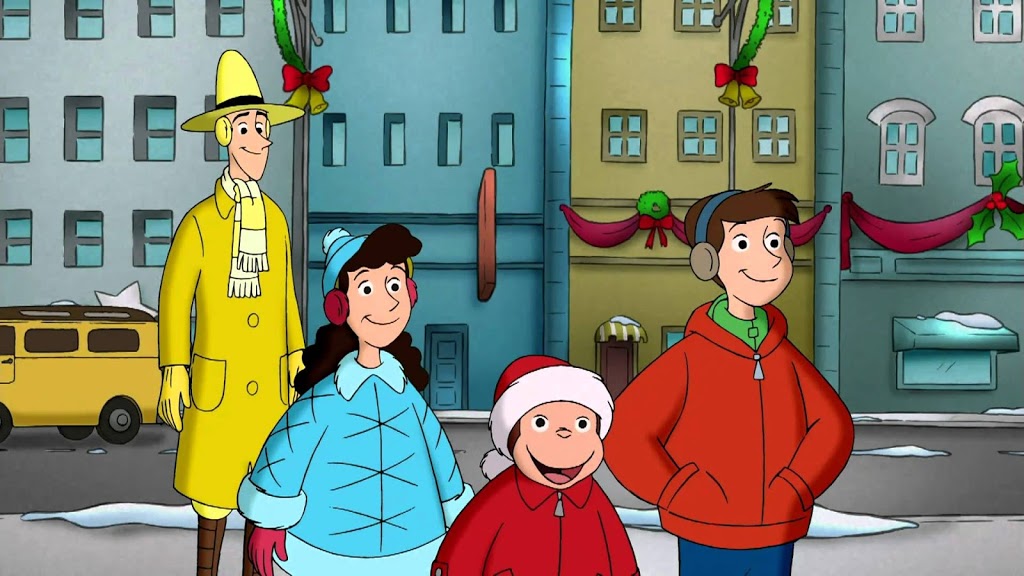 Curious George: A Very Monkey Christmas: What is any day of the week without George when you have a toddler? In this Christmas special, the Man in the Yellow Hat wants to help George write out his Christmas list. When George presents him his list in the form of a drawing with shapes, he can't seem to figure out what George really wants for Christmas. My little guy loves George and I definitely see this one being repeated over the next week.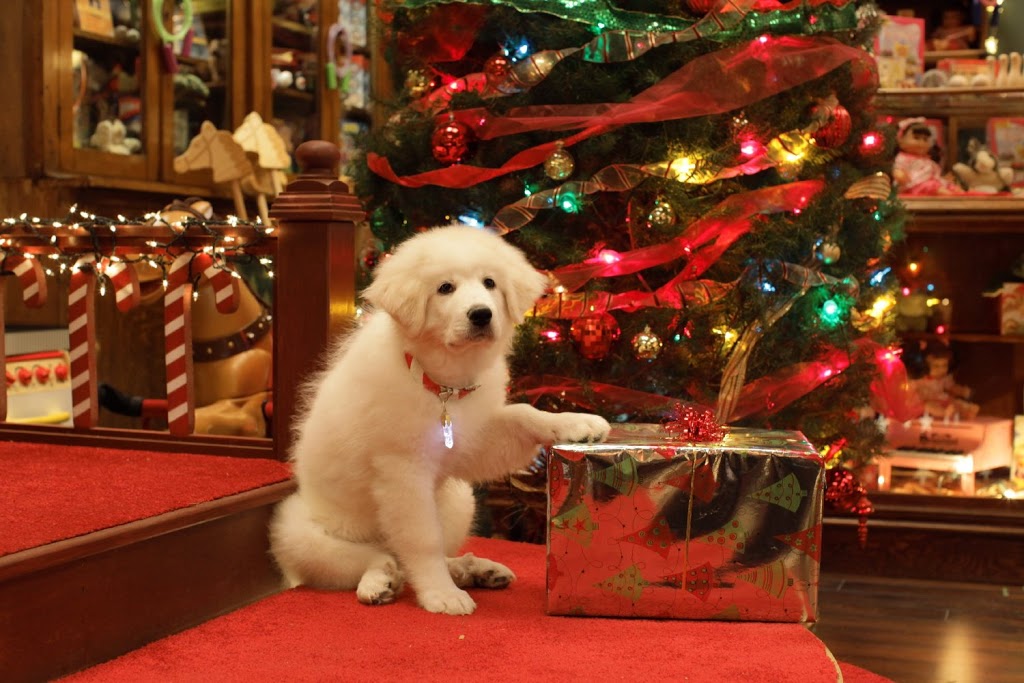 Santa Paws: It's no secret that Bunbun loves puppies. I mean, what little girl doesn't? Santa has a new best friend, Paws and together, they discover that the boys and girls of the world have lost the spirit of the season. The two take a trip to New York City, but after Santa loses his memory, it's up to Paws, a faithful orphan named Quinn, her new friend Will and a wonderful group of magical talking dogs to save St. Nick and show the world what Christmas is really all about!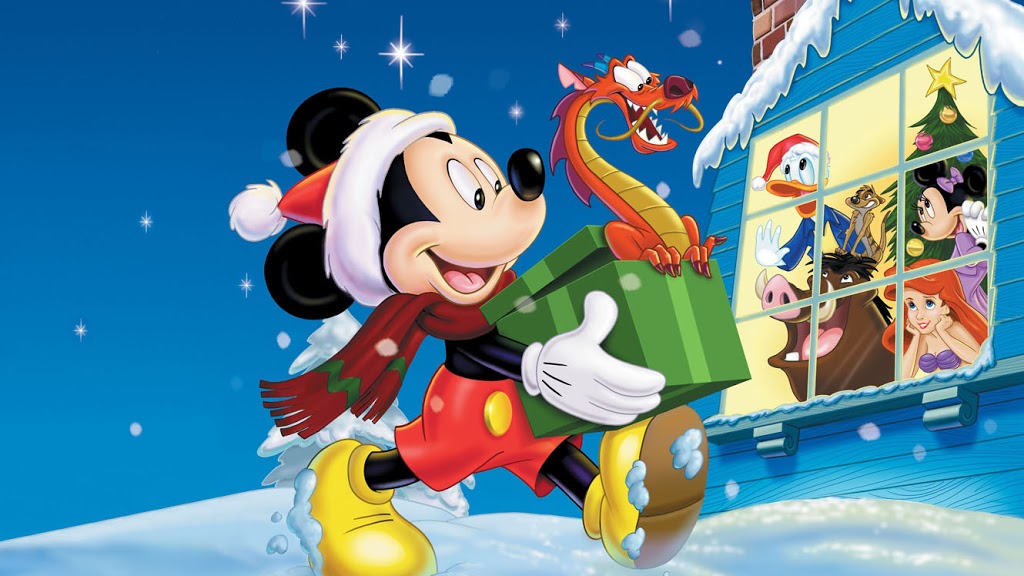 Mickeys Magical Christmas: As my children get older, Mickey and friends never seem to get old. And neither does Mickeys Magical Christmas! When a snowstorm leaves everyone in the House of Mouse stranded and Donald doesn't have any Christmas spirit. Mickey and all the other guests get hot chocolate and cookies to make Donald feel his Christmas spirit again. Finally, everyone gets together and sings a musical number, "The Best Christmas of All".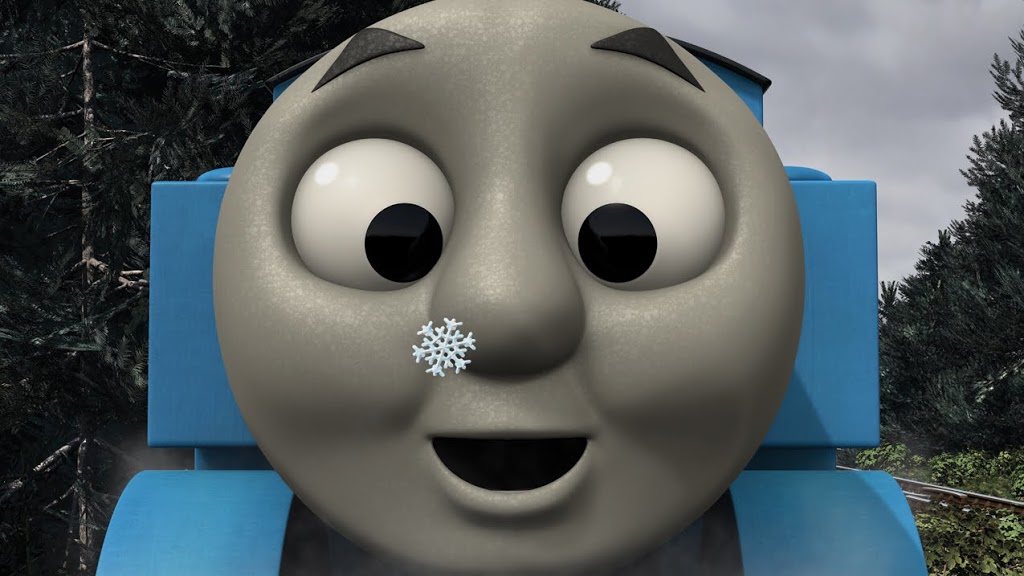 Merry Christmas Thomas: Thomas seems to be every little boy's favorite at some point throughout the toddler stages. Trains and just fascinating and they capture our little guys attention at any given moment. Come along as Thomas lights up the tracks in this magical Christmas collection! Climb aboard for adventures and cheer as your favorite engines as they prepare for a festive celebration. Your little ones will help Thomas find the grandest tree on Sodor and then join the Logging Locos as they sing the Misty Island Snow Song in the hopes of a winter wonderland.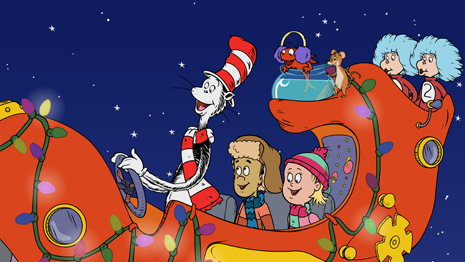 The Cat in the Hat Knows a Lot About Christmas!: We absolutely love Cat in the Hat! Bunbun's whole Kindergarten year was themed as such and we really grew a fondness for the series after discovering it. In this Christmas special, The Cat in the Hat and his guests party hard! When the party was over, and the guests left, one poor baby reindeer was left broken-hearted. The crew works hard together to make little Ralph's Christmas wish come true, which is to be with his family. Just in time for Christmas…
ages 2 to 4 which builds on the pioneering PBS series, Mister Rogers' Neighborhood. This new series, for a new generation of children, tells its engaging stories about the life of a preschooler using musical strategies grounded in Fred Rogers' landmark social-emotional curriculum. Through imagination, creativity and music, Daniel and his friends learn the key social skills necessary for school and for life – See more at: http://www.fredrogers.org/media/daniel-tigers-neighborhood/#sthash.T5NUNDLx.dpuf
Those are our picks for the month and we hope that you enjoy them just as much as we did!
What are your children streaming for Christmas?