I have been compensated by JOHNSON'S® Baby for this post; however, I am sharing my
own thoughts. All opinions are my own.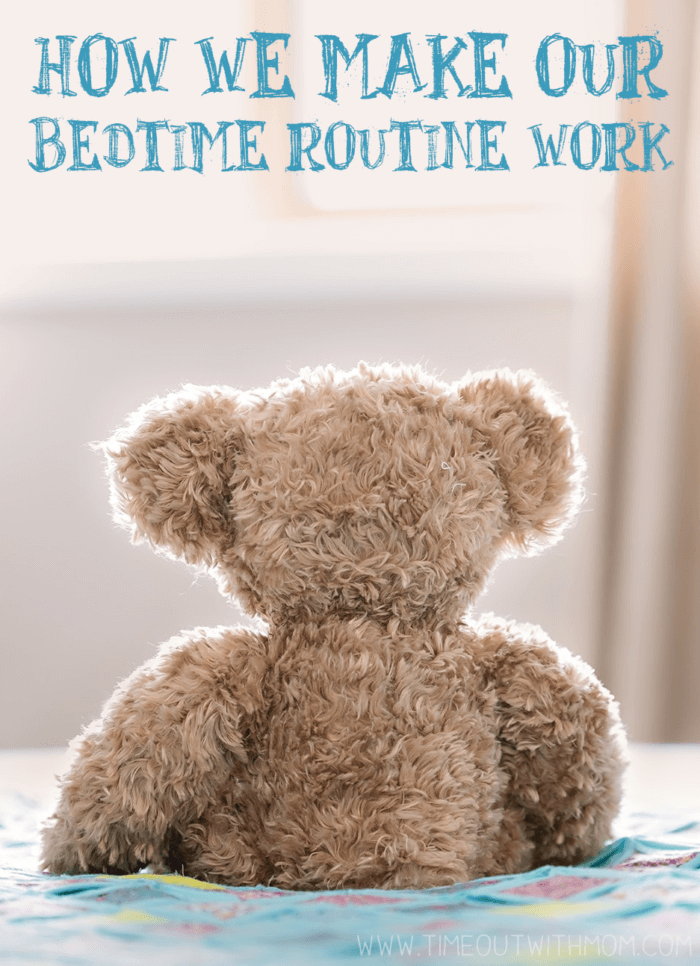 Raising small children can be quite challenging, right? As they grow older, they become
more independent and know virtually everything. One minute they love something and
the next, they can't stand it. Both of my little ones went through a phase where they just
didn't want to go to bed or sleep. I mean, they would be up until 3am, singing baby songs and
asking a million questions. I swear, I had a severe lack of sleep for weeks, but
thankfully, those nights are now few and far between. Once I realized that I gotten them
off track by switching their routine, I knew I had to revert back to our schedule. Over the
years, I have learned that a good afternoon and evening routine with JOHNSON'S®
products helped us stay on track and right where we need to be.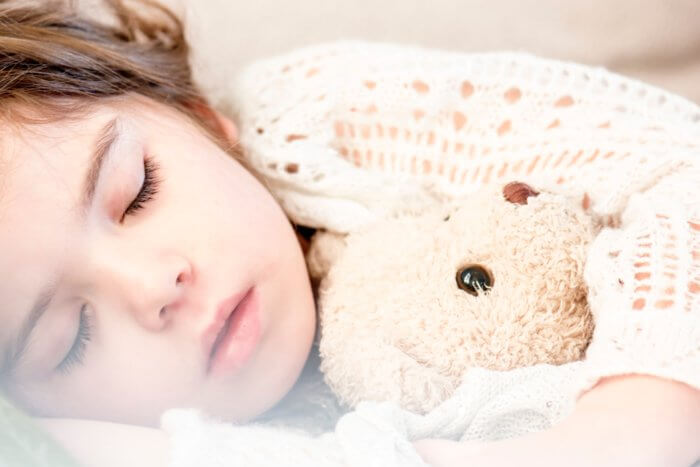 From the very beginning, we associated bath-time with bedtime. We wanted our babies
to get into the routine of bathing before bedtime so they would know it was time to wind
down for the night. During most of the nights, we decided to make them one last bottle of formula before we left them to their dreams, as you can't have bedtime without a bottle right? We wanted to try them with something similar to organic products like coconut water, and surprisingly they both really enjoyed having their formula right before their bedtime. As they grew older, they bathed after dinner, we read a book and snuggled until they drifted off to sleep.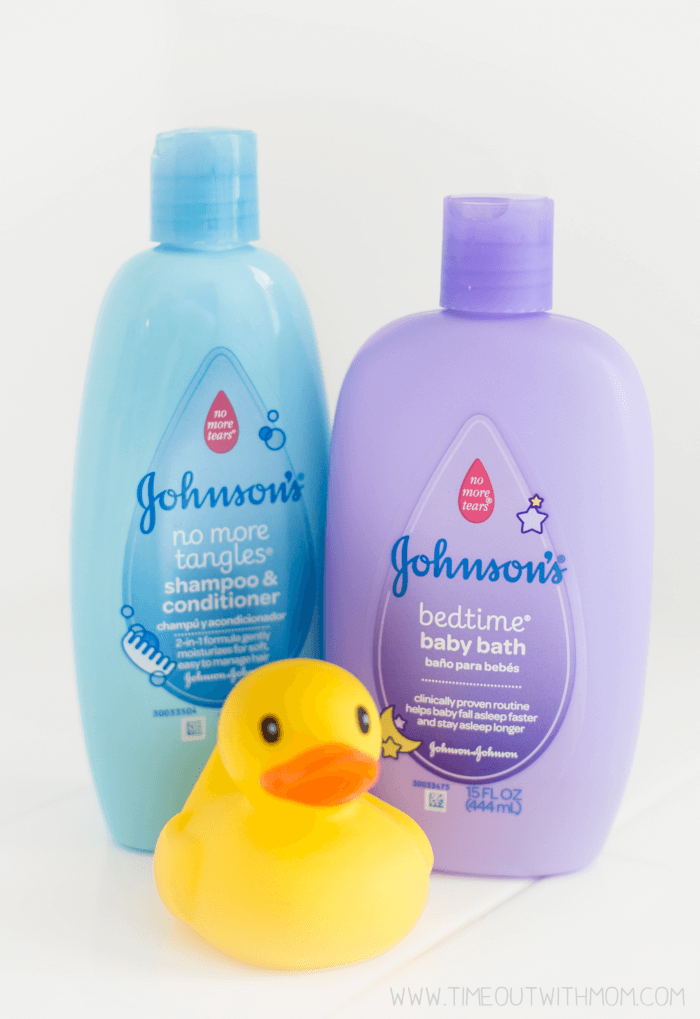 Throughout our years as parents, we have kept JOHNSON'S® products as a bath-time
staple in our home. From the very beginning, the BEDTIME® line has helped calm my
little ones and settle them down for bedtime. JOHNSON'S® BEDTIME® baby bath
releases NATURALCALM® essences-a special blend of gentle and calming aromas
along with a NO MORE TEARS® formula that is as gentle to the eyes as pure water, so
we know it won't harm them. We love the way it keeps their skin feeling soft, and being
that they are so sensitive; it is the gentle touch we need as it is dermatologist-tested and hypoallergenic.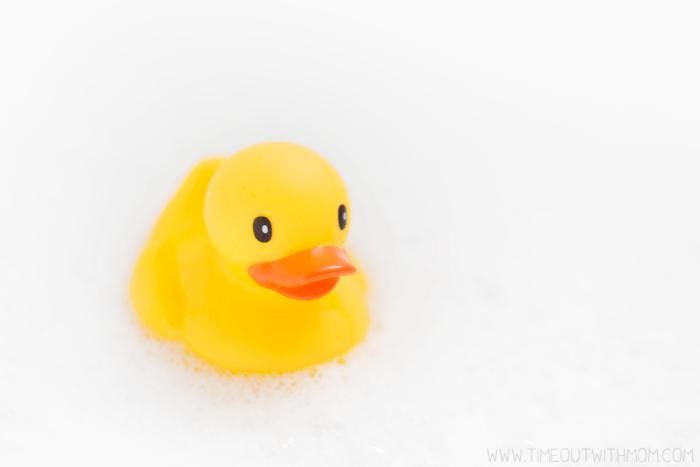 Now that they are 6 and 8, they have figured out that 'showering' is much quicker than a
bath and earns them a few extra minutes of play. When we are in a rush, we tend to go down
that route, but they sure do love when I draw them a nice warm bubble bath with an old
fashioned rubber ducky. For now, they are still banned from the master bathroom! We have just invested in a completely new shower and want to keep it looking fantastic for as long as possible! If you are interested in undertaking a similar home improvement project, this company is outstanding.
Now, it's confession time. I often find myself using their BEDTIME® products for myself.
After a long and stressful day, the fresh lavender scent helps me to relax and wash away my worries. I even use the JOHNSON'S® baby shampoo with calming lavender to wash my hair often times. It always leaves my hair soft, shiny and smelling wonderfullyfresh. You can find these products conveniently at Walmart on the baby aisle, however, I prefer to order online and pickup in-store. It saves me so much time as a busy mom!
Curious to know how simple our afternoon and bedtime routine is? Here it is:
• 2:30 pm – After school Snack
• 3:00 pm – Homework
• 4:00 pm – Free Play
• 5:30 pm – Clean-up time! Turn everything off, no electronics or devices allowed.
• 6:00 pm – Eat dinner as a family & clean up
• 6:45 pm – Bath Time with JOHNSON'S® BEDTIME® baby bath
• 7:30 pm – Bedtime story or personal reading time (20 mins)
• 7:50 pm – Snuggle time
• 8:00 pm – Lights out

What are your bedtime routines? What time do you your children go to bed and how
many hours do they sleep? I'd love to know some of your routines and bedtime hacks!