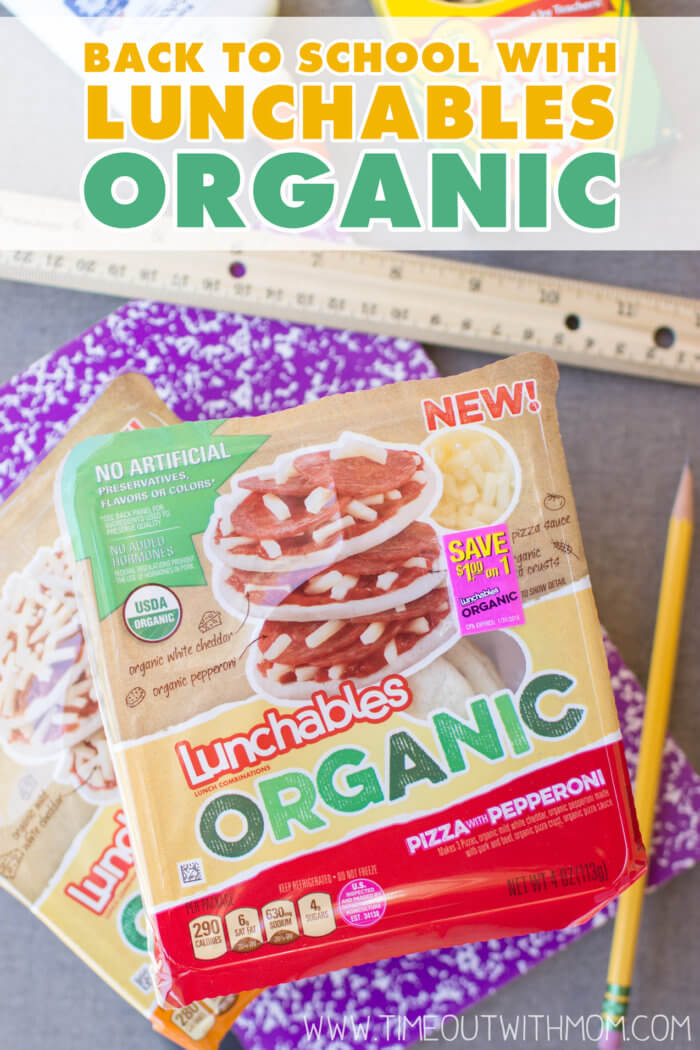 Well, we're back to school! We made it through the uniform shopping, shoe shopping, supply shopping… shopping shopping shopping! Maybe next year I should do it online, I could probably even get a decent discount on what I buy if there are any back-to-school discounts at https://www.raise.com/coupons/lowes. Hopefully I don't forget in time for next year, so that it is not as much of a challenge as it was this year.
Shopping, in general with my children is no easy feat. Especially at the grocery store! Aisle by aisle, they just have to have something. You name it! Chips, crackers, cookies; anything they can get me to say yes to. Luckily for us, I have a AMEX Blue Cash Preferred card so I can earn rewards points on however much I spend in the grocery store, making the journey a little more affordable. School lunches are a thing of the past and my kids insist on having a packed lunch each day. Often times, we don't agree on lunch choices, but the new Lunchables Organic Pizza is a lunch combination that we can compromise on.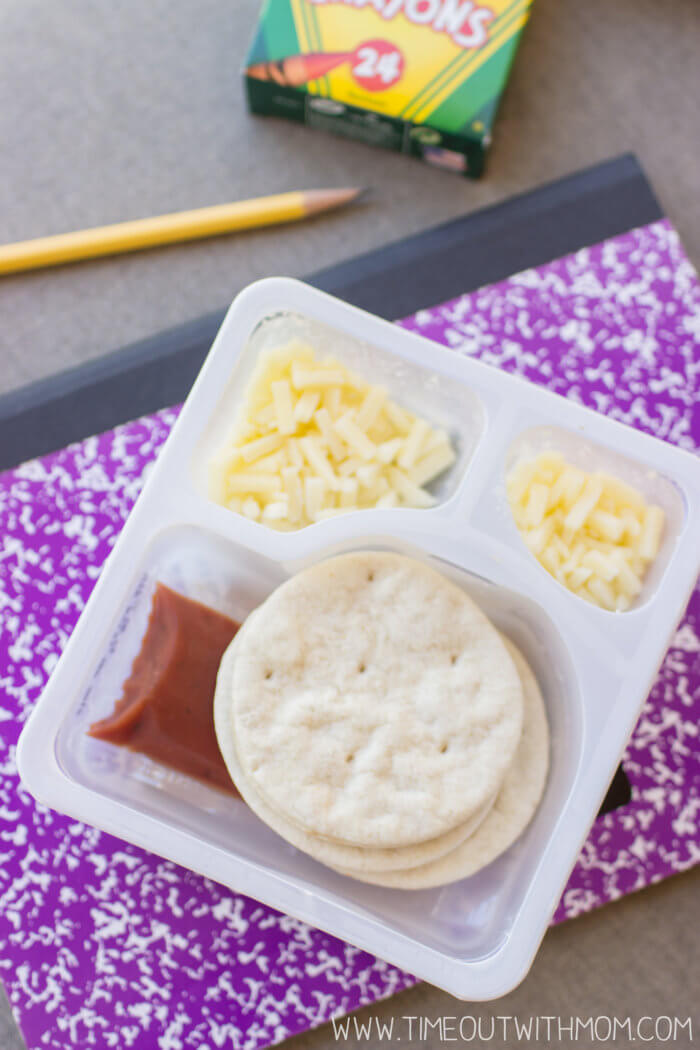 Lunchables were introduced in 1988 and were always my go to for lunch or even an after school snack. It is definitely a convenience for Mom's and Dad's alike and has since become the norm in many school lunch boxes. Including ours! Getting back into the whole school groove can be quite the adjustment and you never know when you're going to be in a morning rush. With Lunchables Organic, I know I can pack a lunch in record time and my kids will enjoy it, any day of the week.
Lunchables Organic is USDA certified organic and free of any artificial preservatives, flavors, and colors*.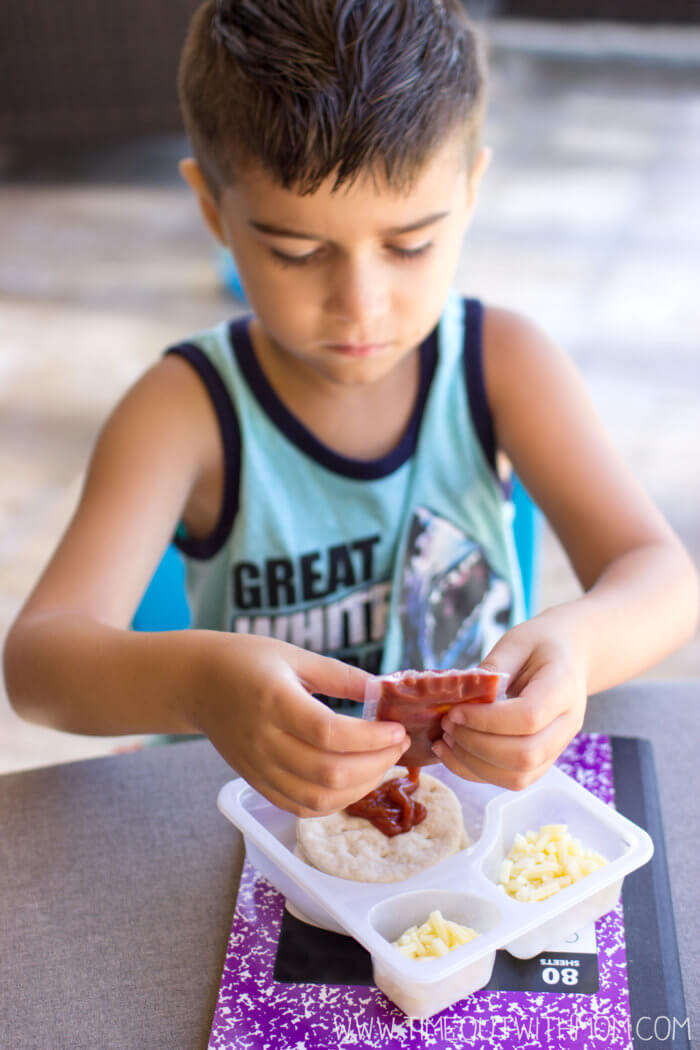 Lunchables Organic Extra Cheesy Pizza is my little guy's favorite, with Lunchables Organic Pizza with Pepperoni being a close second, of course. I absolutely love watching him practice a bit of independence as he adds the sauce to his pizza.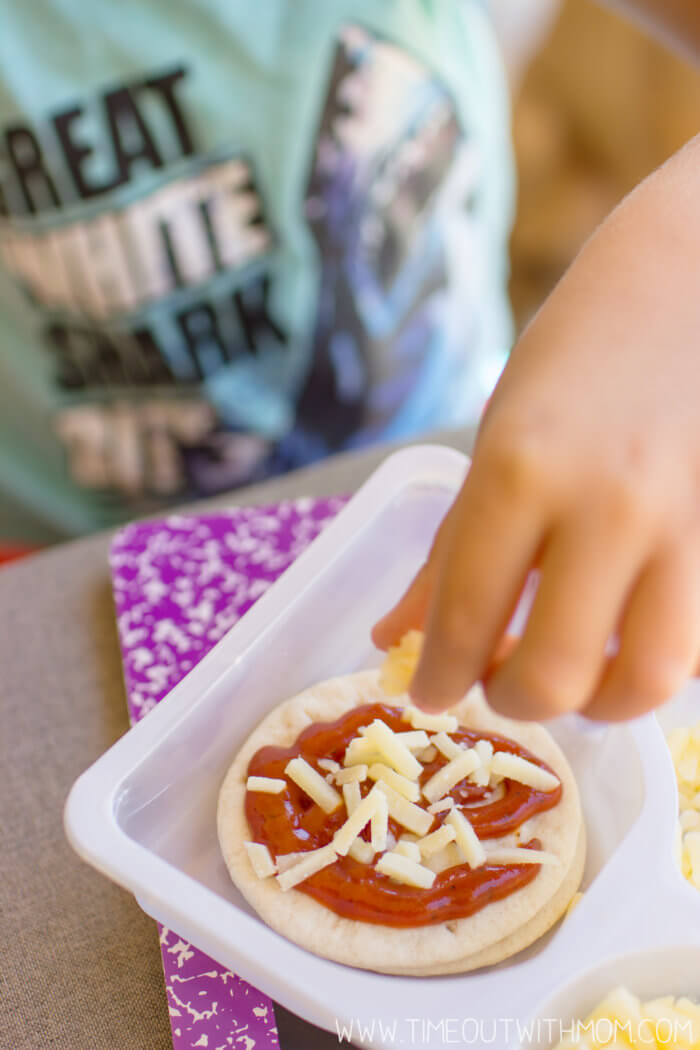 Then, the cheese. You have to have the cheese! Boy, does he pile it on too. he's definitely an extra cheese kind of kid and is very meticulous with its placement. You can never have enough!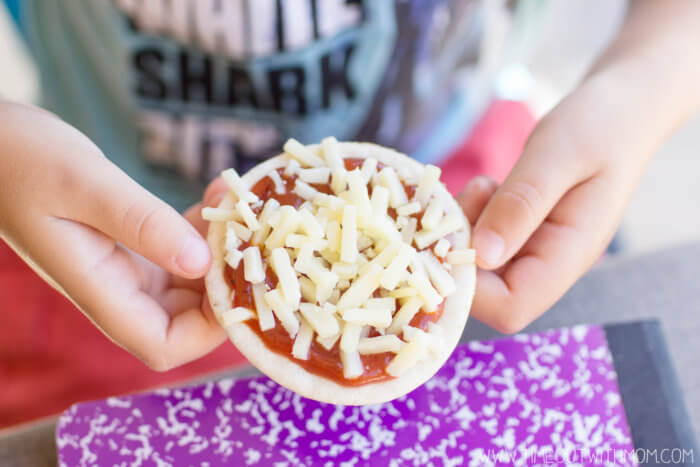 With organic white cheddar topped like this? Who wouldn't want to take a bite?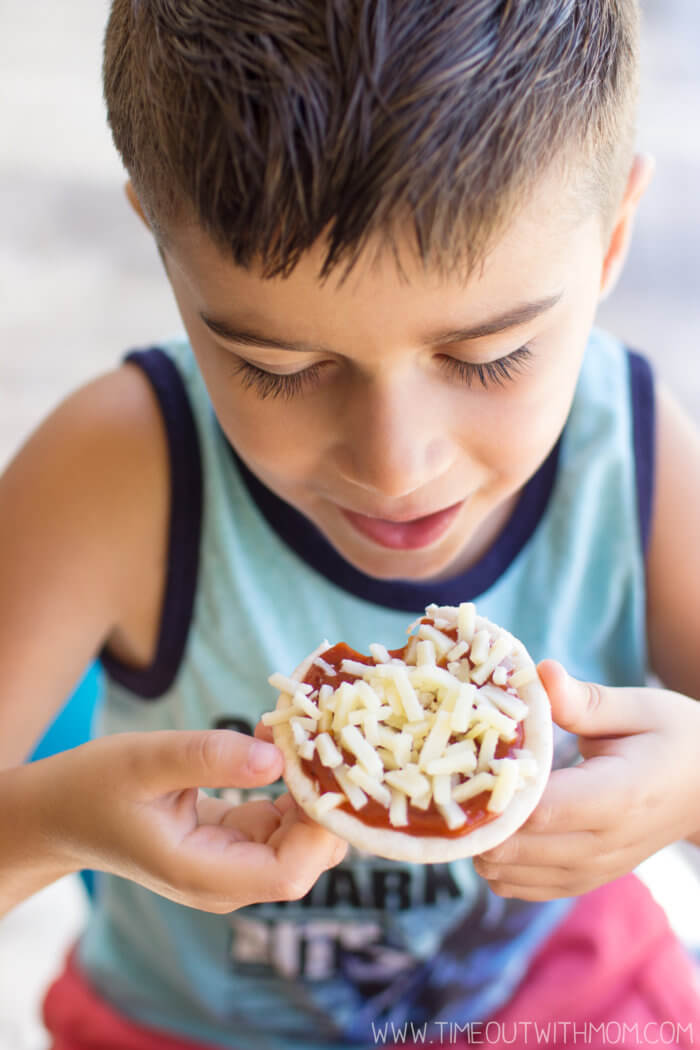 There is definitely a convenience factor for us with Lunchables Organic. Often times, we are just so busy and someone needs to eat immediately. Like, right away or else the world will come to an end. It's in those moments that I say, "Grab Lunchables Organic!". The response is usually "yay!" and they head to the refrigerator.
Want to try Lunchables Organic Pizza for yourself? Head to your nearest Target, Kroger, Meijer, select Albertsons and Safeway locations. To learn more about Lunchables Organic, click here.
* See back panel of any Organic Lunchables item for ingredients used to preserve quality.