This post is written by me on behalf of General Mills. All opinions are entirely my own. This shop has been compensated by Acorn Influence, Inc. and its advertiser. All opinions are mine alone.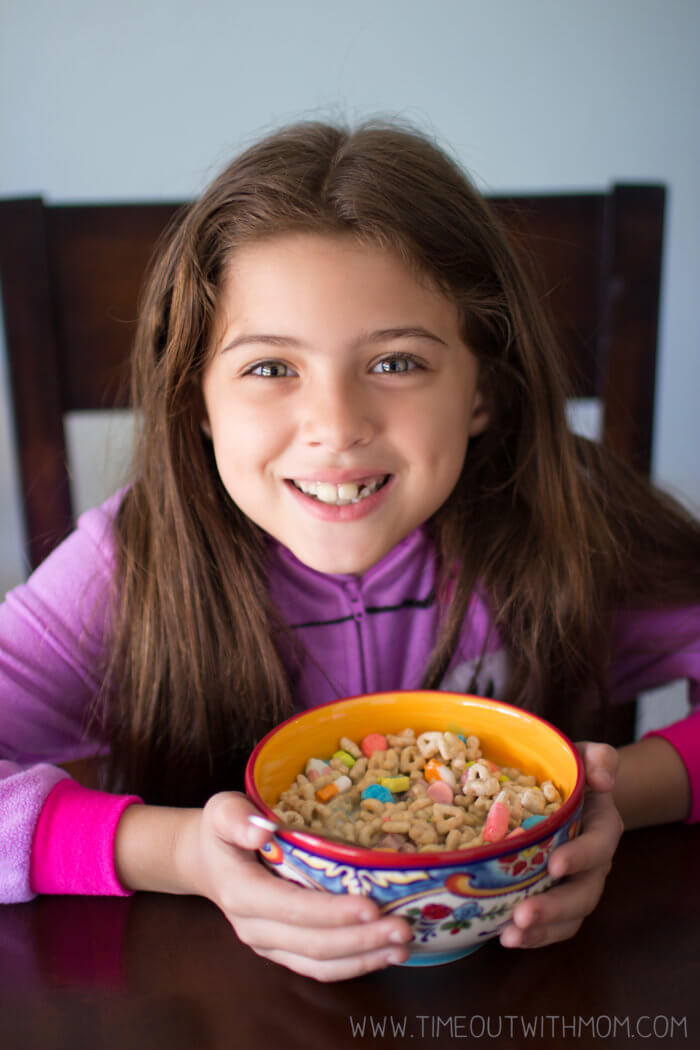 Gearing up for school every morning can be quite the challenge in our home. My children are so much like me when it comes to getting good sleep. We basically can never get enough go it! So, when it comes to mornings, they're usually pretty slow to get out of bed. Over time, I have found tips and tricks to get them up a bit faster. Offering breakfast seems to work because they are at the table faster before I am even done picking out their school clothes.00″ height="1079″ />
Having a variety of cereals for my kids allows them to make their own choices and with Big G Cereals, I know that they will never make a bad selection. Their cereals are whole grain with no high fructose corn syrup and I can feel good about what my kids are eating.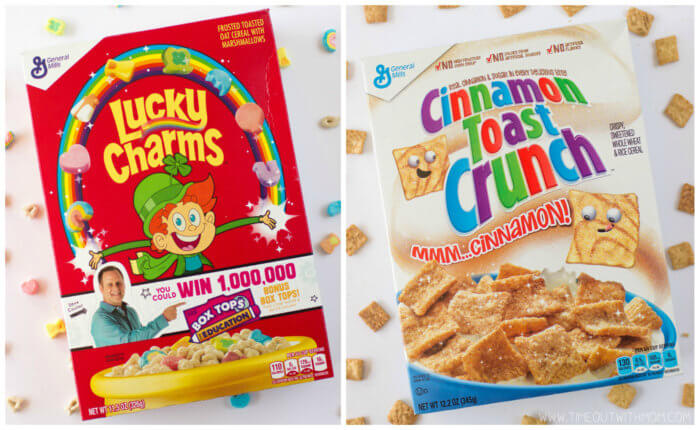 When I do my weekly shopping at Publix, I always stock up on Big G cereals. They always have our favorites on the shelf. So, if your kids need a good breakfast to get going in the morning, Publix and Big G have you covered with a variety of cereals to chose from:
Cheerios
Honey Nut Cheerios
Multi-Grain Cheerios
Cocoa Puffs
Cookie Crisp
Golden Grahams
Cinnamon Toast Crunch
Lucky Charms
Reese's Puffs
Tiny Toast
Trix
Right now, Publix has a coupon for $1 off when you purchase two Big G Cereals, grab it before it's gone!
What motivates your children to get out of bed in the morning?