This is a sponsored post written by me on behalf of Ocala/Marion County VCB for IZEA. All opinions are 100% mine.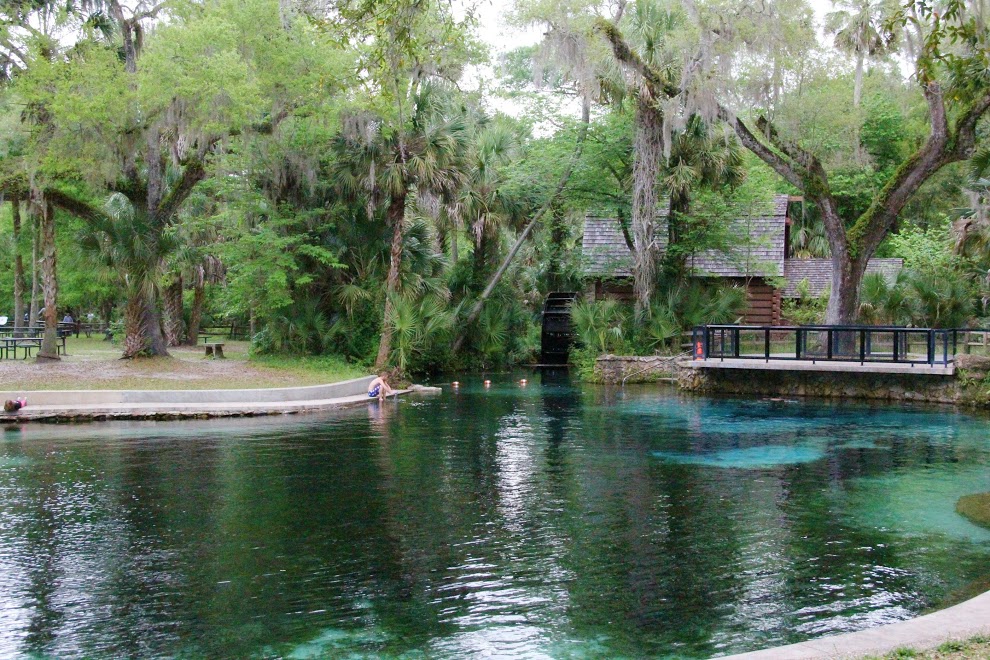 When it comes to summer in South Florida, we are usually all about living in the moment. We tend to take things day-by-day and see where we end up. Most of our days consist of sleeping in, relaxing and lots of water activities to keep us cool. However, I do attempt a mini-vacation at some point. Depending on hubby's schedule, of course.
As a child, I always looked forward to summer vacation and now, as a parent, I find myself feeling the same way. Between daily drop-offs, pick-ups, soccer practice, finding a tennis coach for kids, PTA and room mom duties, I look forward to the summer just as much as I did as a child. Listen, it's tough work being a Mom and we need summer vacation too! If your family is important to you, take a look at moneyexpert.com life insurance advice.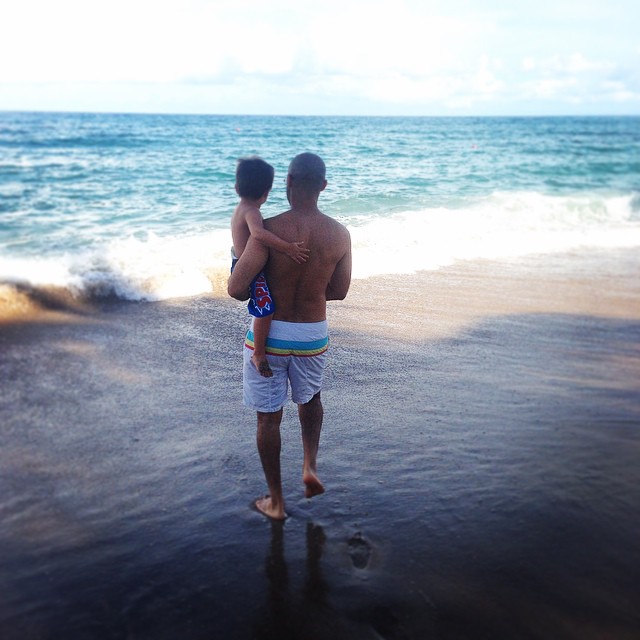 In the past, I have researched many destinations here in Florida and aside from going to the beach and the popular mega parks, I didn't think there was much…until I found Ocala/Marion County.
Ocala is a perfect Florida vacation spot, away from the hustle and bustle of the major attractions. There's so much to do year-round and you could really spend a full week there plus some.
Some of the activities include:
Biking
Bird Watching
Boating
Canoeing/Kayaking
Fishing
Hiking
Hunting
Motorsports
Zip Lining
If you're into the arts and culture of the destinations you visit, there are over a dozen historical sites and multiple museums and performing arts theaters. There are so many attractions and other Ocala/Marion County Activities to choose from. From restaurants to endless shopping and even golfing, if you'd like to tee off at some point. There's so much to do and it's very affordable!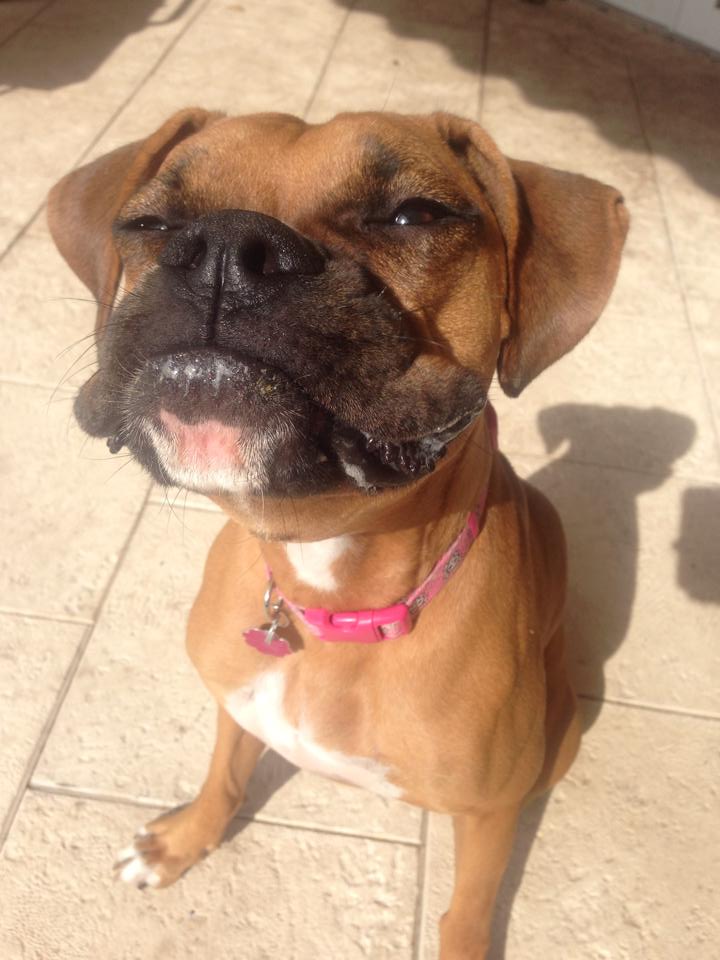 With regard to lodging, the options are endless. Choose from a quaint Bed & Breakfast or keep it simple at a hotel. For us, we often times prefer something pet-friendly, so Sophie can come along and the cabins are by far our favorite! You can also find vacation rentals, RV & camp grounds, if you'd like that as well. Ocala/Marion County Lodging has everything you need to help plan your stay.
Here are some of our favorite things to do in Ocala: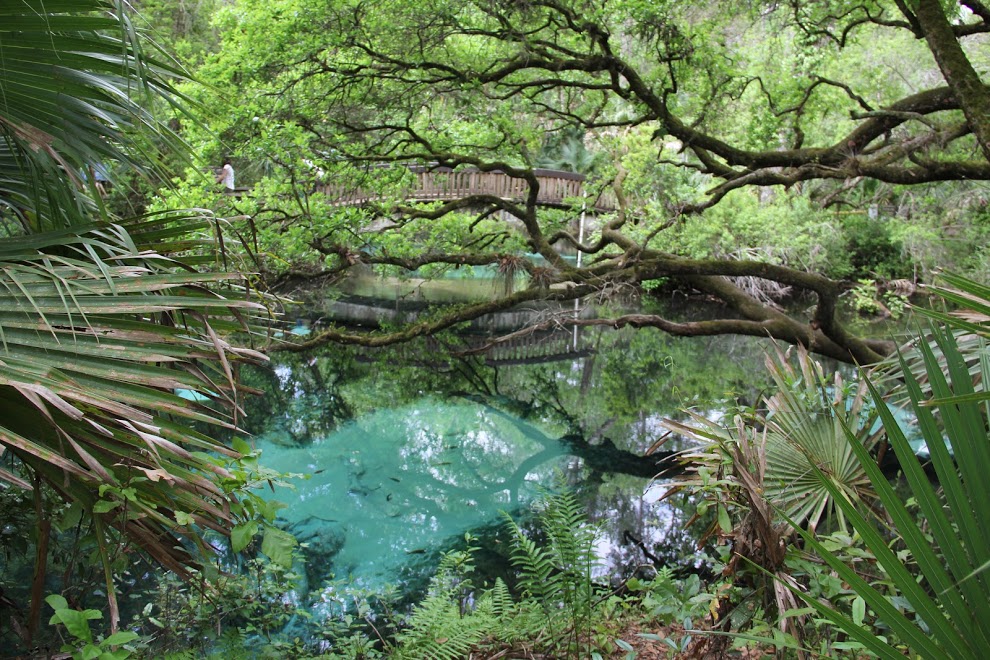 Walk the Trails
With a multitude of trails in the area, we love to embark on a good ol' nature walk. It's so great to explore new areas, take in the fresh air and discover new things. Juniper Springs is by far one of our favorite spots to visit. The beautiful springs are absolutely breathtaking and something you just have to see in person. We usually pack snacks and water for the kids and they have so much fun pointing out the bugs and wildlife. My little guys favorite bugs from the trail were the walking sticks. Eek!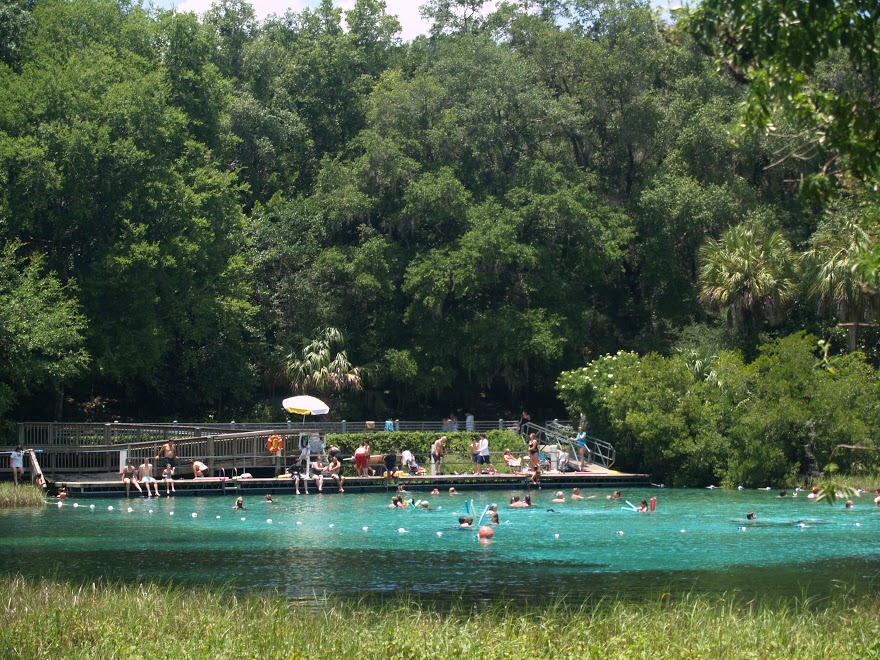 Swimming in the Springs
If you've never had the opportunity to swim in a spring, I have two words for you; Rainbow Springs. We love spending the warm afternoons in the cool waters and sharing a picnic lunch. If you have a snorkel and mask, bring it! There is so much to explore on land and underwater.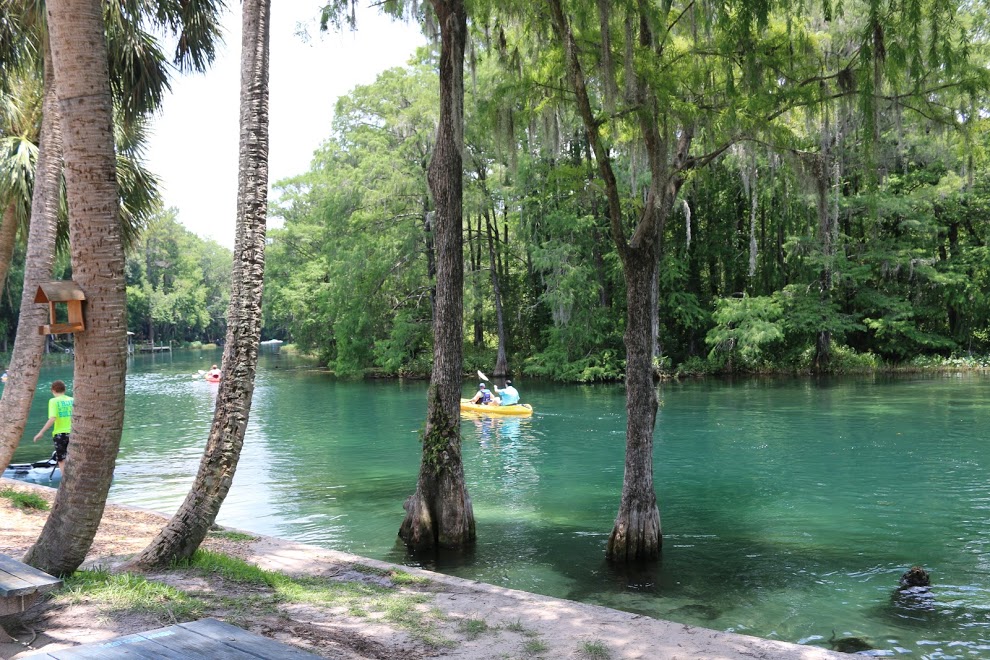 Kayaking
My husband loves to go kayaking in Rainbow River. The water is crystal clear and the area is serene and relaxing. If you are looking to buy one, we suggest getting an inflatable one as transporting them is much easier. You might want to check out the inflatable kayak guide from outdoorempire. We recommend bringing a tube for some added fun!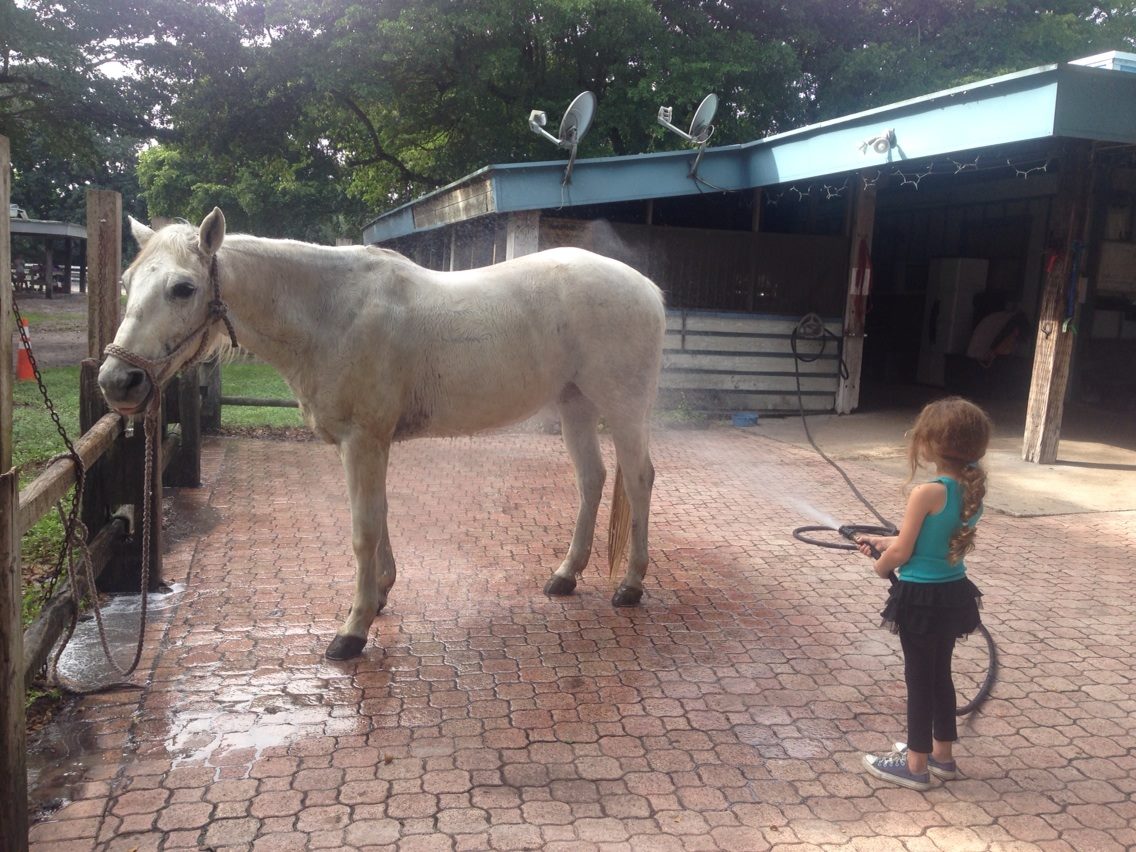 Horse Riding
This is always Bunbun's favorite part. Any vacation we decide to take always begs the question of, "Are there horses?". She loves riding and grooming whenever and wherever possible. I'm just surprised she hasn't asked us for her own horse yet. With over a dozen trail riding stables and 20 different Equestrian sites you can visit, there's something for every family when it comes to the equestrian life in Ocala/Marion County.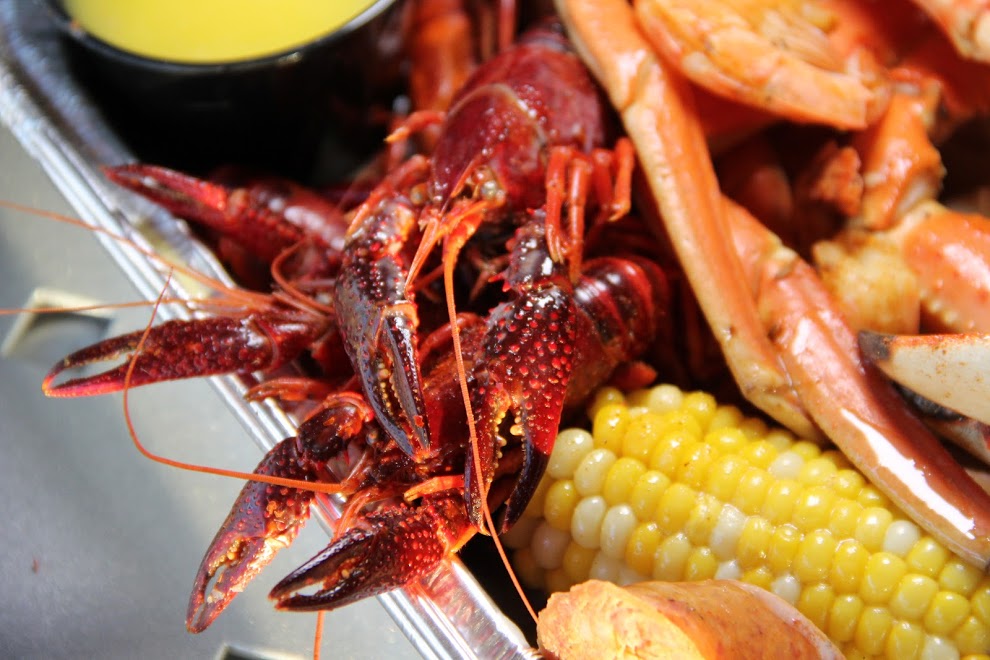 Eating
Last, but definitely not least, food. Oh the food!!! There is so much to love and enjoy. If you love to eat like us, you definitely won't leave hungry. Each restaurant is better than the last. We just can't get enough of the food choices when we visit.
There's truly something for everyone in Ocala/Marion County, so head over to Florida Travel and check out all the fun!
Where are you vacationing this summer?