I have been compensated in the form of a Gift Card and/or received the product/service at a reduced price or for free in exchange for an honest review of Dolphin Mall.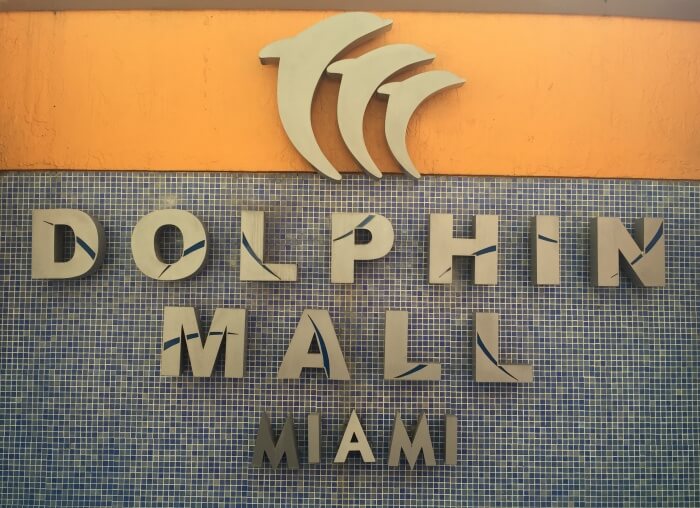 Is a couple more weeks too much to ask for? I feel like we need a vacation from our summer vacation! There's been a whole lot of relaxing going on in the past few weeks, but that's totally a good thing. It was much needed. Sometimes, we all just need a little time to decompress and wind down. I've even been looking into starting yoga, it was recommended to me by a friend who recently got her yoga online teacher training certification. She said that it has helped her during stressful times, so maybe I'll get the family in on that too. Often times, I feel like there's not much to do locally. And anything that is here, we have done on several occasions so it's basically played out for us.
When I'm feeling brave enough to venture out with my two littles, it takes thought and planning. My children are very well-behaved, and I'm not just saying that for the sake of this post. They really are! However, shopping is a full blown mission to which I'd like to abort before we're even out of the car. I usually go alone to our local mall because the kids get bored, but when we go to Dolphin Mall in Miami, the kids don't give me any issue. There is so much for them to do that they sort of 'deal' with me. They know there's a light at the end of the tunnel.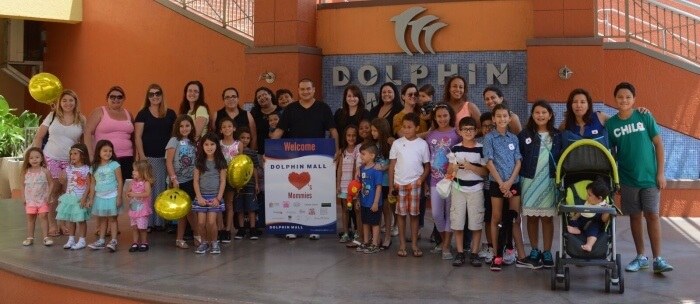 Each year, Dolphin Mall invites a group of South Florida Bloggers to come out and enjoy a family day. This year, we met at Brio for breakfast and had a chance to re-connect with one another. Although we live in the same areas, we don't get to meet up to chat or have a meal together. So, we definitely look forward to this event.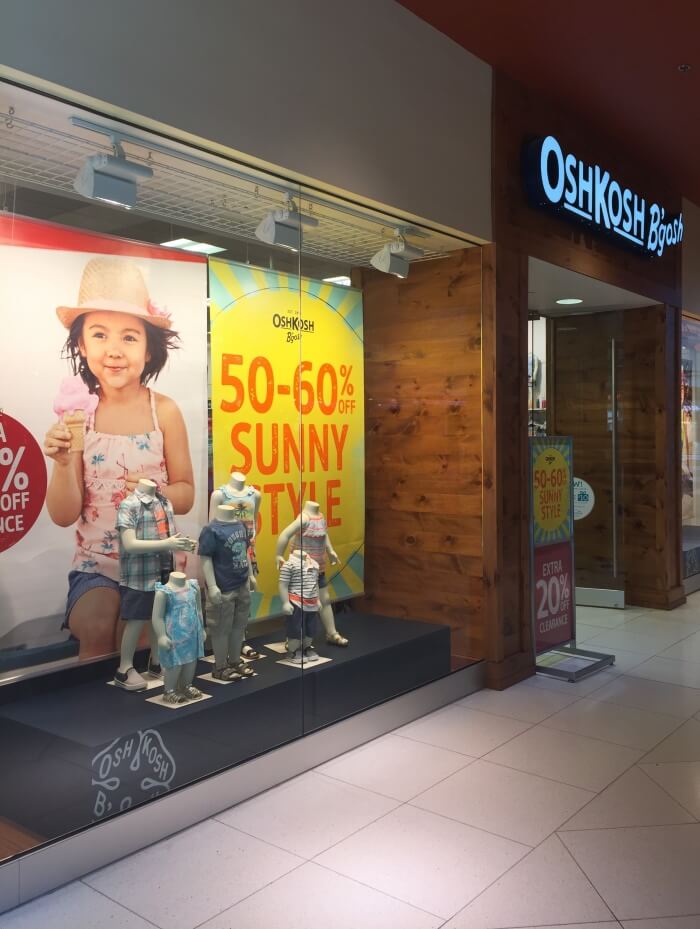 After breakfast, we headed over to Carter's and Osh Kosh B'Gosh. Bunbun needed some summer clothes and we can never go wrong at Osh Kosh. We found a darling little romper, some graphic tees and a supercute Hawaiian Cutie tank top that I wish they made in my size!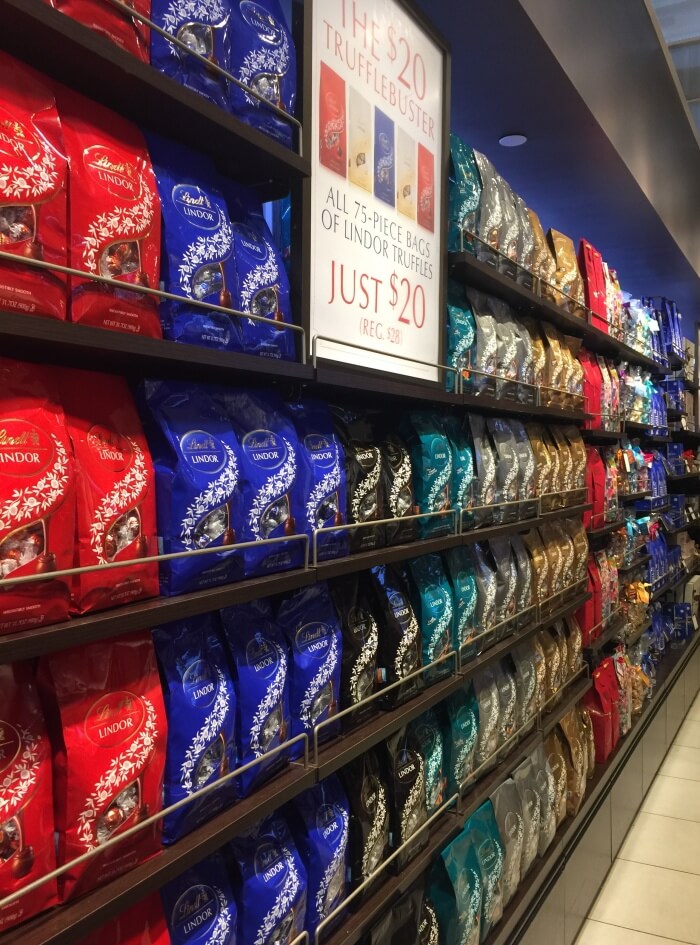 We then walked over to the Lindt Chocolate store and met up with a few of our fellow bloggers. The kids were so excited to get their chocolates and balloons. I, of course, was completely amazed by their wall of chocolate that I wanted to take home.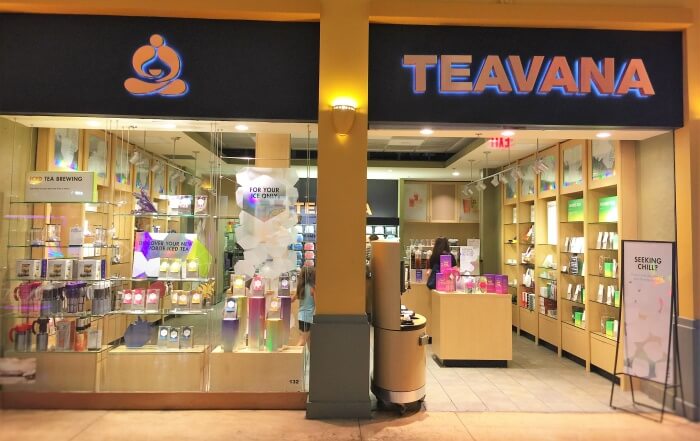 I of course had to stop at the Teavana store. I love their teas, so stocking up was a must! The Peach Tranquility is my ultimate favorite tea and it is delicious hot or iced! I don't think I could live without it.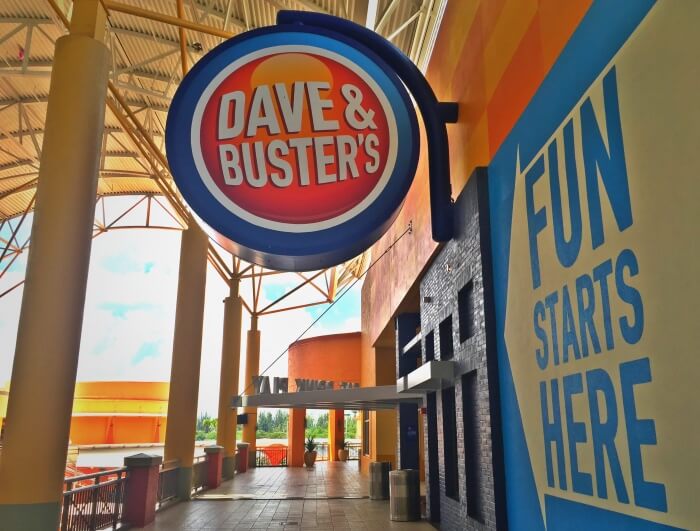 After walking the mall quite a bit and of course shopping, we headed over to Dave & Buster's to meet everyone for lunch. We enjoyed catching up some more and bouncing new ideas off of one another for future posts. I even learned a thing or two about marketing!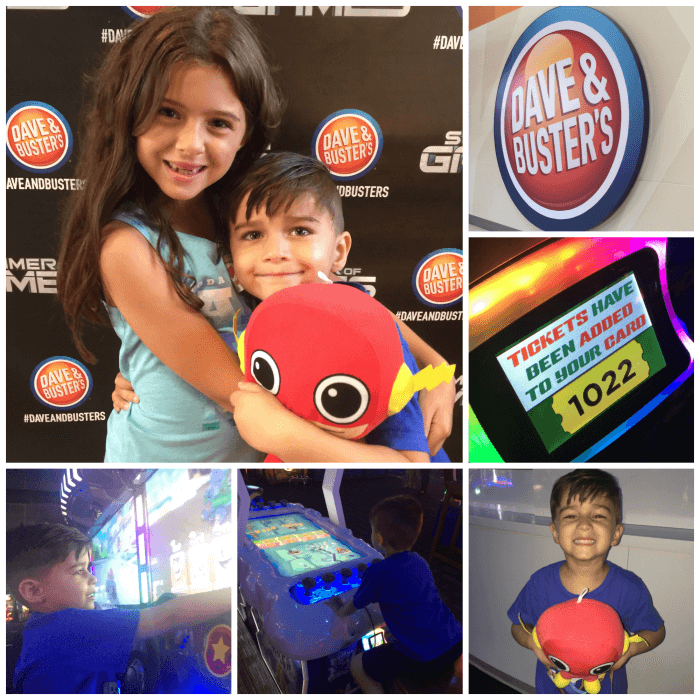 Once the kids were done eating, they wanted to play the games right away. We took a spin around the arcade and played Mario cart at least a dozen times. After playing a few other games for tickets, we stumbled upon a game that my little guy just had to play. Like, there wasn't going to be any negotiation. That was the game! So, he swiped his card, hit a button and won big! It was sheer luck, but he ended up earning enough tickets to get the prize he had his heart set on.
Finally, we went to Cinebistro and caught the Teenage Mutant Ninja Turtles movie with our friends. We love Going to Cinebistro because not only do they have like the best seats, but they also have a full menu that includes entrees, deserts, drinks and of course popcorn.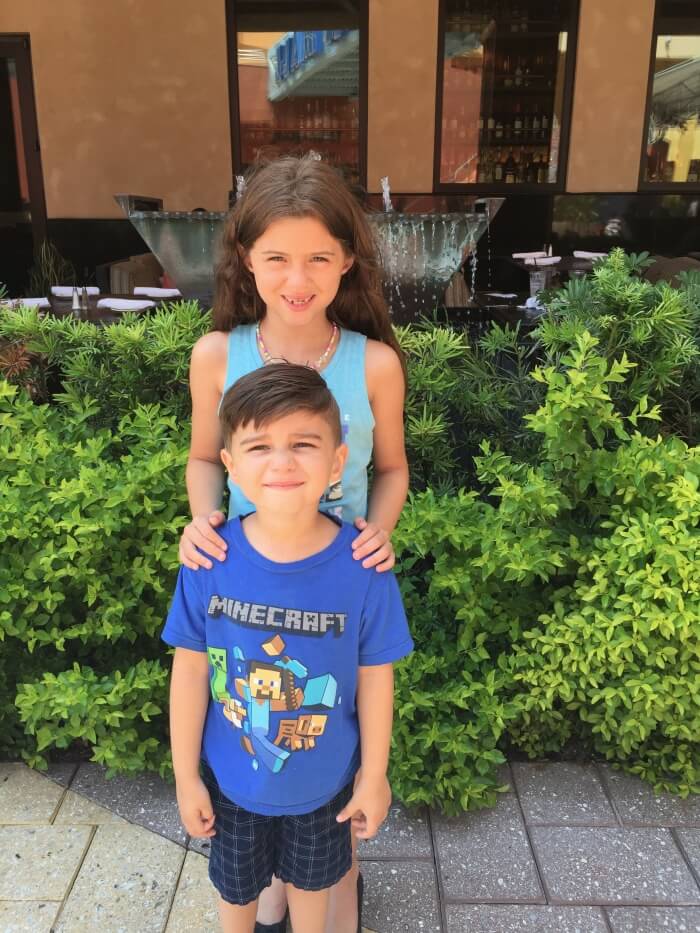 Dolphin Mall has so much to offer families with children of all ages. The shopping is great, there is a restaurant for just about any palate and the kids always have a great time. Going to the mall is fun for our family whenever we visit Dolphin Mall. Thanks for having us!
What kind of fun things did you do this summer?